Star Wars has an exciting year lined up for fans with The Book Of Boba Fett wrapping up in an explosive finale and Obi-Wan Kenobi only months away there is a lot to look forward to.
Lucasfilm has kept the details about the plot of Obi-Wan Kenobi close to the vest, but the series will see the return of both Ewan McGregor and Hayden Christensen reprising their roles as Obi-Wan Kenobi and Anakin Skywalker aka Darth Vader respectively. But rumors have swirled about a few other fans favorites appearing in the series as well.
RELATED: STAR WARS REBELS' KEVIN MCKIDD WANTS TO REPRISE MENACING ROLE AS FENN RAU IN SEASON 3 OF THE MANDALORIAN
It seems fans of the animated Star Wars: Rebels series will have a lot to look forward to in Obi-Wan Kenobi with rumors of Inquisitors, first introduced in the animated series, making their live action debut. Now, Bespin Bulletin has reported that the Grand Inquisitor himself will be a part of the upcoming series and he will reportedly be played by Rupert Friend (Hitman: Agent 47).
RUPERT FRIEND BRINGING THE GRAND INQUISITOR TO LIVE ACTION IN OBI-WAN KENOBI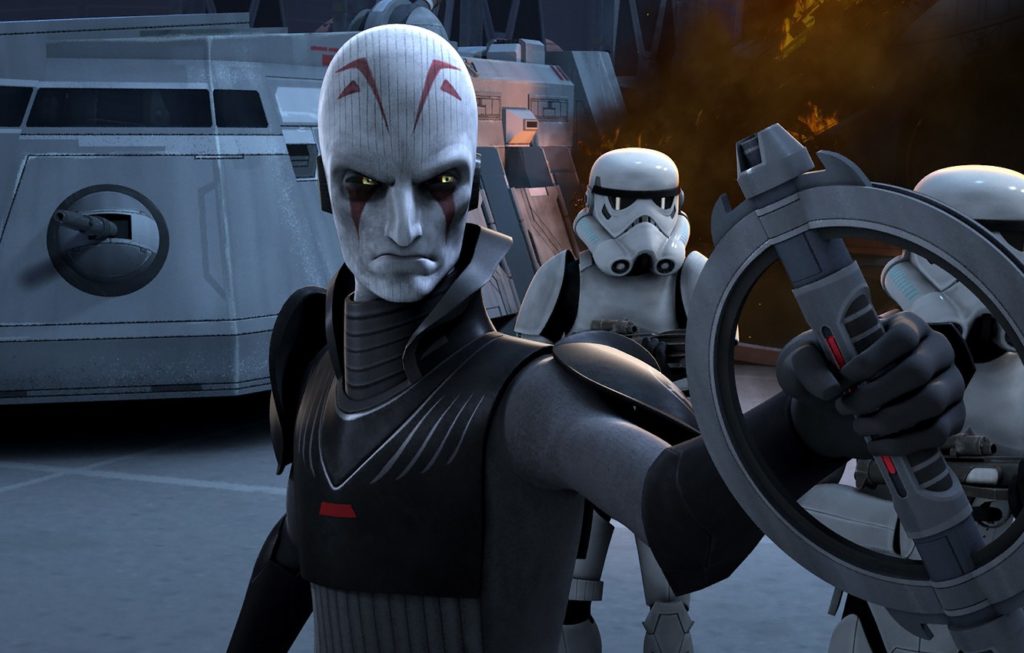 For fans that are unfamiliar with these characters, Inquisitors are tapped into the Dark Side of the force and serve the Empire, working under Darth Vader, to hunt Jedi who survived Order 66. The Grand Inquisitor, voiced by Jason Issacs, was a major antagonist in the first season of Rebels ultimately being defeated by the Jedi Kanan Jarris. Inquisitors have proven themselves to be impressive adversaries using the skills with The Force and lightsabers to hunt down not only surviving Jedi, but a new generation of Force sensitive children.
RELATED: THE MANDALORIAN SEASON 3 IS BRINGING BACK A RELIABLE VETERAN STAR WARS DIRECTOR
It has already been revealed that Obi-Wan Kenobi will face off against his former Padawan and friend in "the rematch of the century," but what about before Darth Vader takes the stage? While Darth Vader has been shown to hold a grudge against his old master wanting to defeat his once close friend Obi-Wan has proven to be a clever opponent. It would make sense that in the new series Obi-Wan draws Darth Vader's attention, either on purpose or inadvertently, by fighting against his lackeys first.
This could include Stormtroopers, Obi-Wan's old ally Clone Commander Cody, or perhaps the rumored Inquisitors. It seems the Grand Inquisitor is not the only Rebels antagonist who could be appearing in Obi-Wan Kenobi. Last July Cinelinx reported that Sung Kang will be playing the infamous Fifth Brother another Inquisitor who appeared on Rebels. Bespin Bulletin also reported that Moses Ingram will be playing an Inquisitor in the series, although she may be playing an original character instead of bringing an already existing one into live action.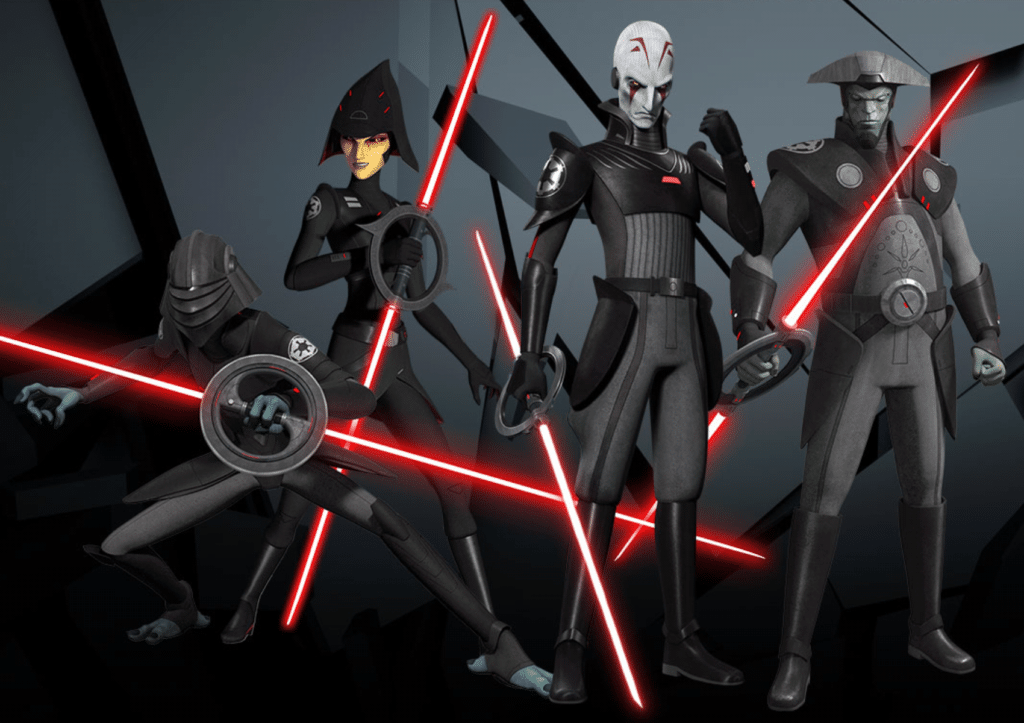 It seems Obi-Wan will have quite a bit to deal with in the new series if he has three Inquisitors on his trail. Now, given that both the Grand Inquisitor and Fifth Brother appear in Rebels, which takes place years after Obi-Wan Kenobi, it's safe to say neither of these characters will fall from Obi-Wan's blade. However, it will be exciting to see the Jedi take on not only his one time apprentice, but potentially duel a number of other force users.
RELATED: OBI-WAN KENOBI: NEW SPOILER DETAILS ON THE EPIC 2ND ROUND CLASH WITH DARTH VADER IN UPCOMING STAR WARS SERIES
Obi-Wan Kenobi seems primed to bridge the gap between the prequel era and the original trilogy era perhaps better than any other project has thus far given his ties to the Skywalker family. Obi-Wan was an important part of the Jedi and the Republic and proves himself to be an integral part of both Luke and Anakin's story. It will be interesting to experience Obi-Wan's perspective in the new series especially the flashbacks which could give new insight into his feelings regarding Anakin's betrayal.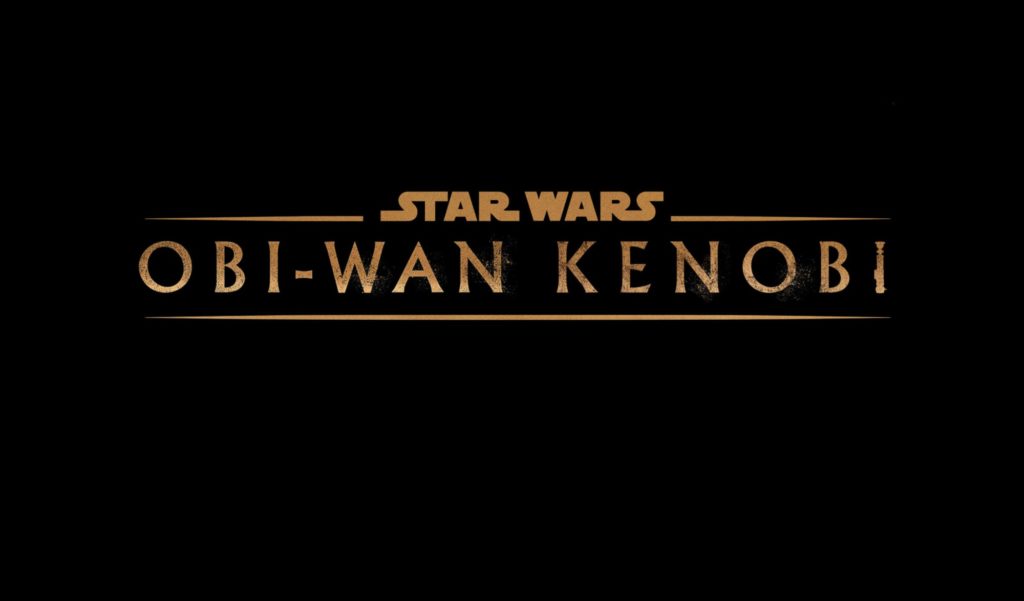 Obi-Wan Kenobi will premiere on Disney Plus May 25, 2022. Are you excited to potentially see Inquisitors brought into live action Star Wars? What do you think about Rupert Friend playing the Grand Inquisitor? Are there any other Star Wars animation characters you want to see in Obi-Wan Kenobi? Leave your thoughts in the comments below or on our social media and check back with The Illuminerdi for more Star Wars and Obi-Wan Kenobi.
KEEP READING: OBI-WAN KENOBI: INTRIGUING NEW DETAILS ABOUT DARTH VADER FLASHBACKS AND PREMIERE RELEASE DATE UNCOVERED
Source: Bespin Bulletin