On Day 3, Jeff comes to Taku's camp to have a chat with Jackson. Before the show, Jackson was trying to get off of a drug called Lithium which he was prescribed to help him sleep while he was helping his mom. Some side effects can include dehydration and dizziness, especially when exposed to extreme conditions in Survivor. Ultimately Jeff and production decided it was best to take Jackson out of the game for his safety.
At the Immunity Challenge, the other two tribes react to Jackson's exit. Ika struggles pretty much all the way through the challenge, sending them to Tribal Council.
Back at Ika, Tori wants to dispel the rumors that she was looking for the hidden immunity idol. Drea and herself talk about potentially taking out Rocksroy due to his attitude around camp and his performance in the challenge. Drea confronts Romeo, a pageant coach about this idea, however, he wants to take out Tori.
Meanwhile, Rocksroy approaches Swati, an Ivy League student, about taking out college student Zach. This is due to his poor performance during the puzzle portion of the challenge.
At Tribal Council, Zach uses his shot in the dark die which allows him to try for a 1 in 6 chance at immunity. The shot in the dark fails and he becomes the first Survivor contestant to be traditionally voted out unanimously.
Episode 1 Highlight Players
In this section of the review, we will take a chance to take a look at some of the highlight players in this week's episode of Survivor. Those players are Jenny, Maryanne, and Drea.
Starting with Jenny, I think she is going to make it fairly far in this game. She has shown herself to be incredibly strong in the puzzles and has seemed to make decent bonds with her tribemates. She also made the wise decision to save her vote at the summit believing the others would risk it, which they did. I can't wait to see how her gameplay adapts as the season moves forward.
Maryanne is without a doubt going to be the heart of this season. From the moment she stepped foot on the island she has been a ball of joy and seems to have good relationships with the others. The only thing that could work against Maryanne is her strong personality rubbing people the wrong way. I also think she is going to have trouble blindsiding people when she needs to. Otherwise, she is a great character to watch so far!
Lastly, we have Drea who is currently the most stacked castaway with the most advantages so far. She currently has the advantage amulet and the extra vote she received from the summit. If she can keep these advantages secret she could become a force to be reckoned with. However, it seems like some of her tribemates will be targeting her in the next episode. Regardless, Drea has plenty of wiggle room and should hopefully be in a decent spot if she plays her cards right.
Final Thoughts on Survivor 42 Episode 1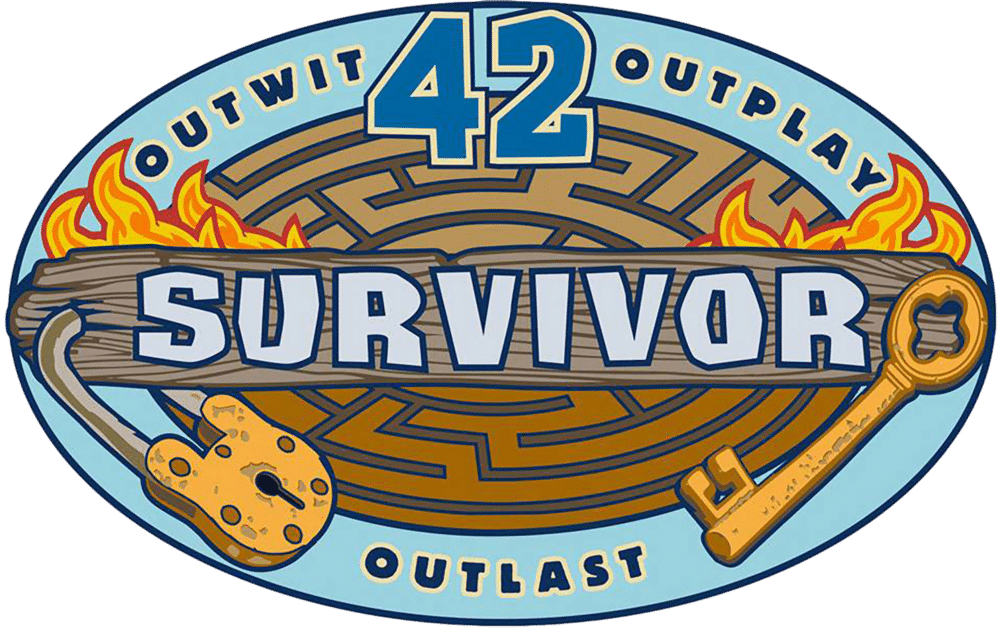 Overall this was a pretty strong premiere episode. Every single castaway received a confessional this episode, which is extremely rare. So far there aren't as many apparent characters as there were in the Survivor 41 premiere. However, this is still a strong cast nonetheless.
What are your thoughts on the premiere of Survivor 42? Do you think this season will improve on some of the previous Survivor seasons? Let us know in the comments below. Also, be sure to follow The Illuminerdi on social media to be notified of more Survivor news and reviews like this in the future!
KEEP READING: AUSTRALIAN SURVIVOR BLOOD V WATER EPISODES 13-14 REVIEW – WE ARE MERGED