With the Young Avengers being introduced in many upcoming Marvel Studios' projects, The Illuminerdi investigates how Iron Lad could join the Marvel Cinematic Universe.
Check out our video below!
How Iron Lad Could Join the MCU!
Who Is Iron Lad?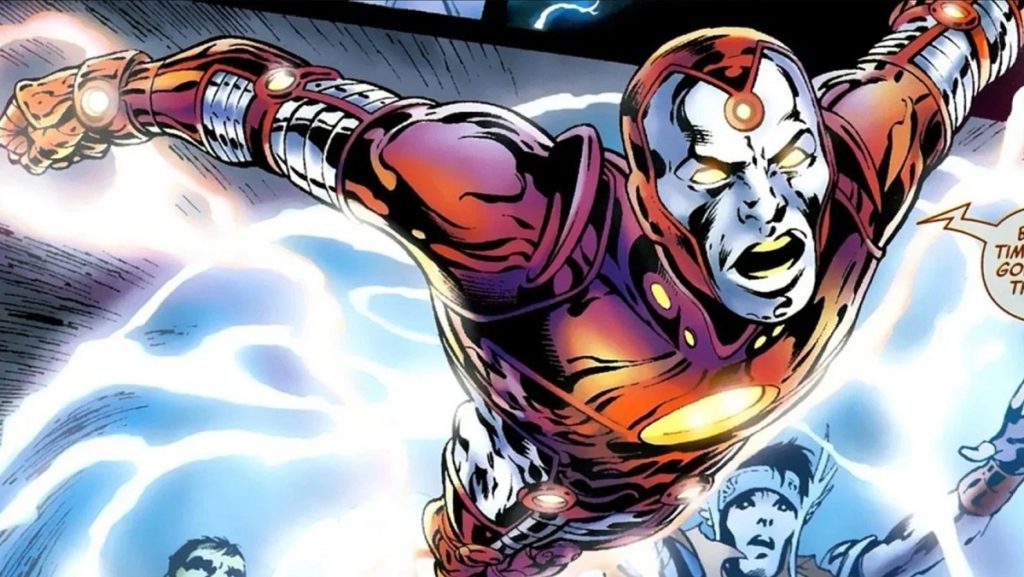 In the comics, Iron Lad is Nate Richards, a descendant of Reed Richards and Sue Storm. He is driven to become Iron Lad after being taken on a time travel journey with his evil future self, Kang the Conqueror. Kang's hopes to inspire evil instead inspire good as Nate Richards works to prevent Kang from ever existing. The character has been a key member of the Young Avengers in their fight against Kang.
RELATED: WHAT'S NEXT FOR KID LOKI IN THE MARVEL CINEMATIC UNIVERSE?
Iron Lad wears a suit similar to Iron Man's Mark 50 and 85 Armor, as it responds to his thoughts as well being able to modify its appearance at will. Richards can also remotely control this suit through a psychic link.
Iron Lad & Kang The Conqueror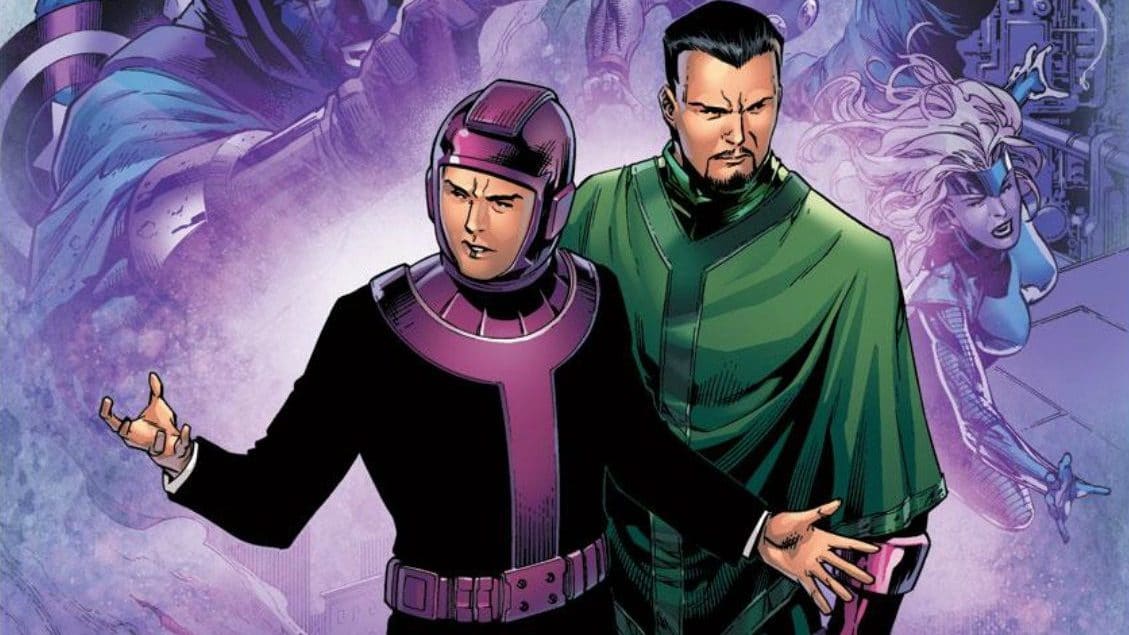 RELATED: WHAT'S NEXT FOR KANG THE CONQUEROR?
The MCU has recently set the state perfectly for the introduction of Iron Lad, as they introduced a variant of the character in Loki, He Who Remains. As we saw in the series, He Who Remains is a variant of Kang the Conqueror, and now that Sylvie killed him, infinite variants of Kang could invade the multiverse.
We believe a variant of Kang that could soon make an appearance in the MCU. As we saw in Loki, the multiverse can consist of younger variants of a character, like Loki and Kid Loki. Perhaps one of the countless variants of Kang released into the multiverse could be Iron Lad! If this is the case, he could potentially fit into several upcoming Marvel Studios projects.
In The Multiverse of Madness?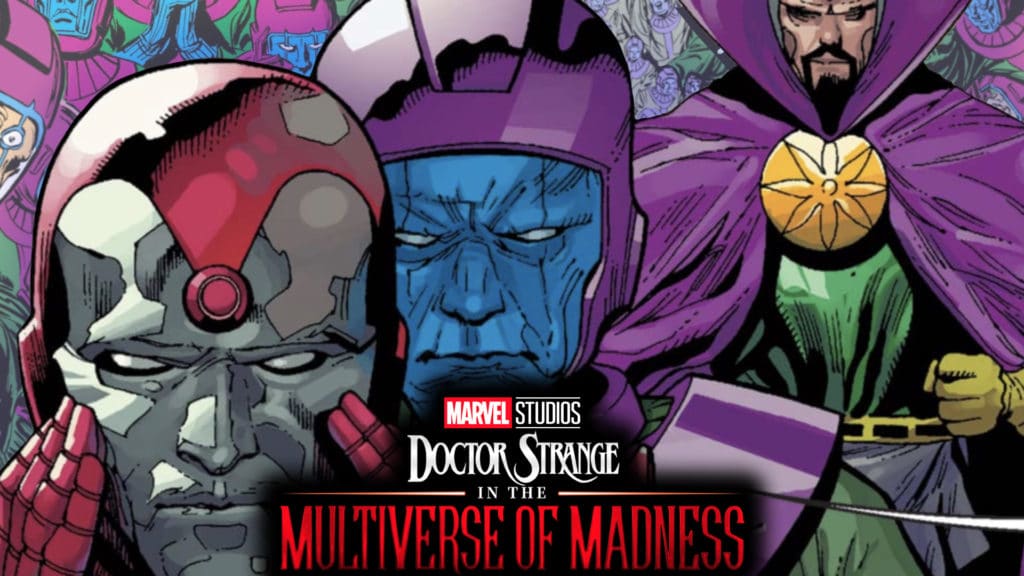 RELATED: MARVEL'S ILLUMINATI IN DOCTOR STRANGE IN THE MULTIVERSE OF MADNESS?
With Doctor Strange in the Multiverse of Madness set to explore the multiverse and its possibilities, we could easily get a tease for for young Richards. This film looks to be setting up the Young Avengers with the inclusion of Wiccan, Speed and America Chavez, and featuring a cameo from Iron Lad would certainly tie a bow on the Young Avengers tease.
Ant-Man and The Wasp: Quantumania?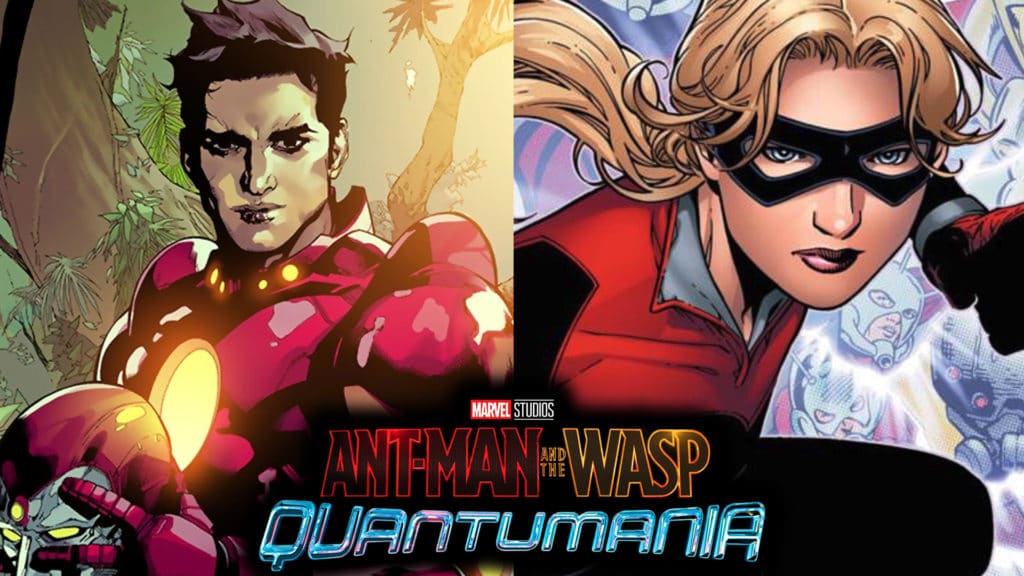 RELATED: IS ANDREW GARFIELD THE SPIDER-MAN OF SONY'S MARVEL UNIVERSE?
A film we think Iron Lad could play a pivotal role on is Ant-Man and The Wasp: Quantumania. This film, also set to tee up a Young Avengers project, with the inclusion of Cassie Land and a rumored appearance from Kate Bishop, could very well feature the new hero. Kang The Conqueror is set to be a villain in this film, and being Iron Lad's main adversary, it would seem natural for him to make an appearance. Could we see him team up with Ant-Man, The Wasp and Stature to fight his evil variant? He did have a relationship with Cassie Lang in the comics after all.
Iron Lad Taking on the TVA in Loki Season 2?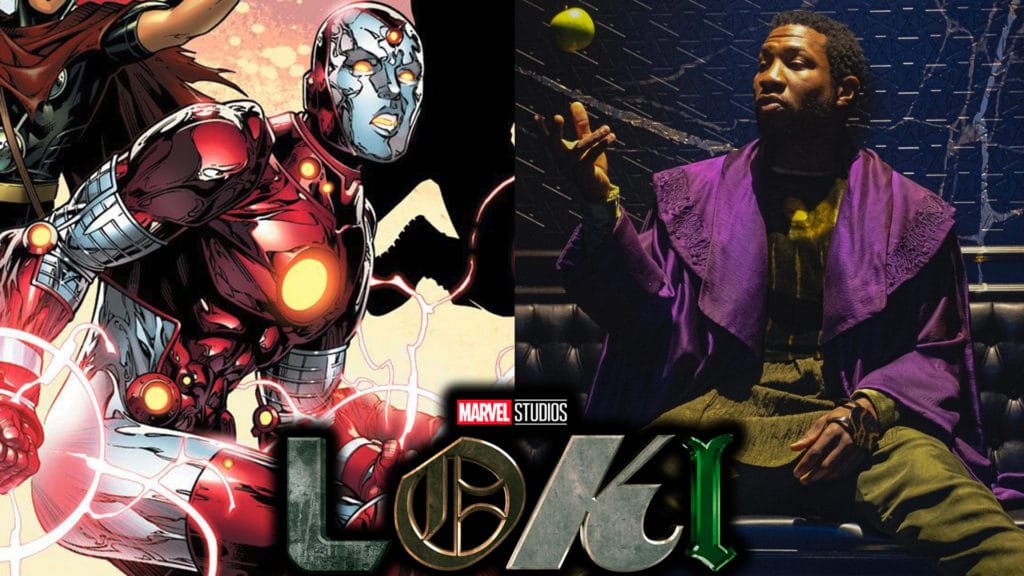 RELATED: IS THAT SUPERIOR IRON MAN OR CAPTAIN MARVEL IN THE 2ND DOCTOR STRANGE IN THE MULTIVERSE OF MADNESS TRAILER?
Kang was also set up as a potential villain for Season 2 of Loki! With Season 1's cliffhanger ending of Kang's presence in the TVA, chances are he'll play a role in next season. With Loki also dealing with alternate timelines, Loki could meet a young Nathaniel Richards and try to change his path to becoming Kang. If anyone knows about turning into a monster, it's Loki.
Armor Wars?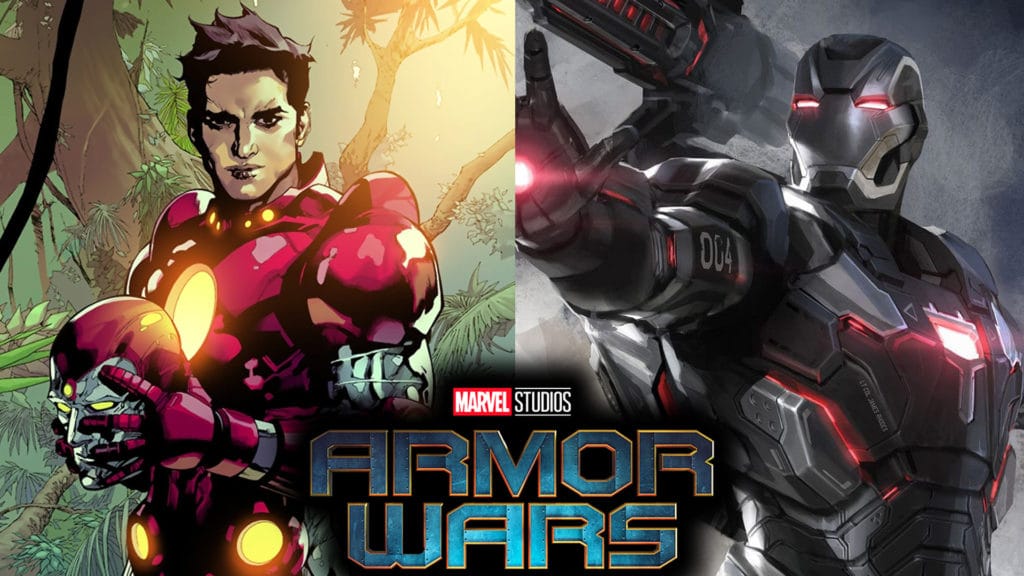 RELATED: COULD IRONHEART'S VILLAIN BE THE HOOD?
While not as likely, we think we could see an Iron Lad appearance in Armor Wars. While Iron Lad isn't really an Iron Man character, he has acted as his proxy on the Young Avengers. With his futuristic tech, he could find himself caught in the crossfire of the technology race we could see in the series.
Iron Lad in the Young Avengers?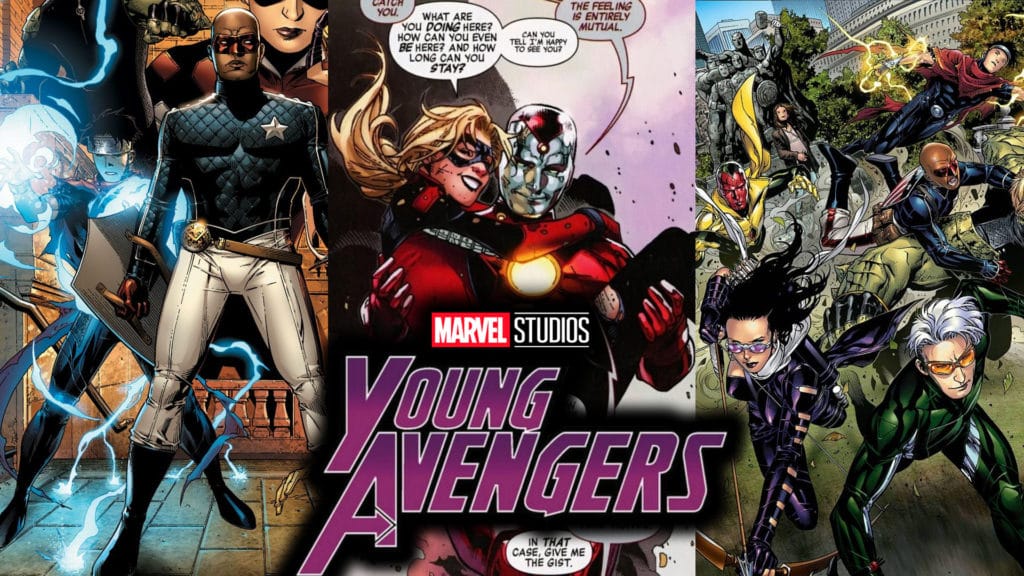 RELATED: UNEXPECTED 'SPIDER-MAN: FRESHMAN YEAR' ANIMATED SERIES ANNOUNCED
Finally, we expect to see Iron Lad on a future roster of Young Avengers. There will almost certainly be a Young Avengers film or series in the future with all the characters from the teams being introduced in the MCU. Iron Lad was a core member of the original line-up, and it's been a character fans have clamored for since Iron Man 3.
What are your thoughts on Iron Lad joining the MCU? Do you think we'll see him on a future team of Young Avengers? Let us know in the comments and on our Twitter!
CONTINUE READING: WHAT'S NEXT FOR THE BATMAN 2?