On March 23, Suicide Squad Kills The Justice League was officially delayed to spring 2023 by Rocksteady Studios, further confirming an earlier report from Bloomberg back in February. 
Previously Bloomberg reported that the highly anticipated gaming title would be delayed to next year, but Rocksteady and WB never commented on the report. Until now that is.
Suicide Squad Kills The Justice League Officially Delayed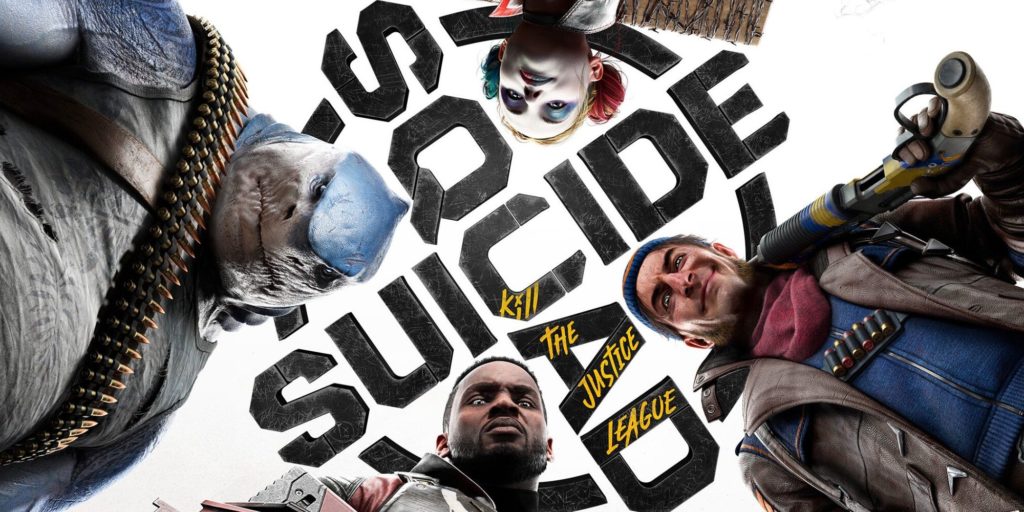 Game director Sefton Hill took to social media to justify why he felt this was the right decision to make. "We've made the difficult decision to delay Suicide Squad: Kill The Justice League to Spring 2023."
RELATED: OBI-WAN KENOBI: LUCASFILM AND DISNEY+ RELEASE NEW STILLS OF JEDI AND INQUISITORS
Hill further added and relayed, "I know a delay is frustrating, but that time is going into making the best game we can. I look forward to bringing the chaos to Metropolis together. Thanks for your patience."
When Will We See Suicide Squad Kill The Justice League?
The quote does feel like a sense of reassurance from WB to quell the fan's tired reaction to the constant delays. Since the future of all titles has been in flux from Gotham Knights and Suicide Squad: Kill The Justice League being constantly delayed. After both titles were revealed during DC Fandome back in 2020, and 2021 trailers were finally shown detailing story details and gameplay elements for both, time still stands waiting for release as of today.
RELATED: NOVA: MOON KNIGHT WRITER TO SCRIPT NEW COSMIC MARVEL PROPERTY
Now the news does feel sour, but the delay seems like the right decision, due to the divisive reaction from fans to titles such as CyberPunk 2077 not being actually ready to launch due to the limitations of console hardware. 
RELATED: FIRST LOOK AT THE SONY PSVR2 DESIGN 
We will be waiting a little longer to play as Harley Quinn, King Shark, Captain Boomerang, and Deadshot as they team up to fight the Justice League, and that's a moment fan, and players can't wait to experience and witness. Of course, Gotham Knights is officially slated for an Oct 25th release later this year, so that's some good news to think about.
Suicide Squad Kill The Justice League Official Synopsis
A synopsis for the highly anticipated title reads as follows:
"The creators of the Arkham series are back with a brand new action-adventure shooter, The most dangerous villains in the DC Universe have been forced to team up and take on a new mission: Kill the Justice League. Create Chaos in Metropolis. You are the Suicide Squad."
Suicide Squad Kills The Justice League will officially release for PS5, Xbox Series X &S, and PC, Spring 2023. What do you think of the recent news? Let us know your thoughts over on our social media!
KEEP READING: BATGIRL: MICHAEL KEATON POSTS A STEALTHY PICTURE OF HIMSELF IN THE LEGENDARY BATMAN SUIT
Source: Twitter