It's been a good year for gaming, check out the Top 10 Games Twitter is talking about and how it points to things only getting better.
So far, we saw the release of Pokémon Legends: Arceus, Monster Hunter Rise, Uncharted: Legacy of Thieves Collection, Dying Light 2: Stay Human, SiFu, Cyberpunk 2077, The King of Fighters XV, Horizon Forbidden West, Elden Ring, Grand Turismo 7, LEGO Star Wars: The Skywalker Saga, Chrono Cross: The Radical Dreamers Edition, and many others. Some games cause a bigger buzz than others. Thanks to some data shared by Twitter, we know have the Top 10 Games being talked about the most in 2022 (so far).
The Top 10 Games Being Discussed on Twitter In 2022 (So Far)
10) Minecraft
Starting off this Top 10 Games most tweeted about list with number 10, comes every parent's nightmare at some point during their young kid's life. Minecraft, although released in 2011, continues to be one of the most talked-about games on the platform. The sandbox video game took over the world, creating some of the most popular social media influencers in gaming, and won several awards since its release. Microsoft purchased the franchise in 2014 for US$2.5 billion. 
RELATED: Kirby and the Forgotten Land Reveals a New Mysterious World Coming to Switch on March 25
9) Knives Out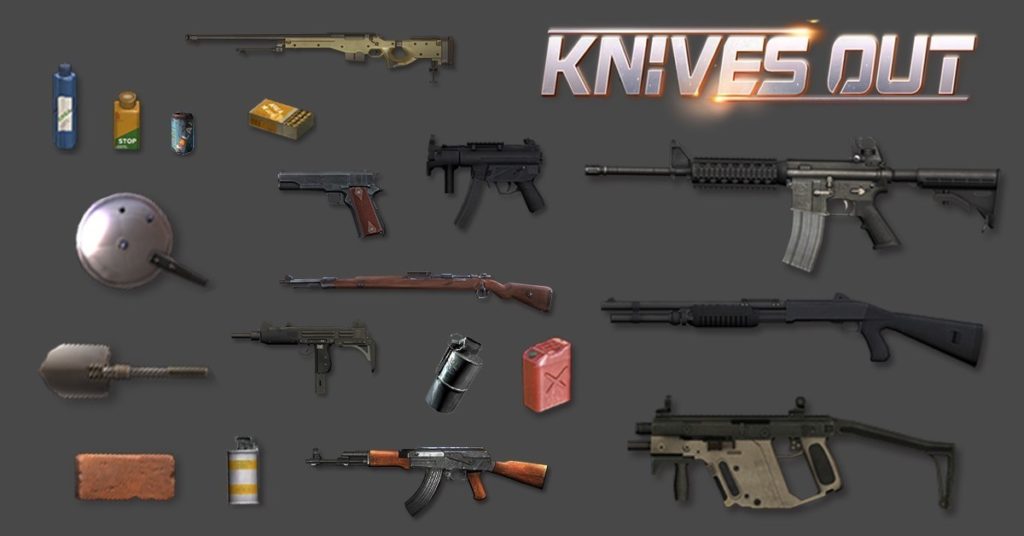 In number 9 comes the mobile sensation Knives Out. This Battle Royale game is very straightforward: 'No rules, just fight". In this game, 100 players will join the match in groups of 5, and only one will emerge victoriously. The game is also available on console and PC.
8) Fate/Grand Order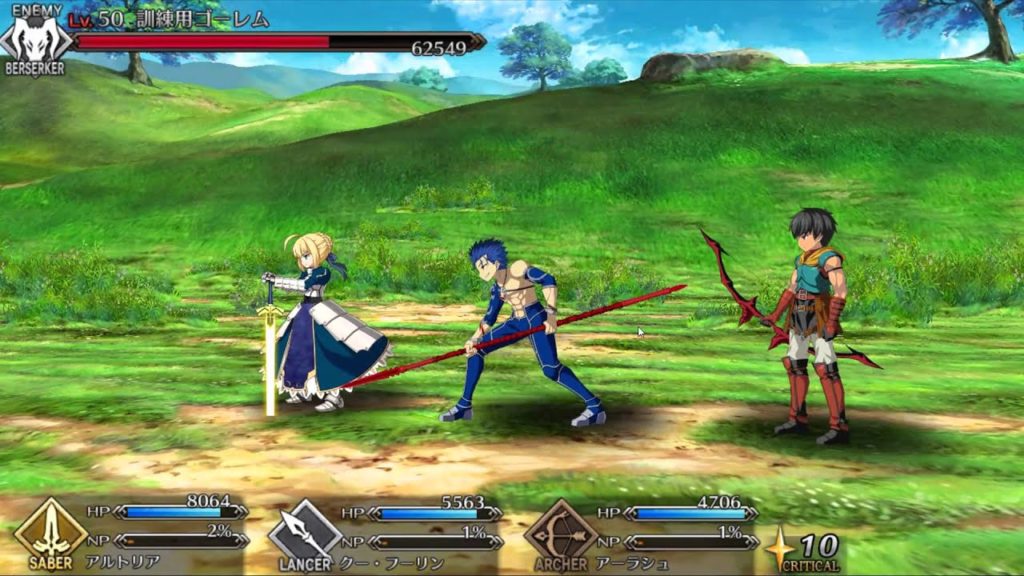 Fate/Grand Order comes in at number 8. This mobile game is free-to-play and it was released in 2015. The game has reached over $4 billion in revenue by the end of 2019. The game focused on turn-based actions, in which players take over the role of Master and control other characters known as servants. The game is so popular that it spawned an animated television film called Fate/Grand Order: First Order, and is an adaptation of the game's prologue.
7) Elden Ring
Surprisingly, Elden Ring comes in at number 7 of the Top 10 Games. The very popular RPG was developed by FromSoftware and published by Bandai Namco Entertainment. The game is heavily inspired by the Dark Souls franchise, and its story was written by Game of Thrones creator George R. R. Martin. The game won an award for being the most anticipated game in 2021, beating household names such as Zelda and God of War.
RELATED: TMNT: The Cowabunga Collection is Now Available for Pre-Order for Unknown 2022 Release
6) Project Sekai
Project Sekai comes in at number 6. I gotta be honest here. I haven't heard of this game before. It is a mobile game for iOS and Android. The game is described as "a rhythm game" in which the main character was transported to an unknown place after playing a song named "Untitled" that suddenly appeared on her phone. It is almost like a guitar hero game, but for vocals only.
5) Final Fantasy
In number five, starting the upper half of this Top 10 Games list comes one of the greatest RPGs of all time. Final Fantasy. Do I even need to explain this one to you?
4) Apex Legends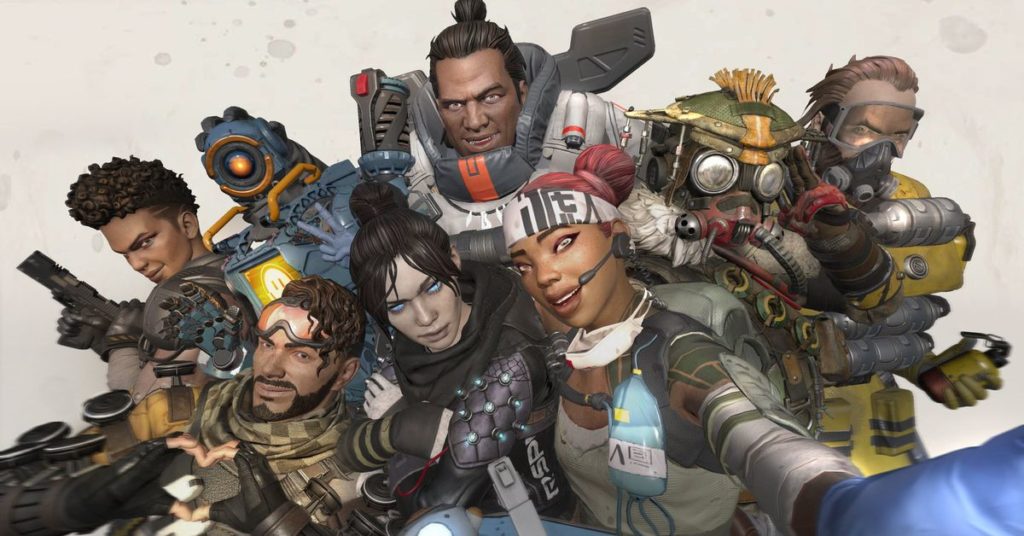 Apex Legends pop up at number 4. The Battle Royale shooter game was developed by Respawn Entertainment and published by Electronic Arts in 2019. In 2021, Respawn Entertainment stated that Apex has over 100 million active players worldwide. The game is available on almost all major platforms including PS4, PS5, Xbox, Switch, and mobile.
3) Ensemble Stars
Taking over the bronze spot is Ensemble Stars. The game is only available on mobile and is also a musical game. The game was developed and published by Happy Elements Limited. The game is a spin-off of the 2012 game Ensemble Girls.
2) Wordle
In second place is Wordle. Here is another confession. I have no idea how to play this. I've seen people making posts here and there playing it, but it never really interested me. Wordle is a vocabulary game. Players must guess the right word within six tries and share their results on social media. This one doesn't surprise me. I see it everywhere.
1) Genshin Impact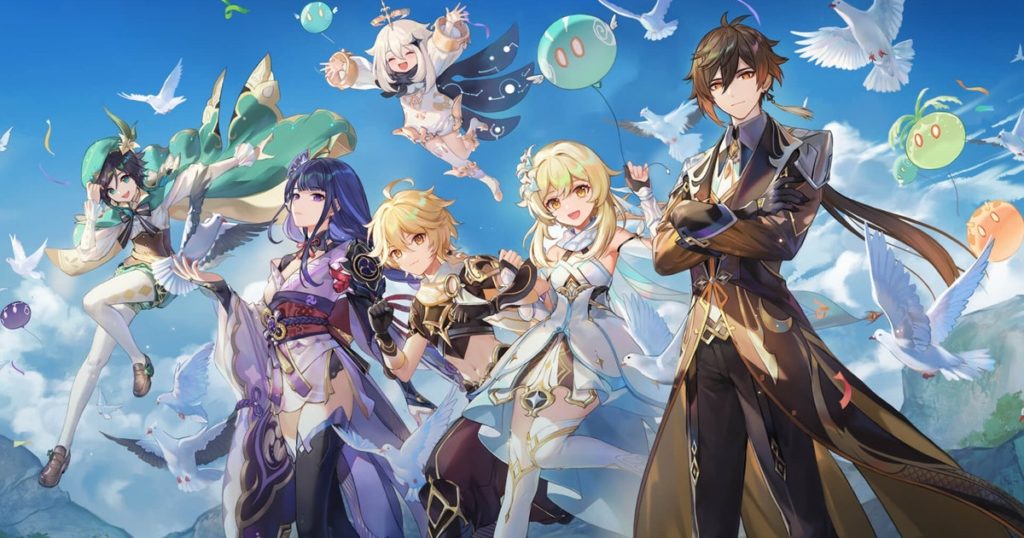 In first place of the Top 10 Games Twitter is tweeting about is Genshin Impact. It is an open-world, action-based battle system RPG. The game is free to play. It takes place in Teyvat, a world in which seven nations are ruled by a different God. Every nation is connected to a different element and players find themselves involved in a search for a missing person. The game is a massive success, bringing in $3 billion within its first year.
Have you played any of this year's Top 10 Games that are being discussed on Twitter? If so, which one is your favorite? What upcoming games do you think will break into the Top 10 Games? Let us know in the comments or Tweet at us! Don't forget to hit the notification bell so you don't miss any upcoming exclusives. Until next time!
KEEP READING: Orbital Bullet Review: A Frustrating Addiction of a Game