Stan Lee was one of the most prolific comic book creators ever, as the creator of many of Marvel Comics' most beloved heroes and heroines. His cameos within the currently running Marvel Cinematic Universe always brought joy to fans before his death in 2018. 
Now, in a frankly unprecedented and unbelievable deal, Marvel has teamed with companies Genius Brands International and POW! Entertainment for Stan Lee Universe, a deal allowing them to license Stan Lee out in future films, tv shows, theme parks, and merchandizing (excluding VR and video games) for the next 20 years.
RELATED: SHE-HULK: ATTORNEY AT LAW TRAILER REVEALS STEALTHY TONY STARK CONNECTION
Andy Heyward, CEO and chairman of Genius Brands, offered the following to The Hollywood Reporter:
"It really ensures that Stan, through digital technology and archival footage and other forms, will live in the most important venue, the Marvel movies, and Disney theme parks… "It's a broad deal….  The audience revered Stan and if it's done with taste and class, and respectful of who he was, it will be welcomed… He is a beloved personality and long after you and I are gone, he will remain the essence of Marvel."
Stan Lee Remembered Digitally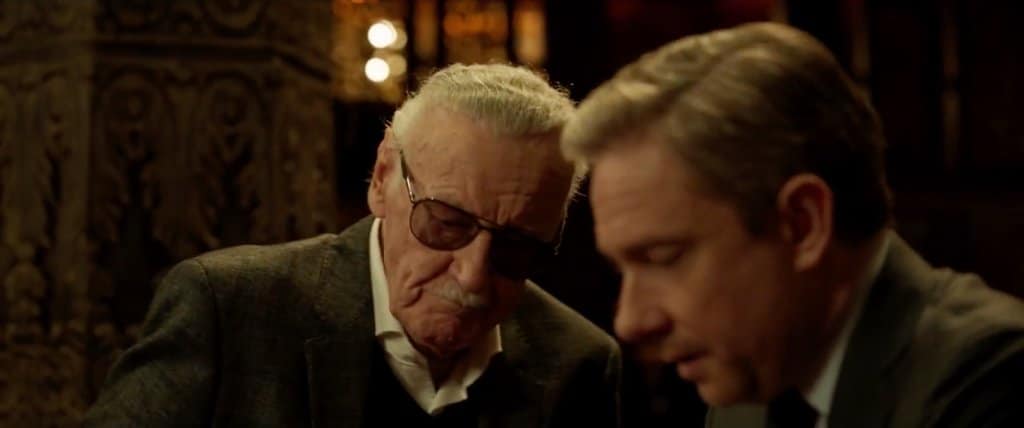 So far as we know, the deal will allow Disney to use Stan Lee's likeness, voice, name, and signature as well as images and audio clips of him in future films, television projects, amusement parks, cruises, and merchandise. There could be Stan Lee toys, stand-ins, digital versions, the whole thing at a Disney Park near you in the not-too-distant future. However, whether this means the return of Stan Lee cameos in the Marvel Cinematic Universe remains unclear at this time.
The use of digital technology on actors has received a mixed reaction from audiences in recent years. Marvel used the technology to great effect in Ant-Man and Captain Marvel to de-age Michael Douglas and Samuel L. Jackson and Martin Scorsese used it in Netflix's The Irishman to a mostly positive reception. However, Disney's use of it previously in Rogue One: A Star Wars Story, Star Wars Episode IX: The Rise of Skywalker, The Book of Boba Fett was met with largely negative pushback for the uncanny look and feel oof the de-aged characters.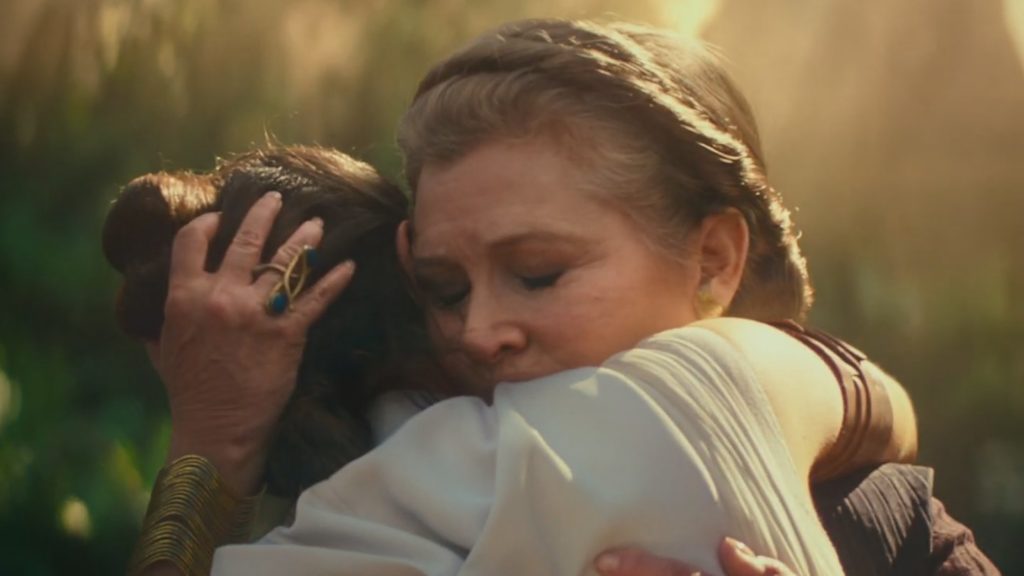 In the event that Disney uses the technology to start inserting Stan Lee cameos into their films again at some point, there's also the question of whether audiences would be accepting of that in the first place.  As reactions to the recent She-Hulk trailer have proven, the online community will react to any bit of CGI they perceive as "unfinished" with Flash-like speed, so the digital Stan Lees would have to be seamless to avoid any negative pushback. 
It does help that POW! was co-founded by Lee, Gill Champion, and Arthur Lieberman and that Heyward considered him a mentor.  Heyward was headset on the venture given that after Lee's sudden death in 2018, "there needed to be a steward of his legacy."
Again, at this point it's too early to tell how exactly the technology will be used and how effective it will be. With new advancements happening every year and more and more projects using the tech to de-age actors, bring back dead characters, or anything else they desire, it's certainly interesting to see what the future holds.
Stan Lee was an influential publisher at Marvel Comics behind the creation and co-creation of many of its most popular characters. The X-Men, Fantastic Four, Spider-Man, Hulk, Thor, Daredevil, and more. He appeared a majority of the films based on Marvel superheroes until his death in 2018.
What are your thoughts on Stan Lee's likeness being used? Would you want to see cameos from a computer-generated version of him? What's your favorite Stan Lee cameo? Let us know in the comments below and on our Twitter. Excelsior!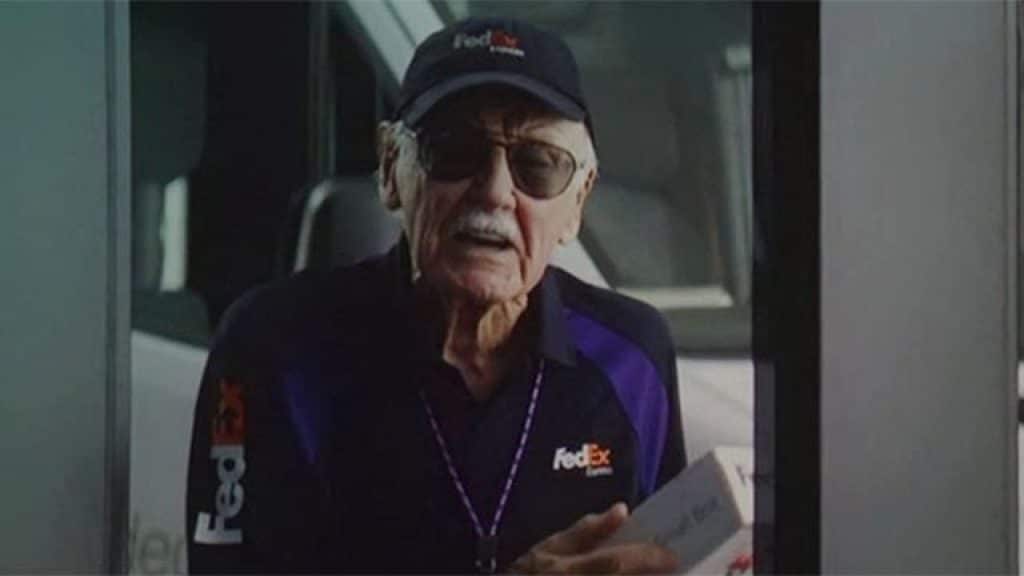 KEEP READING: MARVEL STUDIOS' ECHO BEGINS PRODUCTION IN ATLANTA FOR 2023 DISNEY+ RELEASE
Source: The Hollywood Reporter