Sony Pictures confirmed that Venom 3 is happening during this year's CinemaCon, and Tom Hardy has revealed a first-look!
After the success of both 2018's Venom and the 2021 sequel, it's no surprise that the studio has decided to green lit a third film.
RELATED: WONDER MAN: WILL THE VISION AND THE SCARLET WITCH MAKE SURPRISE APPEARANCES?
The title name is still under wraps but according to Hardy, he will be sharing a "Story by" credit with screenwriter Kelly Marcel.
What We Know About Venom 3
The actor posted to his Instagram a photo of what looks to be the cover of the screenplay of the third Venom film. The title has been doodled over with what looks like to be Venom with his tongue sticking out in the shape of a "3" and a letter "S."
The actor also posted on his Instagram story, where he posted the same image but with a sticker that has the words "Last Ride." Does this mean that Venom 3 will be the final film? Well, there hasn't been any real confirmation regarding the state of the franchise just yet, and the films have made a massive impact in the box office.
According to Deadline.com, the Venom franchise has grossed $1.4 billion in the global box office as of right now. Venom 3 is definitely gonna be a massive hit, especially with the possibility of the character meeting Spider-Man after what happened in No Way Home.
The last time we saw the character, Eddie Brock (Hardy) and his symbiotic friend Venom, enjoying some time away from the busy streets of San Francisco and on a vacation in Mexico.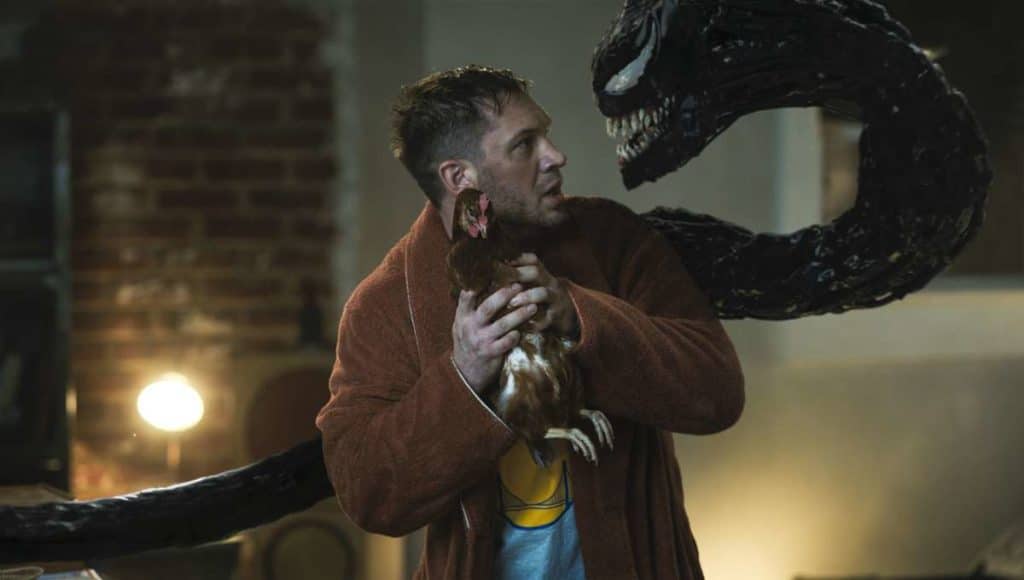 Both characters end up being transported to the MCU world, where the identity of our web slinging hero Spider-Man is revealed to be Peter Parker. By the end of No Way Home, Venom and Brock are sent back to their worlds, but a small glob of the Venom symbiote is left behind. Spider-Man producer Amy Pascal has talked about another trilogy for the Spider-Man films, which Venom 3 could easily play into.
"This is not the last movie that we are going to make with Marvel – [this is not] the last Spider-Man movie. We are getting ready to make the next Spider-Man movie with Tom Holland and Marvel. We're thinking of this as three films, and now we're going to go onto the next three. This is not the last of our MCU movies."
We will definitely be seeing new characters and maybe one of those characters can be one of Marvel's beloved anti-hero.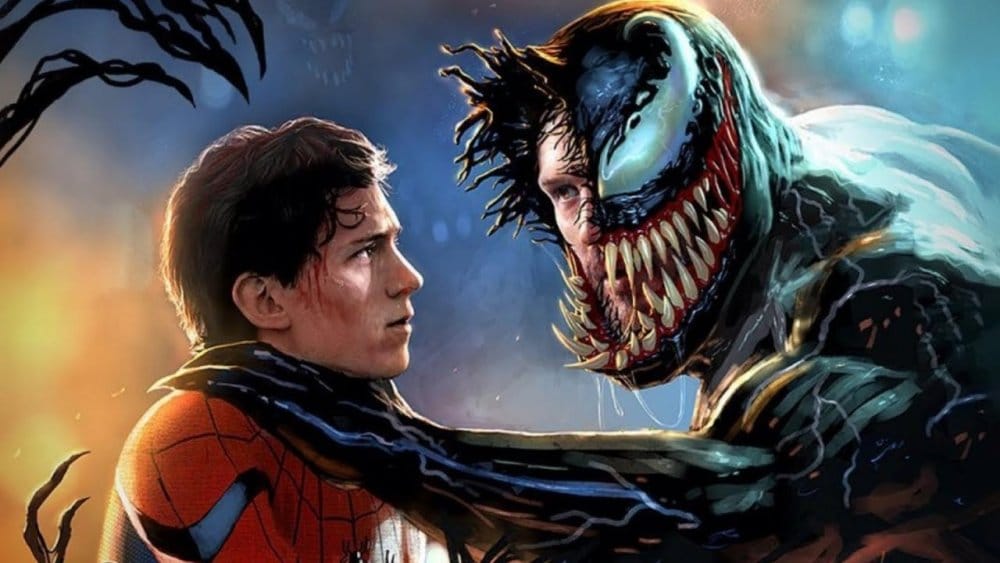 For the world in which Venom is from, there's a story that will be developing and we are hoping to see it in Venom 3. At the end of Let There Be Carnage, Detective Pat Mulligan (Stephen Graham) is left with gaining powers from the symbiote of Cletus Kasady (Woody Harrelson).
Mulligan's character will eventually become Toxin, a comic book character fans will instantly recognize. According to Graham, he wasn't aware of Mulligan's future until after secured the role. His son informed him about the character and how Toxin is a very important character in the comics.
"If it is [explored in the future], that'd be wonderful. It was a lot of fun and I had a great time shooting," Graham shared during an interview with Collider.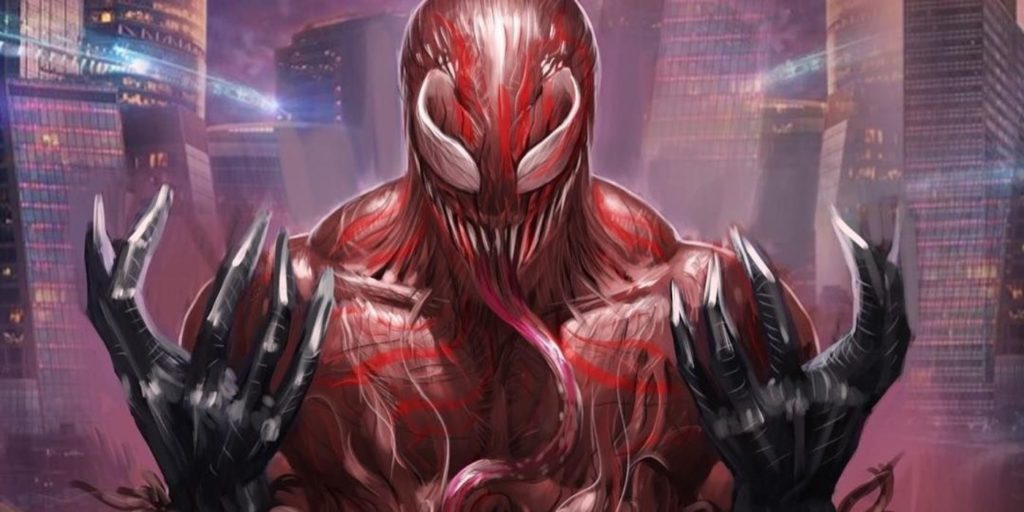 As of right now, there has not been any confirmation of who will direct Venom 3. Ruben Fleischer directed the first film while Andy Serkis took over the directing role for Let There Be Carnage. We are barely in the beginning stages of this film so we won't know for sure who will direct it until filming begins.
I really hope we get to see Toxin make his grand entrance into the franchise while also having Spider-Man fight against the alien anti-hero. There's so many possibilities and now that the Multiverse is real, there's a definite chance where fans will get to experience some clashes of heroes and villains from both Sony and Marvel Studios.
What do you guys think? Do you think we will be getting some Spider-Man and Venom brawl in Venom 3? If you can add one thing from the comics to be shown in live-action, what would you suggest? Let us know in the comments and don't forget to follow us on all of our socials!
KEEP READING: NETFLIX GREENLIGHTS REALITY SHOW SQUID GAME: THE CHALLENGE
Source: Instagram