Reviews for Thor: Love and Thunder have started to pour in during the morning after its review embargo broke, and the film is currently sitting at a very nice aggregate rating on Rotten Tomatoes. That's right, as of July 5th (it may obviously fluctuate depending on the number of reviews still being published over the next few days and after the film releases), Taika Waititi's latest film is currently at 70% on Rotten Tomatoes, higher than Thor: The Dark World's 66%, but not as high as Kenneth Branagh's 2011 film, which had 77%, or Ragnarok's 93%.
RELATED: A HIDDEN CONNECTION BETWEEN SHE-HULK AND MS. MARVEL REVEALED IN EPISODE 4
Reviews for the film have been mixed, with some critics praising Waititi's direction and Christian Bale's performance as Gorr, the God Butcher, while others felt the film's over-reliance on comedy hindered its more dramatic aspects, and thought Bale, while incredibly menacing, was as underused as some of the MCU's worst antagonists. The franchise has always had a villain problem, and it seems that Love and Thunder has not yet cracked the reason why most of the franchise's antagonists aren't memorable.
The Significance of Thor: Love and Thunder's Rotten Tomato Score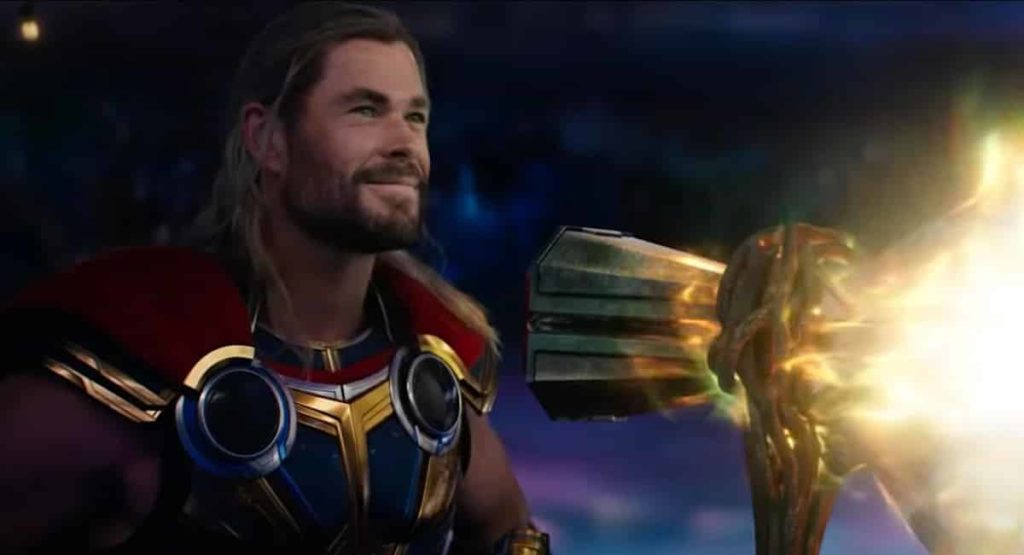 Still, a 70% is a very good rating, and we've come to expect that the MCU is a critic-proof franchise. Eternals, which currently sits as the lowest-rated MCU film yet (with only 47% on Rotten Tomatoes), made over $400 million at the worldwide box office, including the third-largest opening of the COVID-19 pandemic, behind Black Widow and Venom: Let There Be Carnage at the time. It was the sixth-highest grossing film of 2021 overall, regardless of any negative reviews that could've soured its box-office chances.
RELATED: SAMUEL L. JACKSON EXPLAINS WHY HE PREFERS SUPERHERO ROLES TO OSCAR BAIT OPPORTUNITIES
So it doesn't necessarily matter if Thor: Love and Thunder gets a slew of negative reviews to come opening week because most will be seeing it no matter what anyone says. Negative word of mouth from audiences could hinder its chances of gaining some box-office legs, but the film will likely be one of the highest-grossing movies of the year and one of July's biggest openings ever. I'm not a box-office pundit, but Marvel breaks all sorts of records and considering that theaters have been recently bouncing back from the pandemic, it's safe to say that Love and Thunder will be making tons of money this weekend.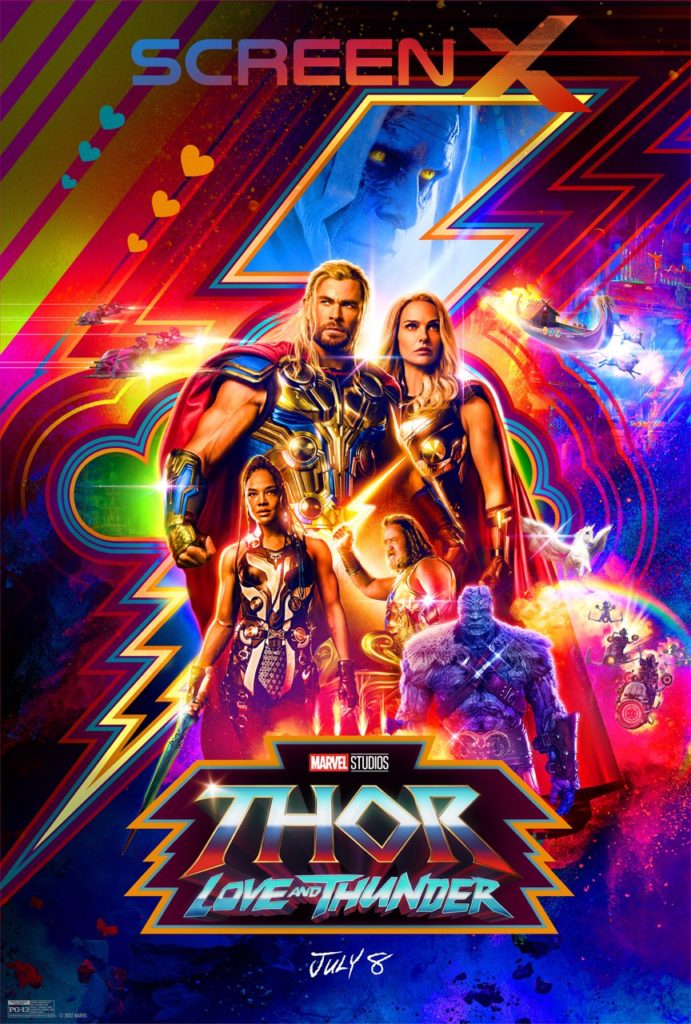 Thor: Love and Thunder will release exclusively in theaters on July 8th. Directed by Taika Waititi with a script from Waititi and Jennifer Kaityn Robinson, the film will star Chris Hemsworth, Christian Bale, Tessa Thompson, Jaimie Alexander, Taika Waititi, Russell Crowe, Natalie Portman. Additionally, cast members of the Guardians of the Galaxy will return, which include Chris Pratt, Pom Klementieff, Dave Bautista, Karen Gillan, Vin Diesel, Bradley Cooper, and Sean Gunn, who will reprise their respective roles as Star-Lord, Mantis, Drax, Nebula, Groot, Rocket, and Kraglin.
What do you think? Will you be seeing Thor: Love and Thunder? Do you care, at all, what critics have to say about the MCU's recent outing? What are you hoping to see in Thor's fourth solo outing in the MCU? What has been your favorite offering from Marvel Studios in Phase 4? Let us know in the comments below and be sure to follow us on Twitter!
KEEP READING: THOR: LOVE AND THUNDER REVIEW – THE WORLD WILL WANT MORE EVEN AFTER 4
Source: Rotten Tomatoes