Natalya reveals what her dad inadvertently taught her about wrestling and how it helped her longevity.
Natalya is the daughter of late WWE Hall of Famer Jim "The Anvil" Neidhart.  Neidhart was part of The Hart Foundation and a two-time WWF Tag Team Champion with his brother-in-law Bret Hart.  Despite being a big part of an influential faction and being well-liked by fans he struggled to keep a job in wrestling.
RELATED: DAMIAN PRIEST RECALLS HOW HE WAS ASKED TO JOIN JUDGMENT DAY
Natalya recently talked about her father's struggle to keep a job on After the Bell with Corey Graves. She also talked about how her father's struggle taught her a valuable lesson and how it has been a key to her success in WWE.
"Growing up, my dad couldn't hold down his job in WWE while my uncles Bret [Hart], and Owen [Hart], and Davey [British Bulldog], they were able to kind of sustain a longer, more successful career, my dad, really, really struggled to keep his job because he battled a lot of demons," Natalya said. "I grew up with that, I grew up with that instability of my dad doing great, my dad losing his job, my dad doing great, my dad losing his job … I greatly wanted to succeed in an industry that my parent struggled at … I kind of became the company girl and that's actually something I've never really talked about before, but it's true. I became the company girl.

You need her to fart on TV? She'll do it. You need her to be a babyface tonight? She'll do it. You need her to be a heel tonight? She'll do it. You need her to wrestle Doudrop on the other show even though she's on SmackDown? She'll do it. She'll do whatever you need. You need a match in 10 seconds? She'll do it. You need a match in three seconds? She'll do it. Nattie is the company girl and I've been that way for so long and it's definitely kept me in WWE for 15 years." H/T To Wrestling Inc. For Transcription
WWE's Go-To Wrestler For 15 Years
Natalya has been with the company for 15 years with no breaks. Almost everyone else in the company with that kind of time has come and gone and some have come back. This is especially true for the women's division. No one who was in the women's division when she debuted is still actively wrestling in WWE.
Natalya debuted back in 2008 on an episode of SmackDown where she helped Victoria attack Michelle McCool and Cherry.  Since then she has won the WWE Divas Championship, SmackDown Women's Championship and WWE Women's Tag Championship.  Despite her limited success in winning championships having only held each one time, she has found non-traditional success.
RELATED: RHEA RIPLEY GIVES MORE DETAILS ON SIDELINING INJURY
Natalya has proven herself as one of the most reliable wrestlers in WWE and most certainly in the women's division.  As she said, WWE has put her into feuds, matches at the last minute, or whatever role they need filled because they know she can handle the pressure and isn't going to hurt her opponent.
Has Being A Company Girl Prevented Her From Achieving More Success?
WWE has so much faith in her that they put her in a first-ever match.  Natalya and Lacey Evans competed against each other in the first-ever women's match in Saudi Arabia in 2019 at Crown Jewel.  She has proven herself to be someone WWE can rely on.
However, Natalya being a company girl may have hurt her career.  She has garnered a lot of respect from her fellow wrestlers, but it has not translated to championships.  For being one of the top women in the ring in the company for the entire 15 years of her career three championships aren't many.  Maybe being too agreeable means she hasn't fought for herself and her own success enough.  One thing is for sure Natalya isn't going anywhere soon and hopefully, WWE will give her a chance to show us what she is truly capable of in the ring.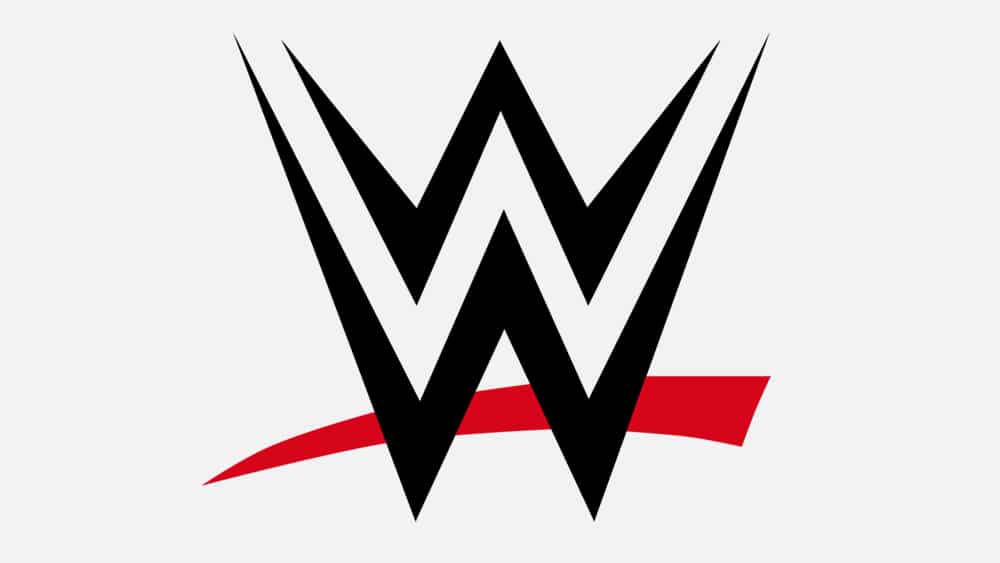 Do you think Natalya being a company girl is the reason she has been with WWE for so long? Do you think it is the reason she hasn't won more championships? If she fought for herself more do you think it would equal more championships or would it equal a "budget cuts" release? Let us know if you would like to see more Natalya on WWE and what championship should be around her waist if any.
KEEP READING: KENNY OMEGA ON JIM CORNETTE BEING STUCK IN HIS HATEFUL PERSONA
Sources: Wrestling Inc., After the Bell with Corey Graves