D23 is back with a ton of exciting content for Disney fans! Both Walt Disney Animation Studios and Pixar Animation Studios will have exciting panels celebrating fan favorites and teasing upcoming films and television series. With new footage of two upcoming films, Strange World and Elemental, D23 Expo is the place to be for all Disney fans! Check out details about the panels below to find out what projects will be featured this year.
DISNEY ANIMATION AND PIXAR TO DEBUT NEW LOOKS AT UPCOMING PROJECTS DURING D23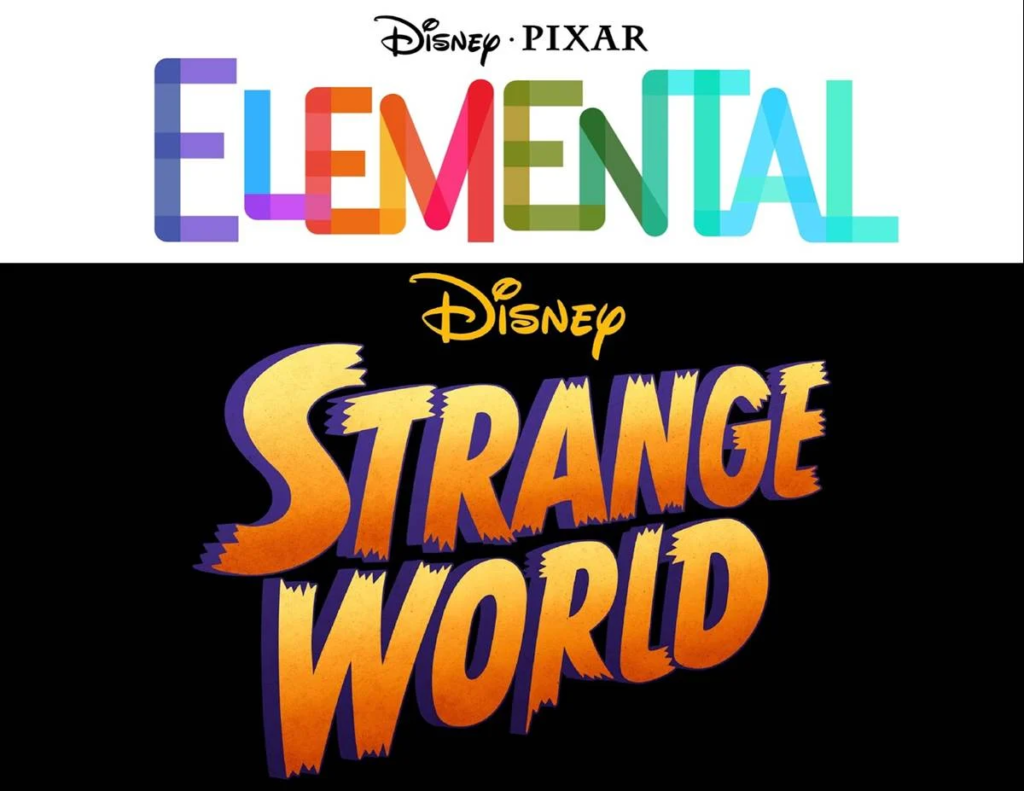 LOOKING AHEAD WITH THE WALT DISNEY STUDIOS
Friday, September 9, 3:30 p.m., Hall D23
Disney Animation and Pixar are teaming up with Disney Live Action on Friday afternoon, welcoming thousands of Disney fans to Hall D23 for a special look at upcoming films and series. Pixar Animation Studios' Chief Creative Officer Pete Docter and Walt Disney Animation Studios' Chief Creative Officer Jennifer Lee will present never-before-seen footage, surprise announcements, musical performances, and appearances by all-star voice talent from the studios' upcoming slate of original animated films and series. Fans will get an insider's view at Pixar's unique, perspective-shifting, long-form series Win or Lose, which launches on Disney+ next year.
Pixar's Peter Sohn, who helms the 2023 feature Elemental, will transport fans to a city where fire-, water-, land-, and air-residents live side by side. Disney Animation's Academy Award®-winning director Don Hall will journey alongside fans deep into an uncharted and treacherous land with Strange World—releasing November 23—and Disney Animation and their collaborators from the Pan-African comic book company Kugali will reveal new details about Iwájú, a long-form sci-fi series set in Lagos, Nigeria, that launches on Disney+ next year. Cell phones, cameras, and all recording devices will be checked for this presentation.

Pixar and Walt Disney Animation Studios are prepping for Disney's D23 Expo 2022 presented by Visa in Anaheim, California—a three-day extravaganza that kicks off September 9. Plans are underway at the animation powerhouses for an exciting weekend of announcements, first looks, sneak peeks, and presentations surrounding upcoming feature films and streaming titles—plus interactive displays, artist autograph signings, sharable photo opportunities, filmmaker Q&As, and giveaways.

RELATED: THE WALT DISNEY ARCHIVES INVITES GUESTS TO EXPLORE 100 YEARS OF WONDER AT D23 EXPO 2022
SHOW FLOOR
September 9 through 11, 9 a.m. to 6 p.m. daily
As Walt Disney Animation Studios kicks off its 100-year anniversary celebration, the studio will showcase its past, present, and future throughout D23 Expo 2022. They'll team up once again with Pixar Animation Studios on the show floor, creating an immersive animation experience for fans. The studios' upcoming original feature films, including Disney Animation's Strange World, releasing this November, and Pixar's June 2023 release, Elemental, will be highlighted.
A six-foot-tall red panda will greet fans, celebrating Pixar's TurningRed, now streaming on Disney+, and a photo op with Buzz Lightyear and his robot companion cat Sox from the now-in-theaters film Lightyear will be available. Disney Animation will invite guests into the realms of Strange World, Encanto, and more through engaging photo experiences. Fans will also get opportunities to meet the teams behind the series and movies, with autograph signings of exclusive art and promotional item giveaways.

ANIMATION PANELS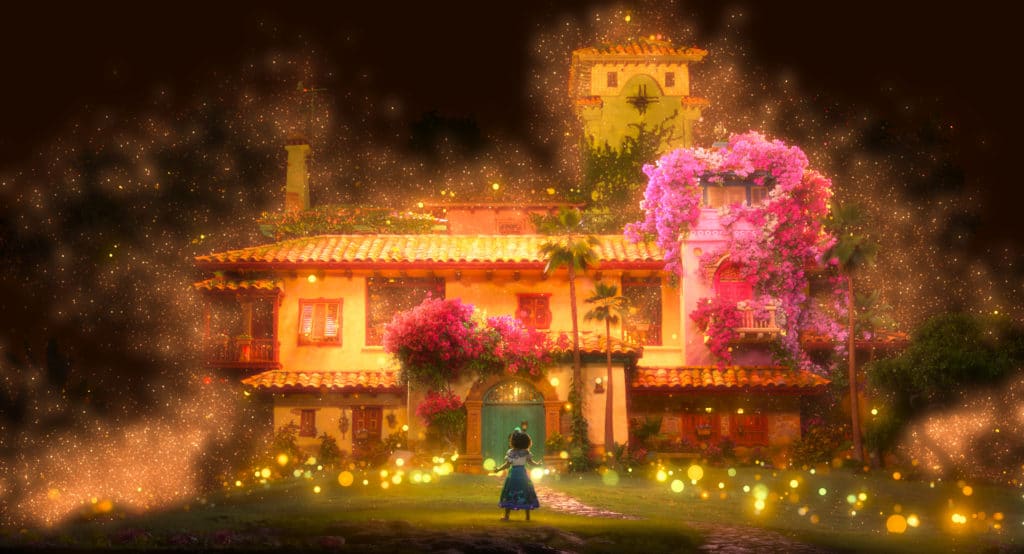 Friday, September 9
"traceback": Celebrating the People of Walt Disney Animation Studios is scheduled for 11:45 a.m.– 12:45 p.m. on the Hyperion Stage.
The Walt Disney Animation Research Library presents "traceback," a look at the lives and work as well as the artistic and technical contributions of women and employees of color throughout the history of Walt Disney Animation Studios.
Saturday, September 10
A Century of Storytelling at Walt Disney Animation Studios is scheduled for 2–3 p.m. on the Walt Disney Archives Stage.
The Walt Disney Animation Research Library celebrates 100 years of Disney Animation storytelling by highlighting the stories and people behind key art and artifacts in its collection.
A Celebration of Disney Animation's "Encanto" will take place from 3:30–4:30 p.m. on the Premiere Stage.
Join the team behind Walt Disney Animation Studios' Academy Award®-winning hit Encanto for stories behind the making of the film—and a few surprises!
Sneak Peek at "Zootopia+" from Walt Disney Animation Studios will take place from 6–7 p.m. on the Backlot Stage.
Get a first look at the highly anticipated animated series Zootopia+, coming to Disney+ from Walt Disney Animation Studios, with directors Josie Trinidad and Trent Correy.
Sunday, September 11
100 Years of Treasures from the Walt Disney Animation Research Library is scheduled for 2–3 p.m. on the Backlot Stage.
Never-before-seen clips, recording sessions, and live-action reference mark 100 years of Walt Disney Animation Studios as the Animation Research Library unveils newly digitized media from its collection and from its Oral History Project, in which the legends of animation have been interviewed.
A limited number of single-day tickets for Sunday of D23 Expo 2022 are available for $99 for one-day adult admission and $79 for children ages 3–12. Gold Members of D23: The Official Disney Fan Club can purchase tickets for $89 for one-day Sunday adult admission. Single-day Friday and Saturday tickets and three-day passes are sold out. For more information on tickets and D23 Expo 2022, visit D23Expo.com.

About Walt Disney Animation Studios
Combining masterful artistry and storytelling with groundbreaking technology, Walt Disney Animation Studios is a filmmaker-driven animation studio responsible for creating some of the most beloved films ever made. Disney Animation continues to build on its rich legacy of innovation and creativity, from the first fully animated feature film, 1937's Snow White and the Seven Dwarfs, to 2019's Frozen 2, the biggest animated film of all time, to our 60th animated feature, Encanto. Among the studio's timeless creations are Pinocchio, Sleeping Beauty, The Jungle Book, The Little Mermaid, The Lion King, Frozen, Big Hero 6, and Zootopia.

About Pixar Animation Studios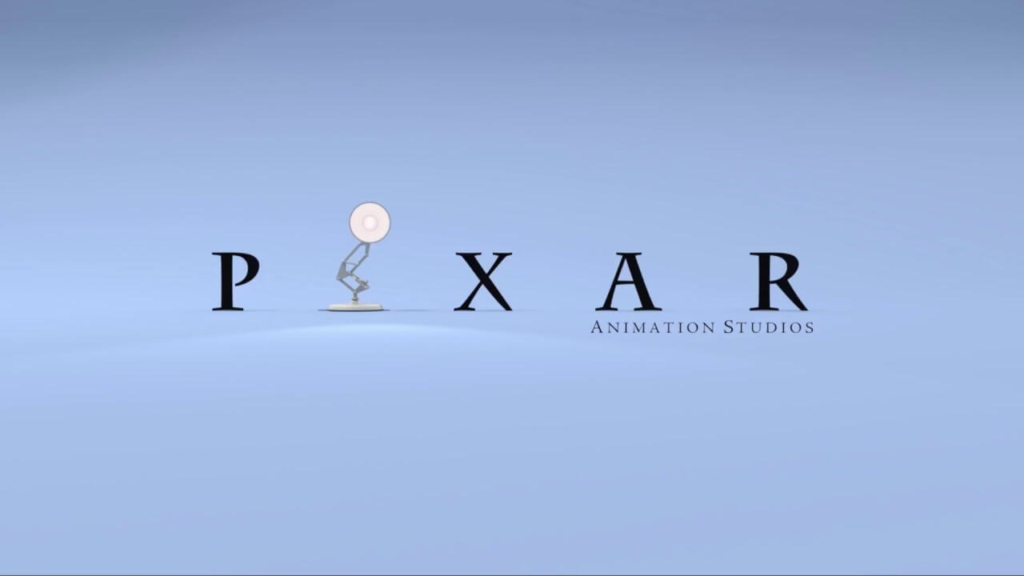 Pixar Animation Studios, a wholly owned subsidiary of The Walt Disney Company, is an Academy Award®-winning film studio with world-renowned technical, creative, and production capabilities in the art of computer animation. The Northern California studio has created some of the most successful and beloved animated films of all time, including Toy Story, Monsters, Inc.,Cars, The Incredibles, Ratatouille, WALL•E, Up, Brave, Inside Out, Coco, Soul, and Luca. Its movies and technology have won 40 Academy Awards®, and the films have grossed more than $14 billion at the worldwide box office. Lightyear, Pixar's 26th feature, released in theaters on June 17, 2022.

About D23 Expo 2022
D23 Expo—The Ultimate Disney Fan Event—brings together all the worlds of Disney under one roof for three packed days of presentations, pavilions, experiences, concerts, sneak peeks, shopping, and more. The event provides fans with unprecedented access to Disney films, streaming, television, games, theme parks, and celebrities. For the latest D23 Expo 2022 news, visit D23Expo.com. Presentations, talent, and schedule subject to change. To join the D23 Expo conversation, be sure to follow DisneyD23 on Twitter, Facebook, Instagram, and YouTube, and use the hashtag #D23Expo.

About D23
The name "D23" pays homage to the exciting journey that began in 1923 when Walt Disney opened his first studio in Hollywood. D23 is the first official club for fans in Disney's 99-year history. It gives its members a greater connection to the entire world of Disney by placing them in the middle of the magic through its quarterly publication, Disney twenty-three; a rich website at D23.com, with members-only content; member-exclusive discounts; and special events for D23 Members throughout the year.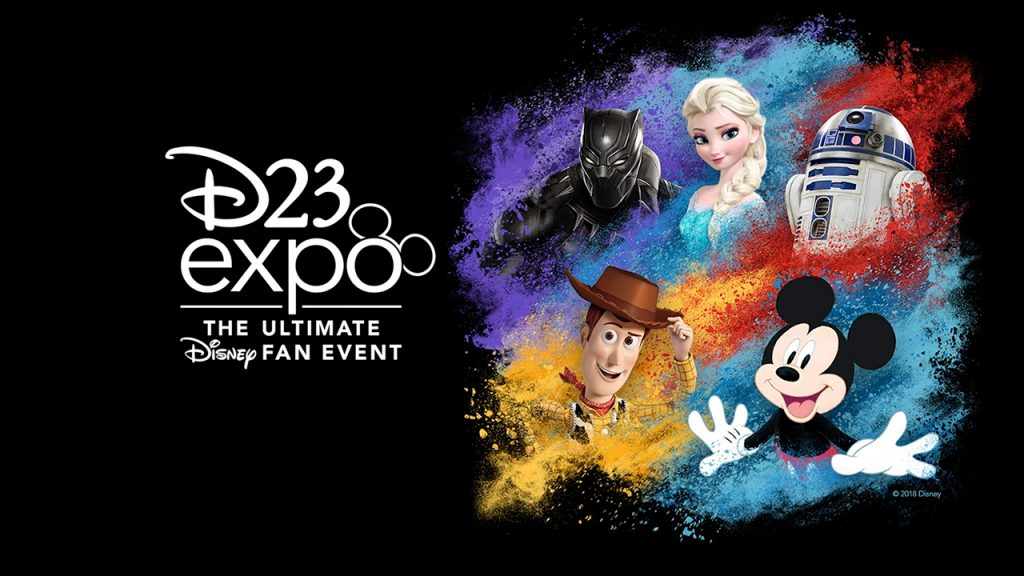 D23 will take place September 9-11, 2022. Are you attending D23? Are you excited for footage of new Pixar Studios and Walt Disney Animation Studios projects? Which project are you most excited about? Which panel looks the coolest? Leave your thoughts in the comments below or on our social media and check back with The Illuminerdi for more D23 news.
KEEP READING: D23 EXPO 2022 – THE BIGGEST AND MOST EXCITING PRESENTATIONS YOU DON'T WANT TO MISS