Marvel Studios officially started to swing for the fences now. By officially having shown highlights and first-look premieres of hits such as X-Men 97 and Spider-Man Freshman Year, which will be gracing Disney+ next year and beyond. It's crazy to imagine that we are currently in Phase 4 of the MCU, and Phase 5 is right around the corner, and knowing Marvel, that can only mean a multitude of projects in work. 
However, it's pretty awesome when you think that Marvel Studios is playing with creative liberty and going back in time to a simple age, almost one akin to the early panels of Stan Lee's iconic tales. Before the era of fighting aliens in Avengers: Infinity War, to being alone and on his own after the events of No Way Home, forever drifting in the battle of morality, realizing being Spider-Man comes with a cost and that his future is only beginning.
Spider-Man: Freshman Year Drops Bombs at SDCC 2022
But to move forward, we need to look back, and now we have official concept art and an iconic poster. It feels like we're in for a ride. So buckle up, and let's break down what Marvel just released during their animation panel. 
RELATED: LORD OF THE RINGS: THE RINGS OF POWER OFFICIAL TRAILER PRESENTS SAURON, BALROGS, AND A NEW FELLOWSHIP
The character of Spider-Man has always been in the realm of cartoons, video games, and films. Still, it's clear the legacy of the web-head not only has evolved over the years but has grown to adapt. One confirmed detail is that Tom Holland will not be reprising his role as the webhead for this animated prequel. 
Marvel just officially unveiled a plentitude of details in regards to the series which feels like a perfect harmony of Steve-Ditko art with the 90's Spidey series, and fluid animation akin to Spectacular Spider-Man referenced throughout the panel.
The story for Spider-Man: Freshman Year has been confirmed to take place before the events of Captain America: Civil War and Peter will don various iconic Spidey suits. One interesting tidbit is Nico Minura who many know from Marvel Runaways will be Peter's best friend in Spider-Man: Freshman Year!
RELATED: SPIDER-MAN FRESHMAN YEAR: TOM HOLLAND NOT REPRISING HIS ROLE AS PETER PARKER: EXCLUSIVE
In addition, Amadeus Cho & Harry Osbourne will be in Spider-Man Freshman Year. Doctor Strange & Daredevil will be in Spider-Man: Freshman Year with Charlie Cox set to reprise his role as Matt Murdock which means with the series being canon to the MCU shows that Peter and Matt have met long before the events of Spider-Man: No Way Home.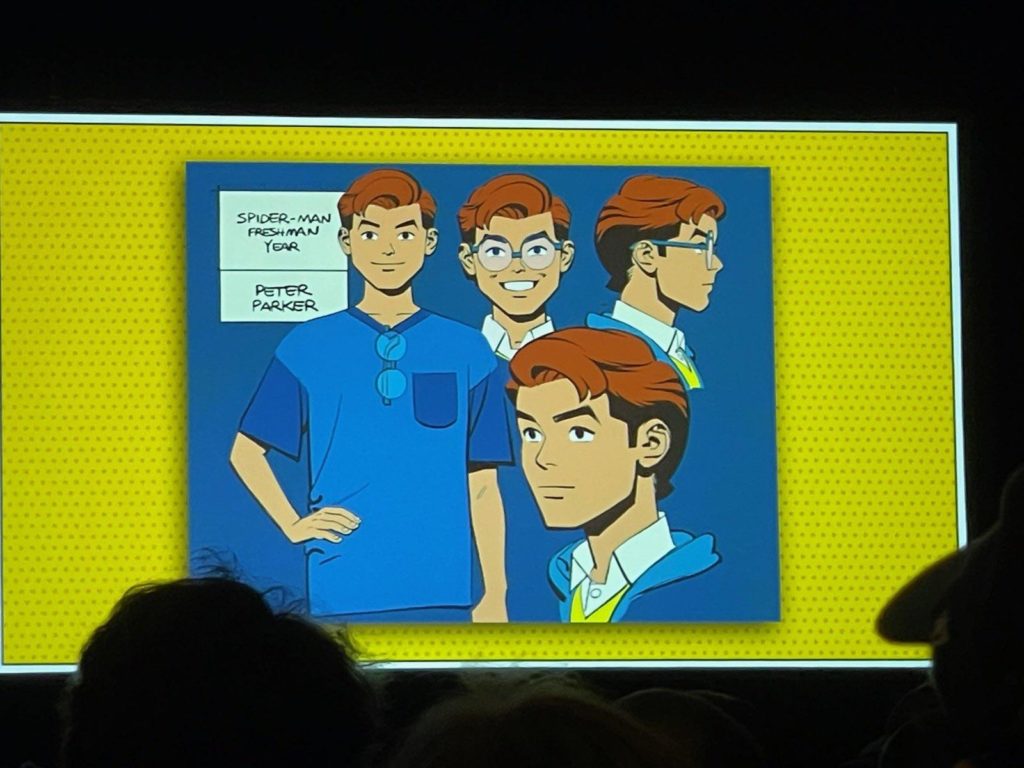 Even more interestingly, Norman Osborne will be Peter's mentor, along with a ton of villains such as Doctor Octopus, The Rhino, Scorpion, Speed Demon, and Tarantula!
Jeff Trammell teased the show with the cast of characters, and Ryan Meinerding showed off the new Spider-Man suit designed for the series. A fun reveal was that moderator Paul F. Tompkins will be playing a character in the series. A second season was also announced, aptly titled, Spider-Man: Sophomore Year.
Spider-Man: Freshman Year is an animated series that follows Peter Parker on his way to becoming Spider-Man in the MCU, with a journey unlike we've ever seen and a style that celebrates the character's early comic book roots. Executive producer Jeff Trammel serves as head writer.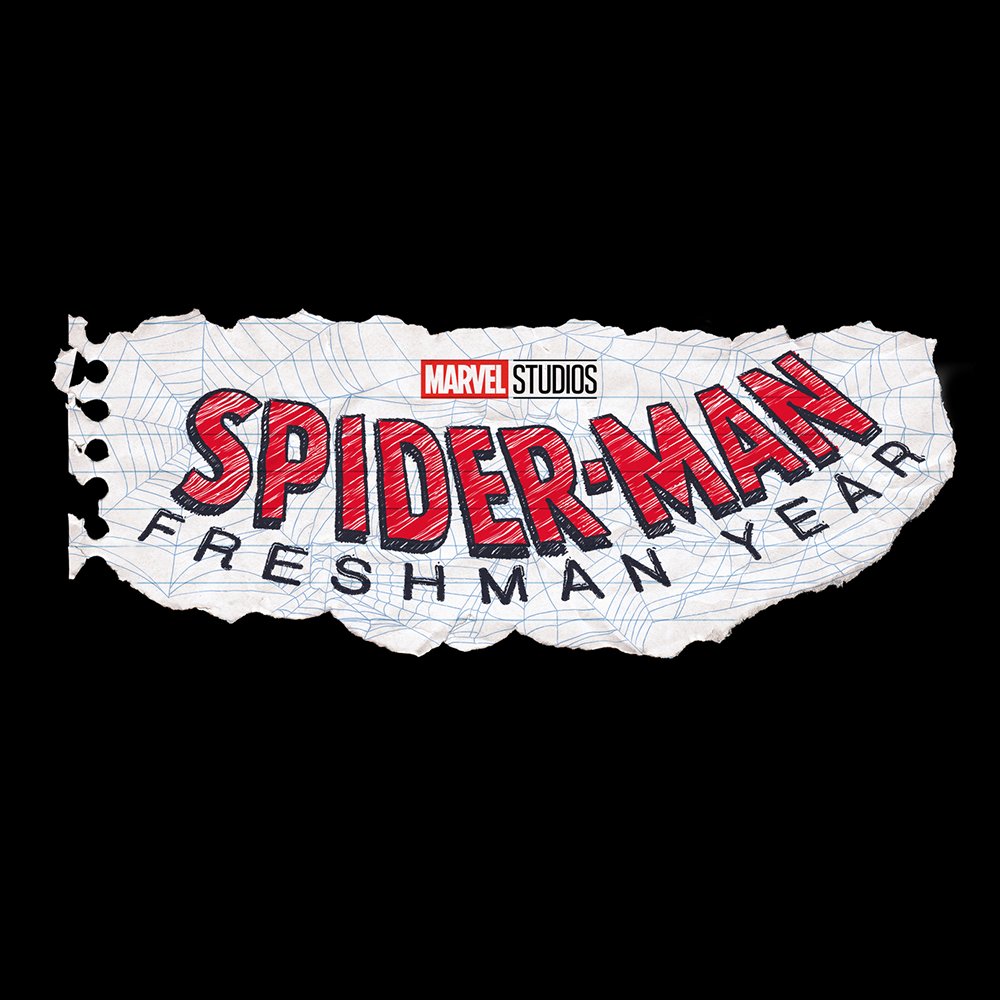 Spider-Man Freshman Year will debut on Disney+ in 2024. What do you think of the SDCC 2022 reveals? Let us know over on our social media and come back for even more Marvel news!
KEEP READING: DUNGEONS AND DRAGONS: HONOR AMONG THIEVES SDCC 2022 BARES WONDERFUL SURPRISES AND TRAILER AT THE NEW FILM