Rocketman star Taron Egerton reveals why he decided against playing the role as Cyclops in X-Men: Apocalypse, while addressing the rumors that follow him around about playing Wolverine.
Taron Egerton made himself known after starring in Kingsman: The Secret Service. Fans weren't surprised when he was mentioned to be thought about for the role of Cyclops in X-Men: Apocalypse. We know the role went to Tye Sheridan, and Egerton's name was brought up very quickly in regards to Spider-Man (fans at least thing so), he has yet to join the Marvel or DC Universes.
Taron Egerton On Cyclops and X-Men Casting
The Welsh actor remains a fan-favorite choice to play Wolverine so far, but how close could he get to suiting up as the X-Men's leader, Scott Summers, aka Cyclops? Guess we will find out! In a recent interview Egerton talks about being in one of the new X-Men movies.
"I don't mind saying it: That was a real thing, that was a real conversation," Egerton confirms in the video above. "I've never said this, actually. To be honest, the reason that conversation never went anywhere further is because I didn't want to play a character for a potential series of movies where you don't see my eyes.

For me, I felt, instinctively, creatively, that – like, the eyes are the windows to the soul. I would find that challenging, and I just didn't find it an intriguing prospect," the actor continued. "It's not that they ever offered it to me, but there was a conversation – a real conversation – that never went any further."
RELATED: GREEN LANTERN AND BLACK ADAM STAR ALDIS HODGE REVEALS WHY HE ASPIRES TO BE LIKE JOHN STEWART IN REAL LIFE: EXCLUSIVE INTERVIEW
It's kind of sad we won't get to see the Rocketman star's take on Cyclops, but we understand his reasoning. We can see clearly it wasn't the right challenge for Taron. The X-Men Apocalypse marked the beginning of the end for that franchise, so he probably had lucked out.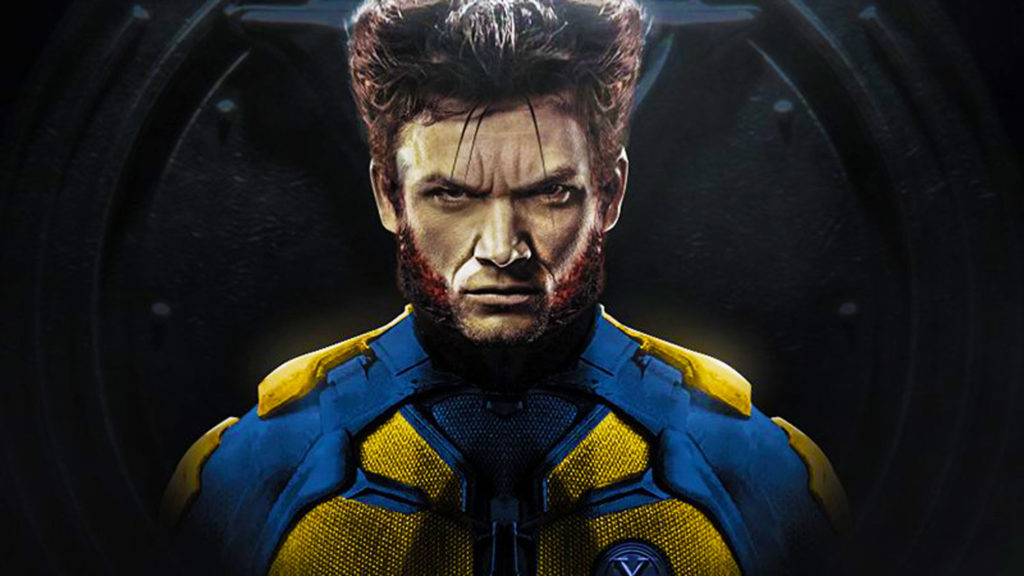 As for the talk of the town that continues to surround him about playing the MCU's Wolverine, Egerton added: 
"I made the mistake of saying that I had had a general meeting with Marvel around four years ago, which is true. But it got kind of spun and twisted into this thing.

Look, I've always said…I don't know if I'm the right guy to play that part. I was with Hugh [Jackman] yesterday, briefly, who obviously played the role originally – it was such different vibes. I don't know if I would be the right person to follow him," he continued. "But I've always said I would be open to it, but at the moment, there's no truth, other than the fan-casting thing, which goes kind of crazy every time I mention it. But, you know, who knows."
RELATED: X-MEN FIRST CLASS DIRECTOR REVEALS WHO HE WOULD CAST AS WOLVERINE IN THE MCU
Egerton doesn't seem convinced he would be the right choice to pick up the infamous claws from Hugh Jackman himself, of course fans believe otherwise. There has been plans for Wolverine in the MCU as Phase 5 and Phase 6 are announced confirming some X-Men projects. We can't wait to see if Marvel Studios will be willing to scoop up the talented actor sooner rather than later.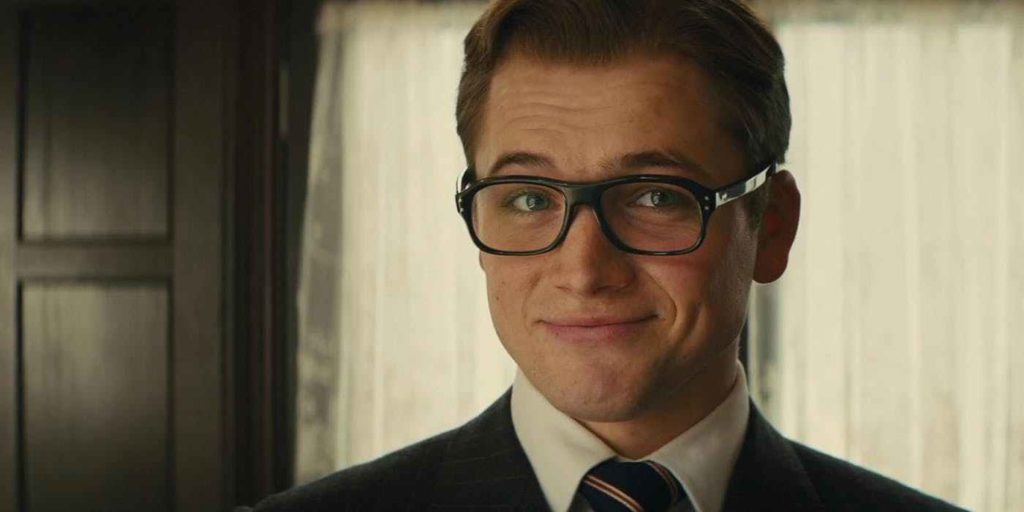 We hope to see Taron Egerton in future Marvel project even if he plays as a cameo or a variant of some sort! We will keep you updated when they finally pick him for a role in anything related to Marvel or DC. Do you think he would make a good Wolverine? Do you think he would have been a good Cyclops as well? Who do you think they should cast as Cyclops? Let us know all of your theories over on our social media!
KEEP READING: ANT-MAN AND THE WASP QUANTUMANIA COMPOSER CHRISTOPHE BECK TEASES A NEW CINEMATIC TONE FOR 3RD INSTALLMENT
Source: CBM