D23 revealed plenty of exciting news about Pixar's 2024 slate.
Disney fans are still buzzing after this exciting D23 weekend. The company has held its convention, at which all the different studios like Walt Disney Pictures, Pixar Animation Studios, Lucasfilm, and Marvel Studios held a presentation to give attendees a look at the future.
RELATED: D23 2022 EXPO: PIXAR REVEALS MORE FANTASTIC DETAILS ABOUT 2023 FILM AND THE STUDIO'S FIRST EVER TV SERIES
And while Marvel and Star Wars shattered the internet with exciting reveals and trailers for Secret Invasion or The Mandalorian Season 3, Animation fans are also buzzing about the exciting announcements from Pixar.
THANKS TO D23 FOR SHOWING US PIXAR'S OTHERWORDLY FUTURE
After Disney started the presentation with their live-action content including first looks at Haunted Mansion and Snow White, as well as the trailer premiere of The Little Mermaid, Pixar's Pete Docter took the D23 stage. And after he presented a bit more about Pixar's 2023 line-up, which we already knew about before, he went on to present the two upcoming Pixar films in 2024.
The first one is a new original film titled Elio. Pete Docter revealed the first few concept arts of the upcoming feature film and brought the film's voice talents on stage.
The film's official synopsis states:
"A boy named Elio finds himself transported across the galaxy and is mistaken for the intergalactic ambassador of our planet Earth."
RELATED: ELEMENTAL, PIXAR'S FIERY NEW FILM IS SET TO MAKE A SPLASH IN 2023
The two leading characters Elio Solis and his mother Olga Solis will be voiced by Yonas Kibreab (Obi-Wan Kenobi, Silicon Valley) and America Ferrera (Superstore, How to Train Your Dragon).
Elio is directed by Adrian Molina. He is the co-director and writer of Coco and worked on a handful of other Pixar films like The Good Dinosaur and Turning Red in various positions. Coco producer Mary Alice Drumm also produces this intergalactic adventure.
Elio will hit theatres in March 2024.
Pixar then ended its presentation with its biggest bombshell as the studio confirmed that a sequel to their hit film Inside Out is happening. This is the first sequel in Pixar's filmography after Toy Story 4 in 2019.
Just a day before D23 puck.news reported that Inside Out 2 is happening and also confirmed that Mindy Kaling and Bill Hader won't reprise their roles of Disgust and Fear in the sequel, due to a low offer from Disney. But the trade and Pete Docter confirmed that Amy Poehler will return as Joy. Docter also went on to confirm that new emotions will appear in the upcoming film.
RELATED: PIXAR'S HUGE LINE UP OF NEW CONTENT FROM THE DISNEY INVESTOR DAY MEETING
The film doesn't have a synopsis yet, but Pete Docter stated that it will follow the emotions on a new adventure through Riley's head as a teenager.
Inside Out 2 is directed by Kelsey Mann. She worked on various Pixar films including Lightyear and Onward and as a writer on The Good Dinosaur. Meg LeFauve, who worked as a writer on the original film returns to pen the script for the sequel. It will be produced by Mark Nielsen, who worked as a producer on Toy Story 4 and a handful of short films.
Inside Out 2 hits theatres in the summer of 2024.
I am very excited for Elio. The first concept arts look gorgeous and the premise seems pretty interesting. The co-director of Coco is also another highlight. While I wouldn't have needed an Inside Out sequel, I see the potential and I am curious about how Pixar will tackle the emotions of being a teenager and what kind of story they are going to tell.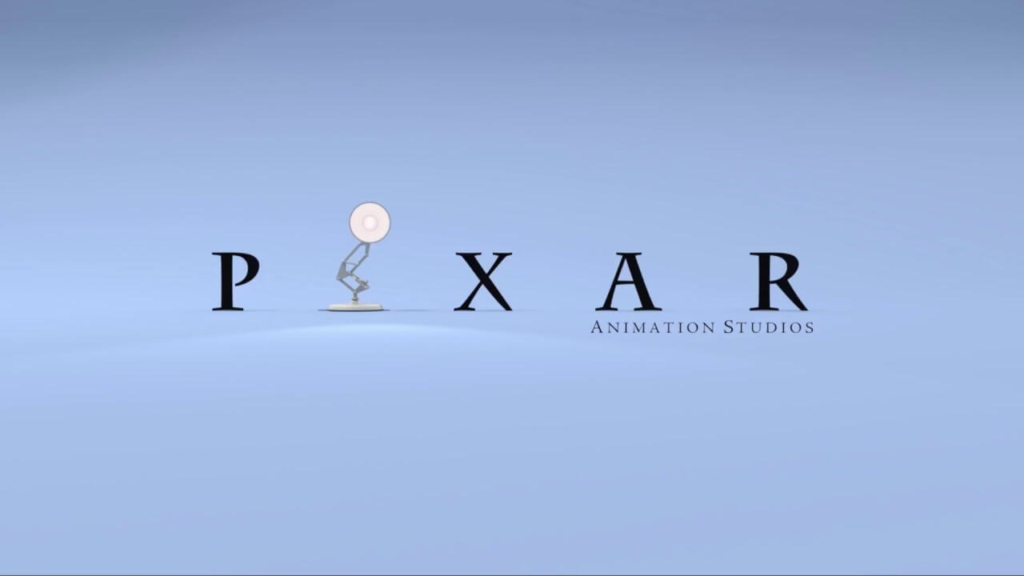 What do you guys think? Are you excited about any of these projects? What was your favorite D23 announcement? Let's discuss everything in the comments down below and on our Social Media.