The more we hear about Captain America: New World Order, the more exciting it sounds. Just a few weeks ago, we learned that Tim Blake Nelson would be reprising his role as Doctor Samuel Stearns after a decade plus-long absence from the MCU, and now rumors are circulating that Mark Ruffalo's Bruce Banner/Smart Hulk may appear alongside him. 
Per ScreenGeek:
Our sources have told us that Mark Ruffalo, known for playing Bruce Banner aka Hulk in the MCU following The Incredible Hulk, is in talks to appear in the new Captain America film. As mentioned, with The Leader appearing in the film, this could be a brilliant way to bring the two characters back together. Of course, Mark Ruffalo's involvement with the project isn't official yet – especially as he's only entered negotiations.
Why A Hulk In Captain America: New World Order Makes Sense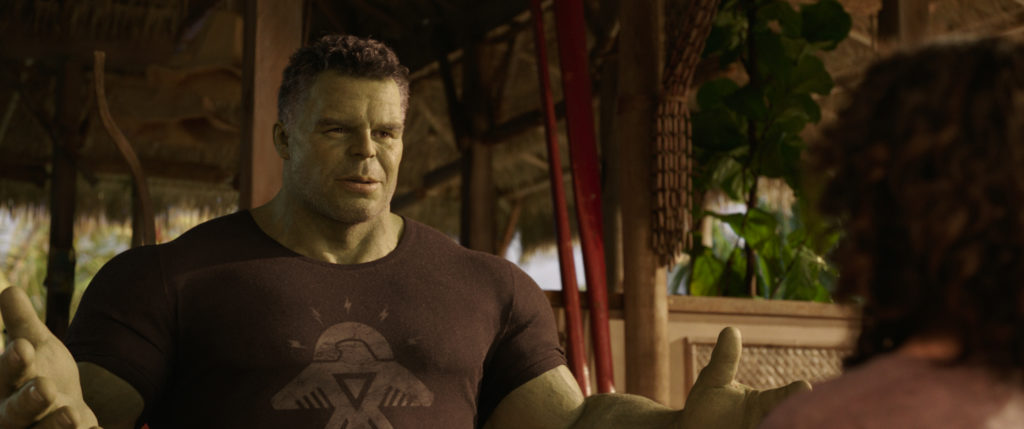 Wow.  Even though it's not confirmed yet, the idea of Hulk having a role in Captain America: New World Order is an enticing proposition. Mark Ruffalo helped turn the character into a fan-favorite character onscreen, replacing Edward Norton in the part starting with The Avengers in 2012 and has since been a highlight of every film (and now show, thanks to the currently-running She-Hulk: Attorney at Law on DisneyPlus) he's appeared in. 
RELATED: THE LEADER TO BE MAJOR VILLAIN IN CAPTAIN AMERICA: NEW WORLD ORDER VIA D23!
While we're still in the dark about what the overall story for Captain America: New World Order will be, the involvement of Samuel Stearns (who will now likely go by his comic book name The Leader) makes Banner's inclusion a good idea on paper. The last time the two saw each other was in 2008's The Incredible Hulk, in which Banner sought Stearns' help in potentially curing himself of The Hulk, only to discover Stearns was using his research for his own purposes. The last time we see Stearns in the film, some of Bruce's blood falls on him and he begins to mutate into… something else.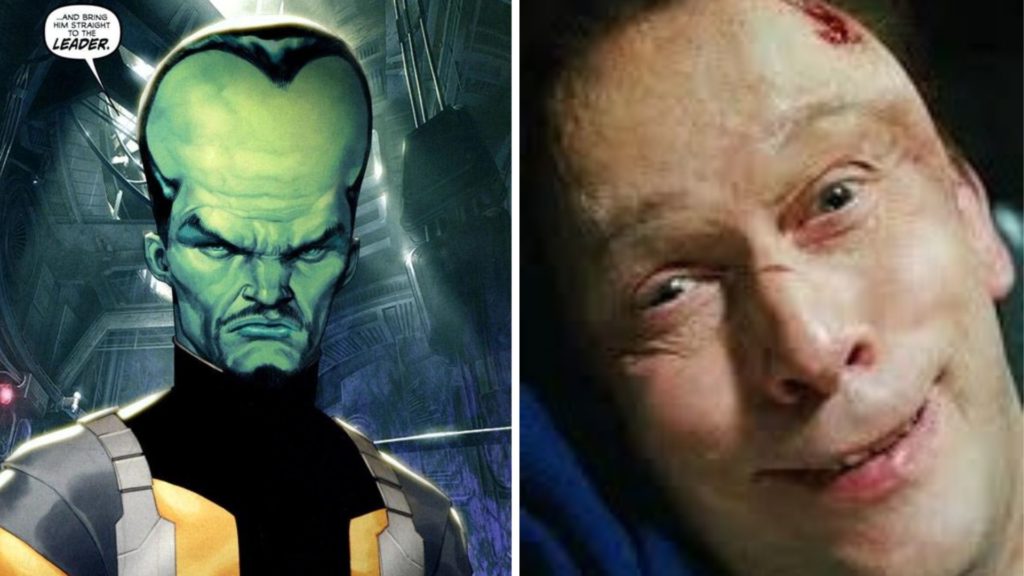 Of course, New World Order should primarily be Sam Wilson's film and story. He stood by the previous Captain America, Steve Rogers, through thick and thin from 2014's Captain America: The Winter Soldier all the way until Rogers' death in 2019's Avengers: EndGame, wherein Sam took up the Captain America shield and mantle at the end of that adventure and came to grips with that decision in 2021's The Falcon and the Winter Soldier. 
RELATED: WEREWOLF BY NIGHT DIRECTOR EXPLAINS HOW MARVEL'S SPECIAL AVOIDED A MATURE RATING
With all that said, it must be reiterated that Ruffalo's involvement in the project is not confirmed just yet, but we at The Iluminerdi will keep you up to date on Captain America: New World Order as it develops. I'm hoping for a cameo from Jennifer Walters if Ruffalo boards this ship.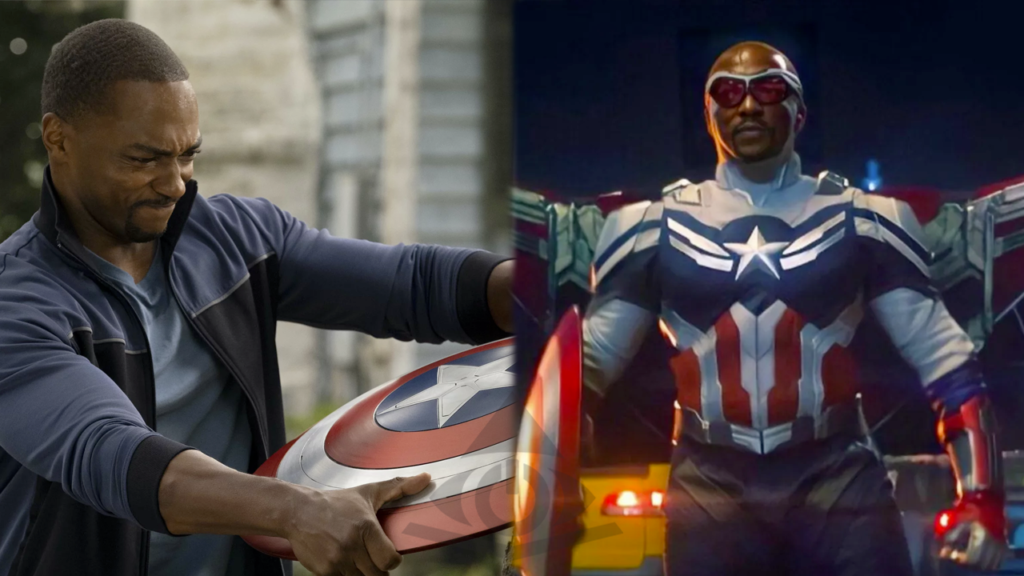 Since his debut in the Marvel Cinematic Universe with 2008's The Incredible Hulk, Bruce Banner's greatest enemy has been proven not to be General "Thunderbolt" Ross, nor any monsters or extra-terrestrial threats, but rather his rights being held by Universal Studios.  
Fearing bankruptcy in the late '90s, Marvel quickly sold off the film rights to its characters to various film studios, with Hulk going to Universal. They co-produced The Incredible Hulk with Marvel in 2008, but soon struck a deal where Marvel was allowed to use Hulk as a supporting character in other films, but barred from producing a solo feature with him. As such, Hulk's arc has played out as subplots in the films he's appeared in alongside other Avengers and in She-Hulk. 
RELATED: SPIRIT HALLOWEEN: THE MOVIE: A TWEEN-FRIENDLY SPOOKFEST
We'll have to wait and see if he joins Captain America: New World Order, but if he does, hopefully we'll finally conclude his and Stearns' relationship together in stirring fashion. Stay with The Illuminerdi for any and all updates regarding Captain America: New World Order and see it in theaters May 3, 2024.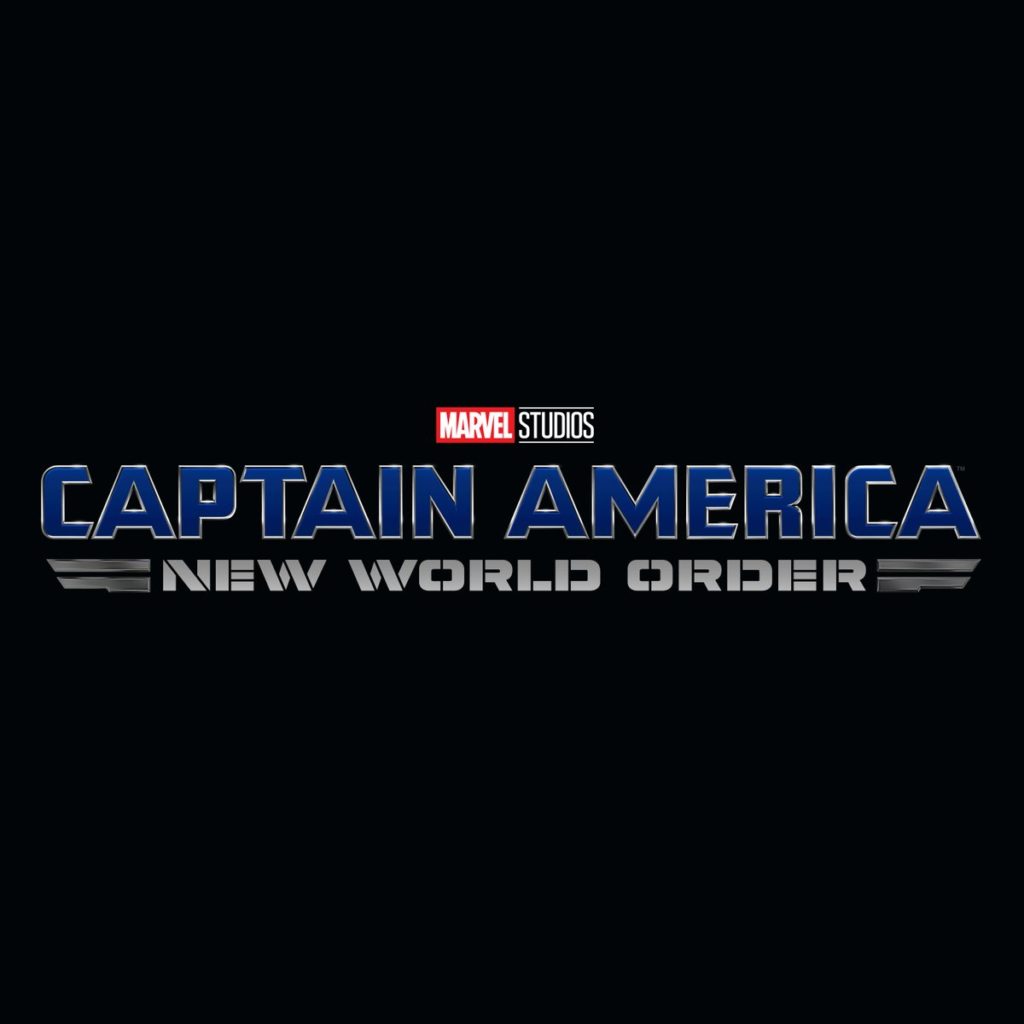 Captain America: New World Order will open in theaters on May 3rd, 2024. What are your thoughts on Bruce Banner potentially appearing in Captain America: New World Order? Did you enjoy The Falcon and the Winter Soldier? What's your favorite action scene featuring Sam Wilson in the MCU? Let us know in the comments below and on Twitter.
KEEP READING: DEADPOOL 3: HUGH JACKMAN AND RYAN REYNOLDS EXPLAIN EXACTLY HOW WOLVERINE WILL MAKE HIS BIG MCU RETURN!
Source: ScreenGeek