Jonathan Majors is here to take on the entire Marvel Cinematic Universe, and man, does he have the body to do so.
Johnathan Majors worked with Men's Health to show his absolutely insane transformation for his upcoming films. The article is an incredible read that dives into Majors's psyche and how seriously he approaches fitness. It also gave Marvel fans some surprising new information about his approach to Kang the Conqueror.
RELATED: NEW BLACK PANTHER WAKANDA FOREVER SHOCKINGLY REVEALS NEW BLACK PANTHER, TICKETS ON SALE NOW
JONATHAN MAJORS IS AN ABSOLUTELY JACKED KANG THE CONQUEROR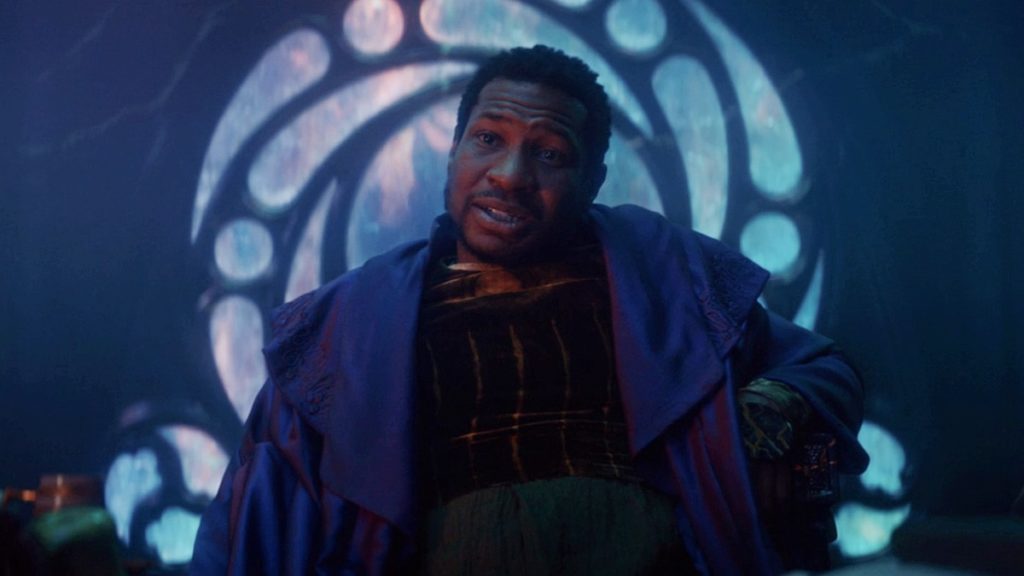 Jonathan Majors' interview with Men's Health revealed that the highly-dedicated actor packed on ten pounds of muscle to play Kang the Conqueror, but it didn't stop there. He then added another five pounds on top of that for Creed III, followed by another six for Magazine Dreams. The results are just an absolutely incredible figure that any Avenger must be scared of.
Stephen Broussard, who served as executive producer on Loki and producer on Ant-Man and the Wasp: Quantumania, reflected on Majors' incredible work ethic, saying how the actor would jog around the soundstage in his Kang costume every single day.
RELATED: CHRISTIAN BALE REALLY WANTS TO JOIN THE STAR WARS UNIVERSE
Majors himself said that if a role needs him to bench 250, then he's going to get himself to a place where he can bench 305 a few times, and you better not offer him fake weights during filming.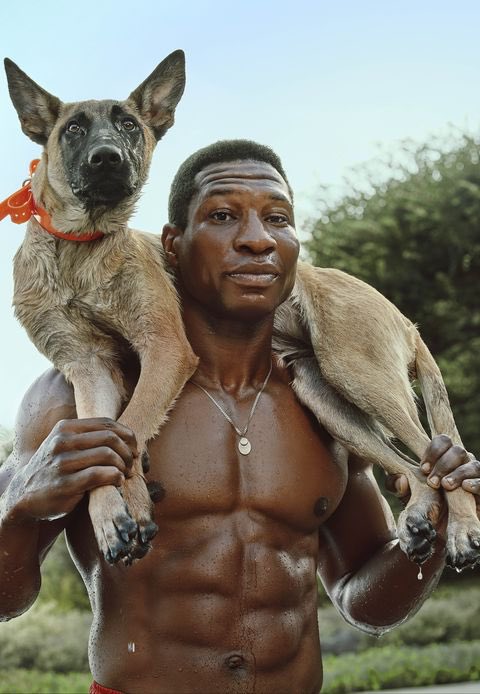 Majors' strength and conditioning coach, Jamie Sawyer, had some interesting words to say about his role in the upcoming Ant-Man and the Wasp: Quantumania.
He is the warrior version of Kang, so there was a focus on what that warrior would look like who's been around through the ages and has developed every type of combat skill. It was about making him look like an imposing figure.
Needless to say, Majors and Sawyer succeeded in turning the actor into a physical threat capable of taking on any superhero, and we're a little worried for Ant-Man.
RELATED: BRIE LARSON "DOESN'T KNOW" IF PEOPLE WANT HER TO RETURN AFTER CAPTAIN MARVEL 2CHRISTIAN BALE REALLY WANTS TO JOIN THE STAR WARS UNIVERSE
If you got a glimpse at Quantumania's leaked trailer before Marvel took it down, you would know that Kang clearly puts the beating on Ant-Man, so it's exciting to know we'll see a warrior version of the villain next.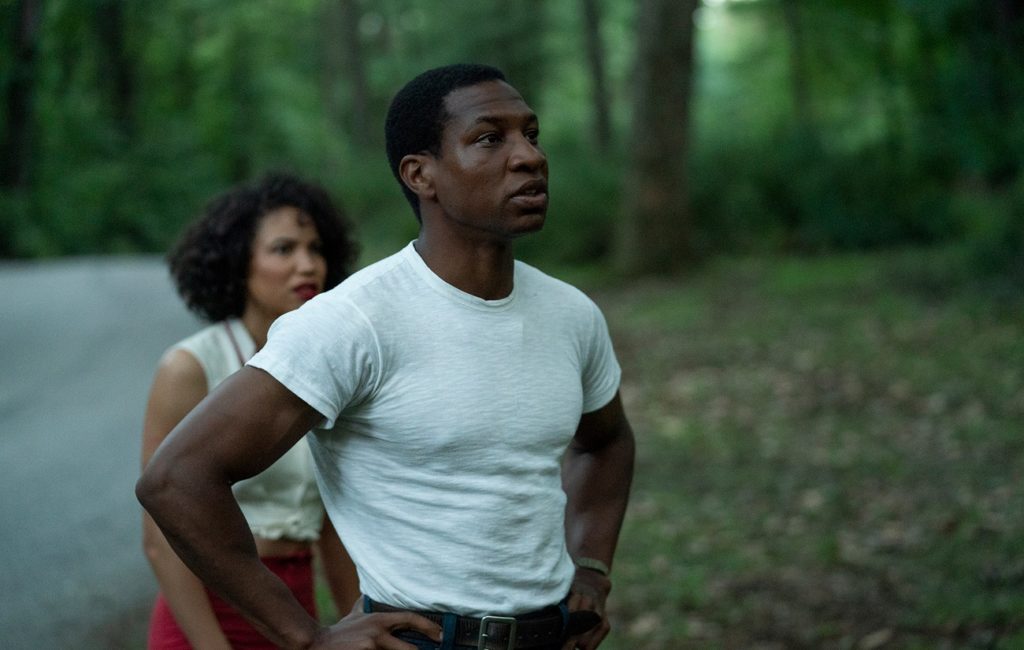 Jonathan Majors and Marvel Studios President Kevin Feige have previously teased multiple variants of Kang appearing throughout the MCU. It looks like the Ant-Man sequel will feature a much more physically intimidating version than what fans have seen before.
RELATED: NOSFERATU: NICHOLAS HOULT IN TALKS TO STAR ALONGSIDE BILL SKARSGARD AND LILY-ROSE DEPP IN ROBERT EGGERS' EXCITING NEW REMAKE
Fans can imagine how difficult it must be for actors to add pounds of muscle onto their frame for these superhero roles, but Jonathan Majors really has a unique outlook on it.
In his Men's Health interview, he said:
I look at Kang and I go, Okay, cool. It's a certain IP where people expect this at a bare minimum. No one should put themselves or their families in a place where they're hurting, but your own discomfort is not necessarily a bad thing. That's growth. It's not comfortable, but you're here to save the world, aren't you? Or take over the world.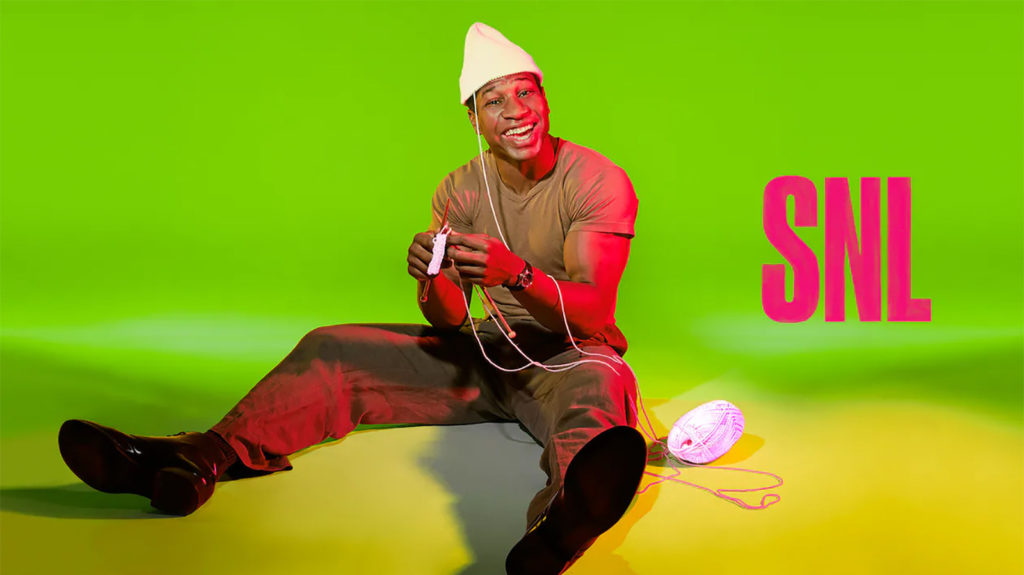 Fans of Jonathan Majors can expect to see him in many upcoming projects. His war drama, Devotion, releases on November 23, 2022, and Creed III drops on March 3, 2023.
RELATED: BIG SHOT STAR YVETTE NICOLE BROWN COMPARES SERIES TO ABBOTT ELEMENTARY AND TED LASSO: EXCLUSIVE INTERVIEW
Marvel fans will next see Jonathan Majors in Ant-Man and the Wasp: Quantumania, which hits theaters on February 17, 2023. Don't expect him to be gone for long because he'll become a true Avengers-level threat in Avengers: The Kang Dynasty, releasing on May 2, 2025.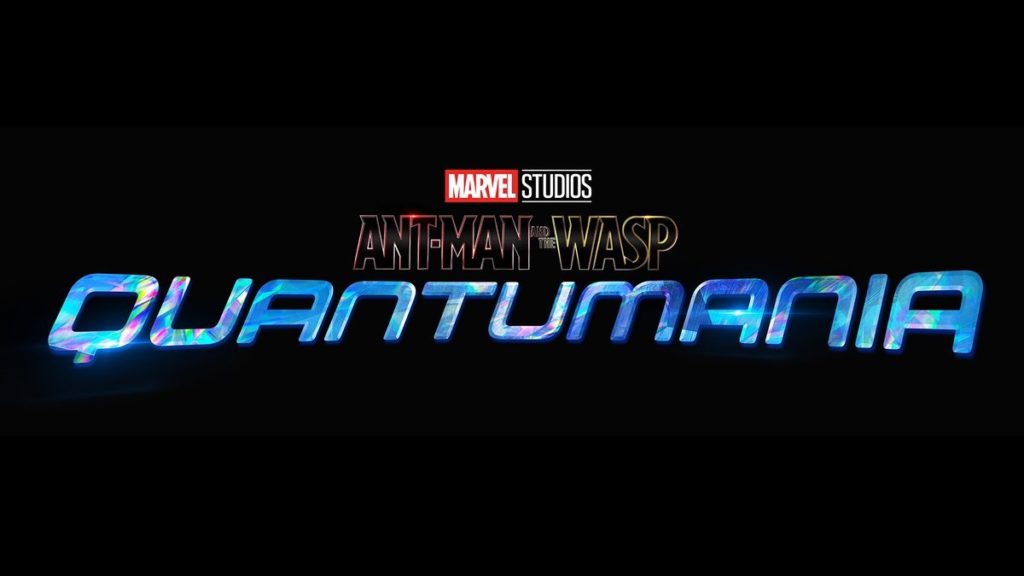 What do you think about Jonathan Majors' physical transformation? Are you excited to see his warrior version of Kang the Conqueror? What other variants of the character do you want to see? Let us know in the comments below or on Twitter, and check back with The Illuminerdi for all your Marvel news.
Source: Men's Health
KEEP READING: THEY CLONED TYRONE: WATCH THE NEW SCI-FI COMEDY TEASER FT. JAMIE FOXX, JOHN BOYEGA, AND WANDAVISION'S TEYONAH PARRIS