Rihanna just might be lending her voice to the nation of Wakanda for the highly anticipated sequel, Black Panther: Wakanda Forever
With only a few more weeks until the release of Black Panther: Wakanda Forever, fans are eager as ever to get more tidbits about the upcoming flick. And while this news may not be about the final showdown with Namor, or who the next Black Panther will be, it is exciting nevertheless! Rumor has it that Rihanna herself has recorded 2 songs for the Black Panther: Wakanda Forever soundtrack!
The report comes from author and New York Times reporter Kyle Buchanan, who posted the news on Twitter a few days ago. Check out the post below:
WATCH OUT GRAMMY'S, RIHANNA MIGHT BE BACK
Like Buchanan said in his post, the Rihanna rumors come after several years of a songwriting hiatus from the award-winning singer, so it is certainly getting us excited. We've even heard some sources saying that this song will be the end credits song for the film, similar to Kendrick Lamar and SZA's "All The Stars" which closed out the first film. That song went on to win an Oscar for Best Original Song, as well as several Grammys, so it's easy to imagine that Marvel Studios is looking to double down on that success with the sequel.
RELATED: WAKANDA FOREVER DIRECTOR RYAN COOGLER EXPLAINS UNEXPECTED INCLUSION OF NAMOR'S ANKLE WINGS
The original Black Panther soundtrack was easily one of the best parts of the film, featuring music by Vince Staples, Travis Scott, The Weeknd, and Khalid. That's not to mention the phenomenal original score by Ludwig Goransson, which was absolute fire. If the rumors are true, its a good indication that the upcoming album is going to be equally epic.
Marvel Studios is already ahead of the game, and has released an album titled Wakanda Forever Prelude, which you can listen to on Spotify below:
The album features the full version of some of the songs that were heard in the theatrical trailer and are surely just a tease for the upcoming full album.
Black Panther: Wakanda Forever releases exclusively in theaters on November 11th, 2022.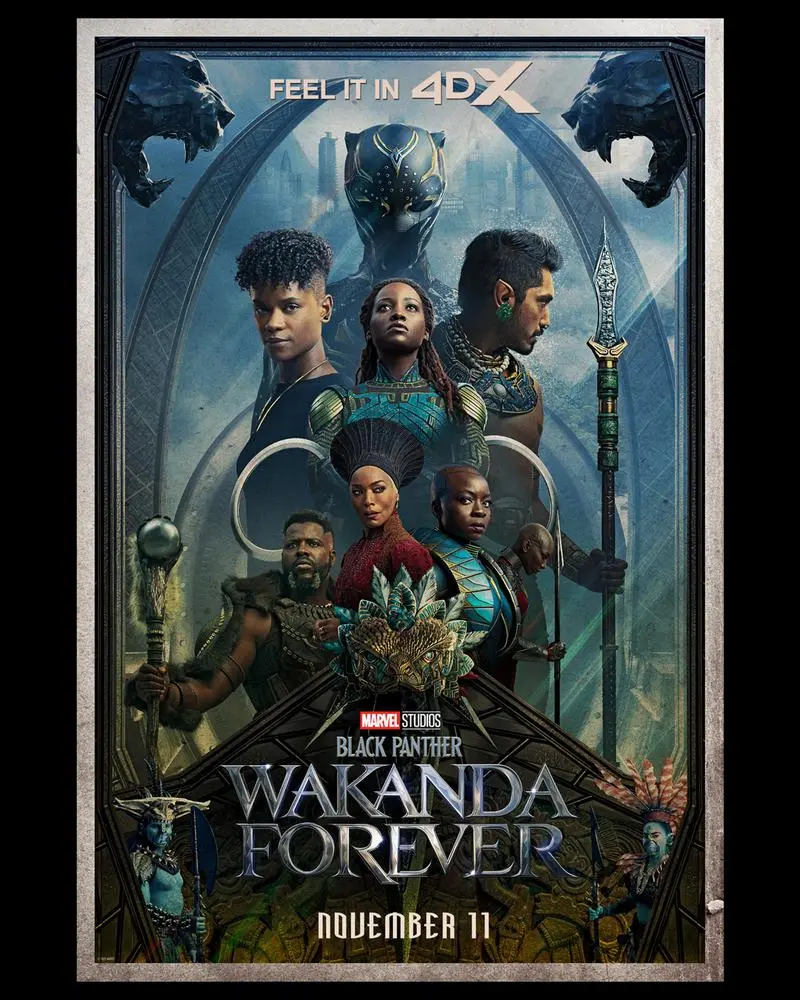 What are your thoughts on the rumors? Would you love to hear Rihanna on the Black Panther: Wakanda Forever soundtrack? Let us know in the comments and follow us on social media for more content like this, we're always watching.
KEEP READING: SHOCKING REASON WHY AJ STYLES DECIDED TO LEAVE TNA
: