More Legendary Rangers from Mighty Morphin Power Rangers have been revealed to be returning and starring in the 30th-anniversary special. The news was released by Hasbro Pulse in their premium event, which highlights 4 iconic characters including a new character previously rumored. David Yost and Walter Jones will be joined by these past Rangers as they return to portray the Blue and Black Rangers from the original series, respectively.  
2023 is looking like a wonderful time to be a Power Rangers fan. We have Power Rangers Cosmic Fury and the 30th-anniversary special to look forward to. During Hasbro Pulse Con 2022, David Yost and Walter Jones announced that they will be returning to the franchise and starring as their original characters. 
RELATED: POWER RANGERS #21 BRINGS UNEXPECTED BRETRAYAL AND A NEW RANGER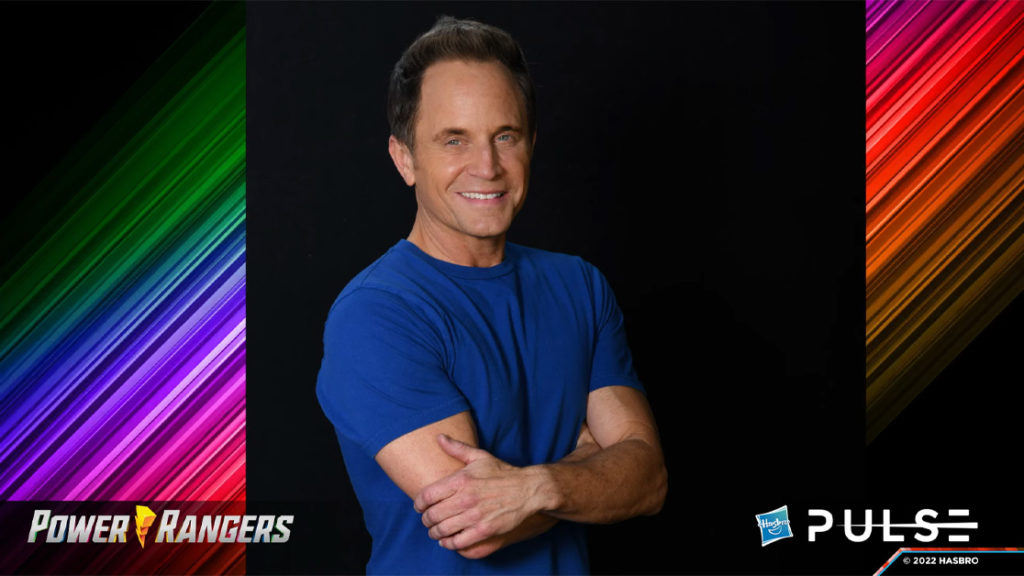 Billy, Blue MMPR Ranger played by David Yost- Last seen in Power Rangers Zeo 
Zack, Black MMPR Ranger, played by Walter Jones – Last seen in season 2 of Mighty Morphin Power Rangers but the character is seen as Omega Black in Boom! Studios comics. 
3 Iconic Power Rangers and a brand-new Legacy Ranger 
Hasbro Pulse Premium Event 2022 revealed that Johnny Yong Bosch, Steve Cardenas, Karen Ashley, and Catherine Sutherland will be returning for the anniversary special. These three Rangers first appeared in the 2nd Season of Mighty Morphin Power Rangers as Adam, Rocky, Aisha, and Katherine, the 2nd Pink MMPR Ranger in season 3. They continued as the Black, Red, Yellow, and Pink Rangers when the original cast members left the show. They will also be joined by Alpha 5 from the original show and a new cast member, Charlie Kersh, who will play Min, the daughter of the original Yellow Ranger, Trini.  
RELATED: MELISSA FLORES AND SIMONA DI GIANFELICE USHER IN NEW AGE FOR BOOM! STUDIOS' POWER RANGERS
Additionally, an image was shared during the event and gives a sneak preview of the additions featured in coming episodes. A cast photo debuts the first look of a new uniform, which appears to include the SPD logo. This attire suggests that the special will honor the Power Rangers SPD series from 2005, which was set in 2025. This will be a huge relief to fans as the continuity will be addressed in the coming series. Here is the image showing the cast and their new look.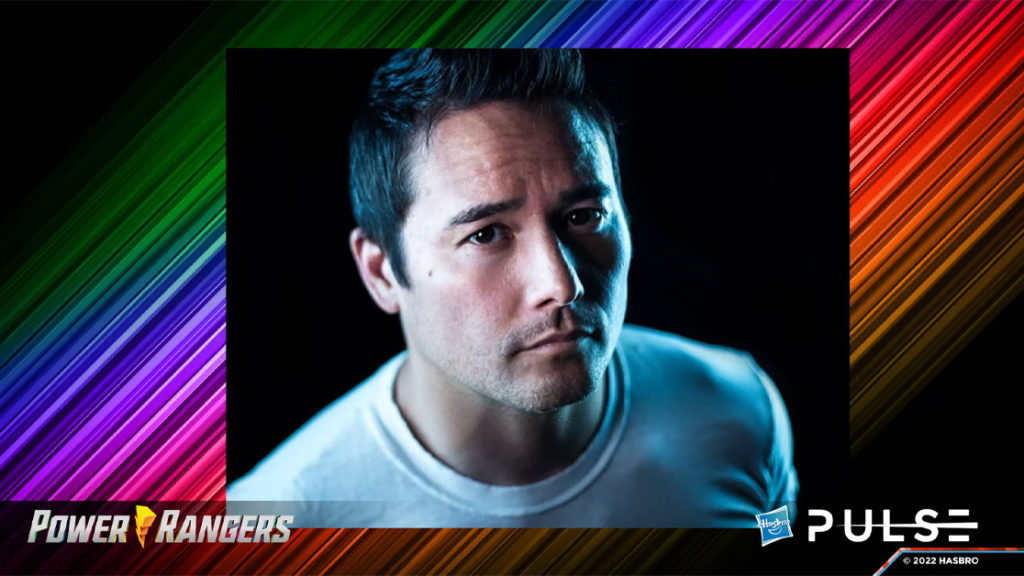 To have not 2, but 6 returning cast members from Mighty Morphin Power Rangers is perhaps one of the most desired dreams finally coming true. This anniversary season has been a perfect gift from Hasbro and fans are so delighted to have these fantastic and beloved characters return. Having Min represents the original yellow Ranger is one of the most emotional additions since Thuy Trang died in a car accident in 2001. Thankfully we have a fantastic new cast member and the original cast together to forge one of the most epic moments in Power Rangers History. 
The use of SPD suggests that both Adam and Aisha have joined the ranks of the special space police. This may also help tie in events that led to the formation of the Earth Branch of SPD before the events in the SPD series. This is a vital addition since many feared the timeline and keeping with the continuity set in past shows. Additionally, it may also explain what has happened to characters such as Adam, who was last seen in the 15-anniversary special on Power Rangers Operation Overdrive, which is also when Alpha 5 last appeared. 
Power Rangers Cosmic Fury will air the first 10 episodes worldwide on Netflix during 2023 with the special expected to air later in the year. More announcements are expected from Hasbro regarding the release, with more teasers likely to feature as the air date draws closer.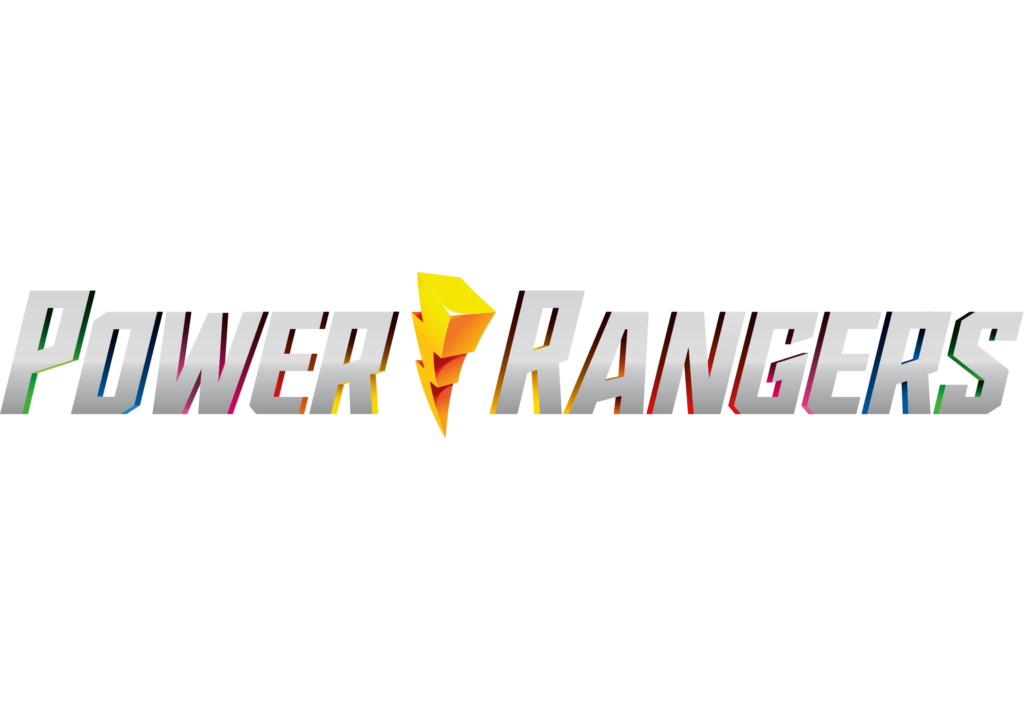 What do you think of the legendary return of these iconic characters? Are you happy to see Trini's legacy honored? What other features would you love to see in the 30th-anniversary series? Let us know on social media, or in the comments below, and keep following The Illuminerdi for Power Rangers news along with so much more, we're always watching.
KEEP READING: BLACK PANTHER: WAKANDA FOREVER 1ST REACTIONS TEASE THE HONORING OF T'CHALLA'S LEGACY
Source: Hasbro