We have some new rumors about Sacha Baron Cohen's highly intriguing role in Ironheart.
There has been a lot of Marvel news lately. Last week we got two trailers for upcoming Marvel Studios projects. We've finally got our first look at Kang the Conqueror and the Quantum realm in the teaser trailer for Ant-Man and the Wasp: Quantumania and we now know that Kevin Bacon exists in the MCU as Drax and Mantis tried to capture him as a Christmas present in the trailer for the Guardians of the Galaxy Holiday Special.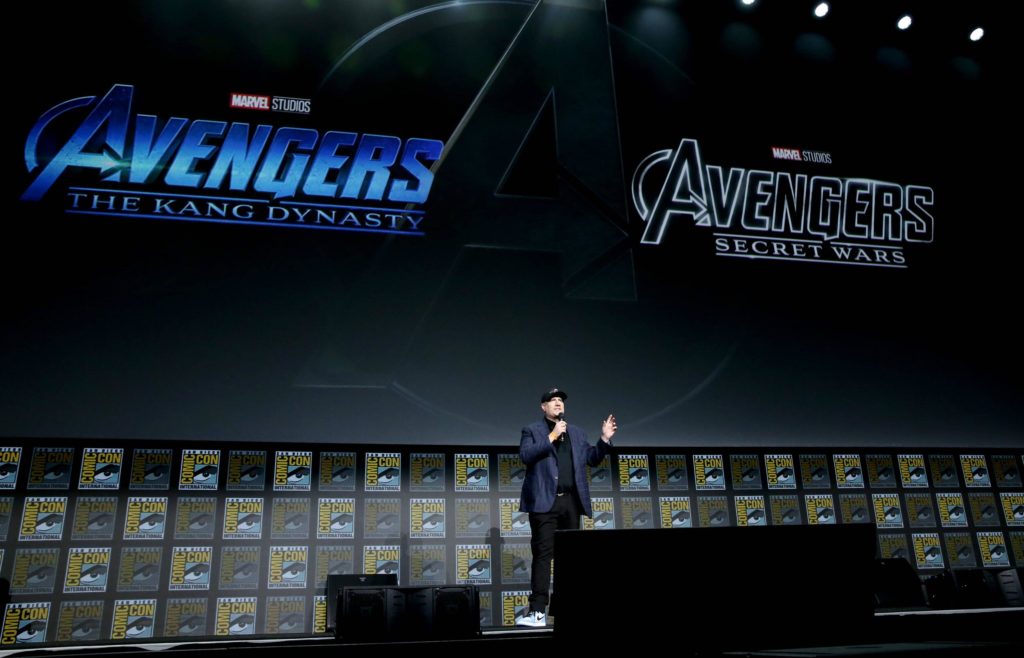 But even before that, we've gotten a ton of exciting announcements over the last few months starting with Marvel Studios' D23 presentation where they revealed two Avengers films, a Thunderbolts film, and a new Daredevil series. Only a few months later the announcements continued at D23 where Kevin Feige revealed the roster of the Thunderbolts film and showed off a lot of trailers to the attendees. He also talked a bit about the upcoming Disney+ series Ironheart and brought cast member Anthony Ramos on stage, while confirming that he is playing the villain, The Hood. Ramos then talked a bit about the show and teased that it was going to be science against magic.
RELATED: IRONHEART: ANTHONY RAMOS TAPPED TO PLAY NEW MYSTERY ROLE
And then a few weeks later a bombshell dropped as it was reported that Sacha Baron Cohen has joined the project as the highly anticipated Mephisto. It took a few days, but it was then confirmed by the trades that the actor has joined the series in an undisclosed villainous role.
Now we've got a few more information about his part in the Disney+ series.
Sacha Baron Cohen's New Role Smells Like Mephisto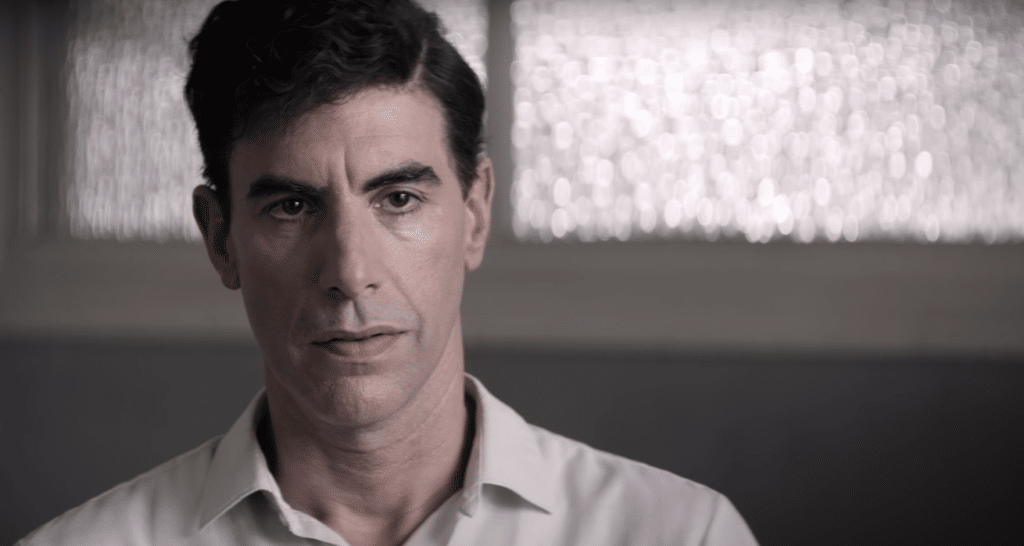 Deadline has exclusively revealed that Sacha Baron Cohen is expected to appear in Episodes 5 and 6 of the series. They continued their report by saying that he will appear in his human form, but "rumor is that there have been scans for CGI effects, which would indicate a superhero alter ego for Baron Cohen's character."
RELATED: HUGE YOUNG AVENGERS PROJECT HINTED BY KEVIN FEIGE
While Deadline still didn't 100% confirm that Sacha Baron Cohen is playing Mephisto, they know he is playing a super-villain. And just looking at the description above, it fits the character.
IT'S BEEN MEPHISTO ALL ALONG
Mephisto has been long awaited to finally join the MCU since WandaVision as many fans believed that he has a part in creating all the mayhem that occurred in the series. Since then, it became a running gag for MCU fans that Mephisto is behind every current event in the MCU.
RELATED: JAW-DROPPING IRONHEART MARK 2 DESIGN FROM BLACK PANTHER: WAKANDA FOREVER REVEALED
Ironheart is currently still shooting. The six-episode show was created by Shinaka Hodge (Snowpiercer, The Midnight Club). Dominique Thorne will play the titular character, who will first appear in Black Panther: Wakanda Forever. She is joined by: Anthony Ramos, Manny Montana, Shakira Barrera, Alden Ehrenreich, Regan Aliyah, Shea Couleé, Zoe Terakes, Cree Summers, and Paul Calderón.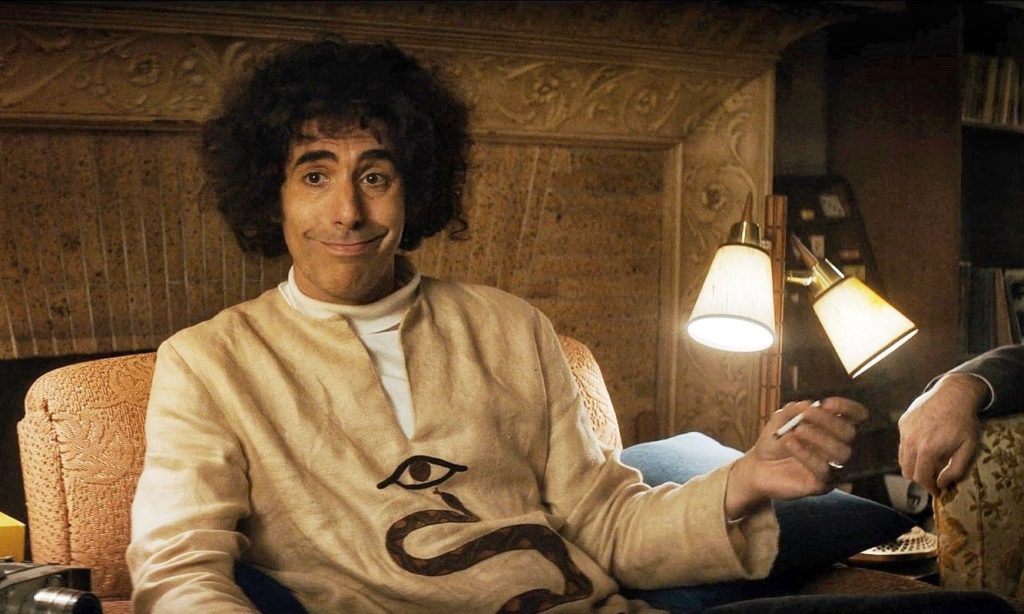 RELATED: MARVEL STUDIOS' SECRET NOVA PROJECT RUMORED TO BECOME A SPECIAL PRESENTATION FOR DISNEY+
Sacha Baron Cohen as Mephisto would be pitch-perfect casting and another absolute win by Marvel Studios' casting director Sarah Halley Finn. Ironheart honestly becomes more and more interesting with every new bit of information as the concept of science vs. magic in the MCU could be very interesting and have some major implications for the future of the MCU. Especially if Cohen is indeed playing Mephisto, who rumors has it will be in for the long run. I'm also very excited to see Anthony Ramos join the MCU and his character also could be very interesting.
Ironheart flies on Disney+ in the Fall of 2023. What do you all think? Do you like Sacha Baron Cohen's casting? Are you excited about the series? Do you think Sacha Baron Cohen is our live-action Mephisto? Let's discuss everything in the comments down below and on our social media.
KEEP READING: MARVEL STUDIOS CASTS YAHYA ABDUL-MATEEN II AS WONDER MAN IN SURPRISING NEW DISNEY+ SERIES
Source: Deadline