Funko has a new line of collectibles in the works that will likely interest fans. The company has announced its new collectible line, Bitty Pop! Funko will be displaying the new collectibles for the first time at the London Toy Fair later this week.
Fans who want to buy these new collectibles will be able to purchase them later this year on Funko.com and retail shelves. Funko also released a new preview clip for the new line of collectibles, which you can view below:
FUNKO UNVEILS NEW BITTY POP! COLLECTIBLE LINE
Essentially, Bitty Pop! miniature versions of the regular scale Funko Pop! line. These figurines are sculpted in the signature Funko Pop! style but scaled down to a micro-sized collectible form. Each mini-figure measures about one inch in height.
RELATED: NEW GUARDIANS OF THE GALAXY VOL. 3 FUNKO POPS!, SODA POPS!, PLUSHES, AND MORE
The first wave of figures for the Bitty Pop! series will feature characters from the Harry Potter franchise. The first wave features Hermione Granger, Ron Weasley, Draco Malfoy, Albus Dumbledore, Hedwig the Owl, Severus Snape, Voldemort, and Harry Potter. Other characters for the first wave include classic Disney Icons, such as Minnie and Mickey Mouse, Daisy and Donald Duck, Chip and Dale, Pluto, and more.
Each package is priced at $14.99 and comes with three default figures and one mystery figure in an acrylic display case. So these figures will be nice display pieces for Funko Funatics and collectors. You can check out more images of the new collectibles, the acrylic case they are packed with, plus a look at just how small they are: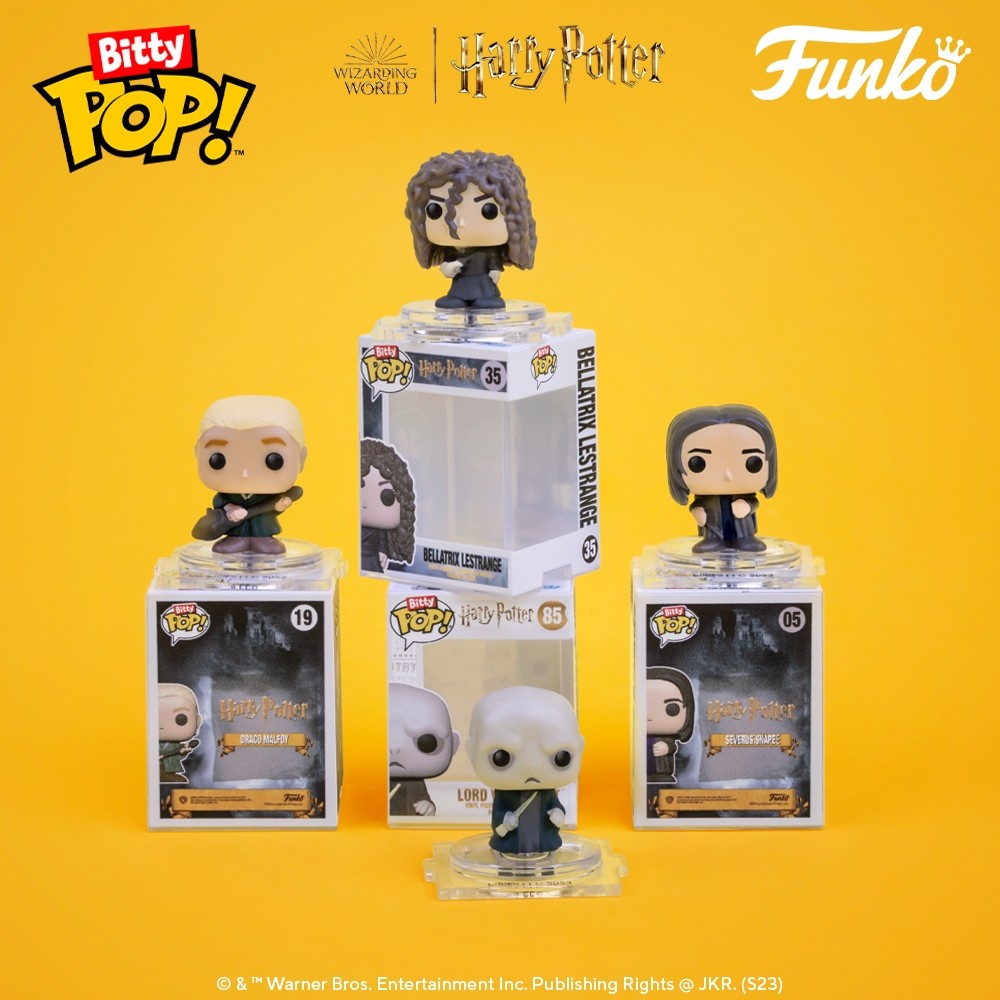 Each mini-figure comes with its own little display box. The figures can be removed from the packaging, and the bases of each box are their own little display stand. Each package also comes with a clear, acrylic stacking case, which can make for easy display options along with transportation. Getting four figures per package, plus the acrylic display case does seem like a pretty nice value overall. The little bases forall the mini-figures are a nice touch as well.
Funko has released smaller-scale, miniature Funko Pop figures before, but there's never been a dedicated line of miniature Pops like this before. Considering the number of licenses that have appeared in the Funko Pop! style, there are limitless possibilities for what Funko can pull off for the new Bitty Pop! series.
RELATED: 1ST LOOK AT AMAZING AVATAR FUNKO POPS COMING TO STORES!
It will also be interesting to see if Funko will try to create some rare collectibles and show exclusives in the Funko Bitty Pop! format. Part of the fun of collecting Funko Pop! Vinyl figures is searching for the elusive exclusives, show-only versions, chase variants, and rare versions of various Funko collectibles. So, it would be fun if they experiment with some chase variants and rare exclusives in the Bitty Pop! series. But it looks like each package also comes with a mystery figure, so there is that aspect as well.
Attendees will be able to check out the new Funko Bitty Pop! line at the London Toy Fair 2023 from Jan. 23-25. The event is being held at the Olympia London Grand and National Halls. Fans and collectors will be able to start purchasing these new mini-figurines later this year.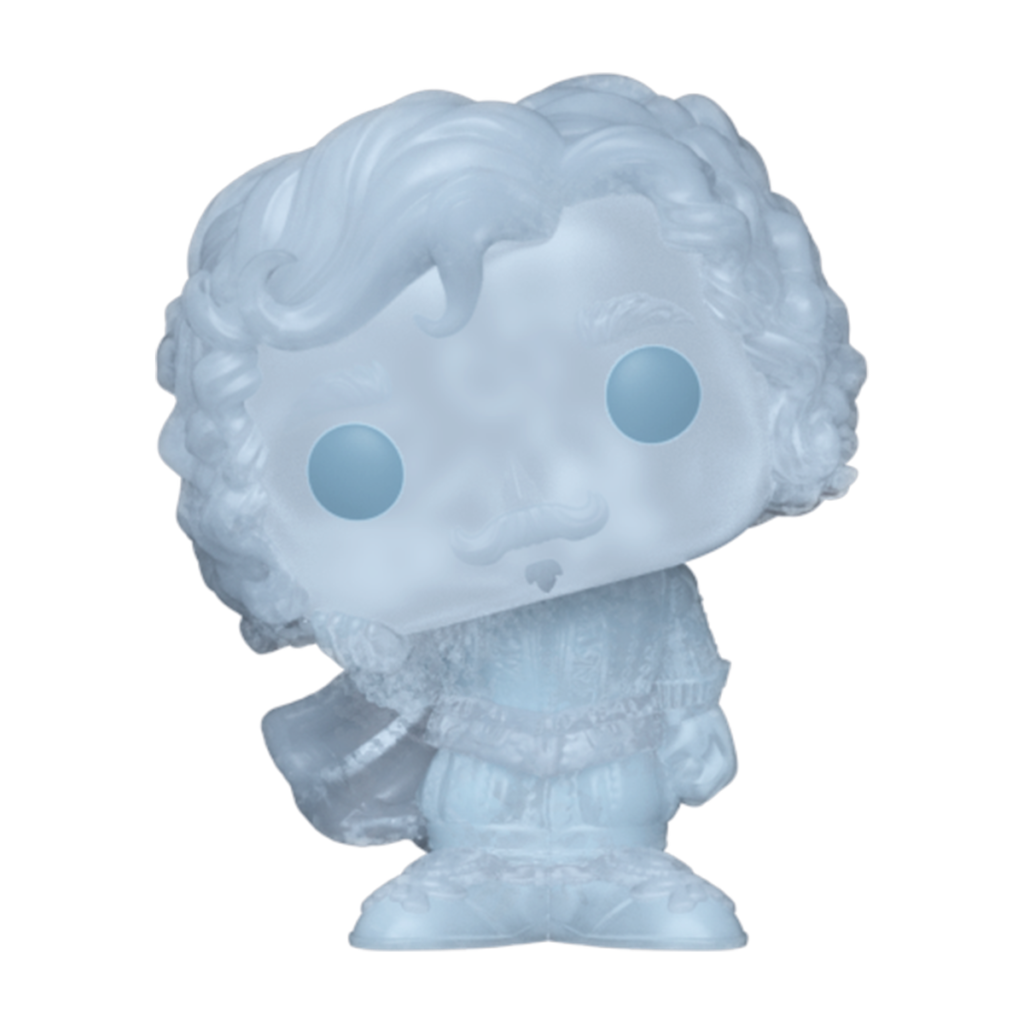 What do you think of the new Funko Bitty Pop! line of collectibles? Do you plan on collecting any of these? What are some of your favorite Funko Pop! collectibles? Let us know what you think about the topic on The Illuminerdi's social media.
KEEP READING: 'FIVE NIGHTS AT FREDDY'S' SNAPS! FUNKO' NEW ADORABLY FRIGHTENING PRODUCT LINE
SOURCE: Funko