Ant-Man & The Wasp: Quantumania is proving to be one of the most critically divisive installments in MCU history and experiencing a historic second-weekend box office drop. However, Quantumania screenwriter Jeff Loveness has come out in defense of the film amidst the criticism it has received during a recent chat with The Daily Beast.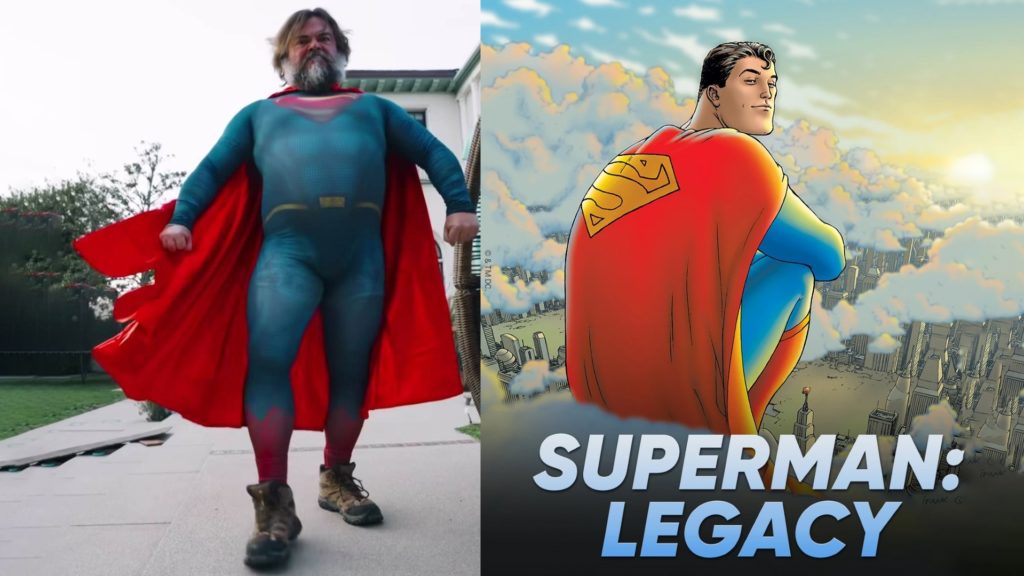 Jack Black reveals he is James Gunn's Superman, and James Gunn has commented.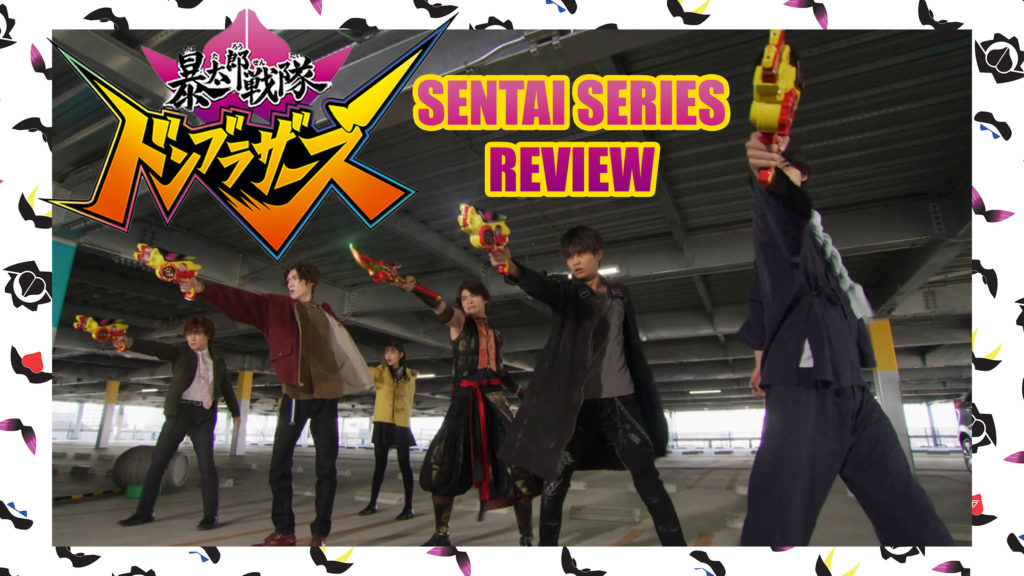 Avataro Sentai Donbrothers is a story-driven Sentai series that delivers a complex story arc festival going beyond expectations.