Ant-Man & The Wasp: Quantumania is proving to be one of the most critically divisive installments in MCU history and experiencing a historic second-weekend box office drop. However, Quantumania screenwriter Jeff Loveness has come out in defense of the film amidst the criticism it has received during a recent chat with The Daily Beast.
Jeff Loveness Defends Ant-Man & The Wasp: Quantumania
Speaking with The Daily Beast, Loveness spoke about being proud of what he wrote for the film's story. He noted, "I'm really proud of what I wrote for Jonathan [Majors] and Michelle Pfeiffer." The writer continued, "I thought that was good stuff, you know? And so I was just despondent, and I was really sad about it."
RELATED: QUANTUMANIA WRITER TEASES AN UNSEEN ROMANCE BETWEEN KANG AND JANET
The writer noted he's still happy with how the film turned out. He joked, "I'm like, 'Goddamn! No, [the reviews] are wrong! I'm right! MODOK is great!" Loveness added, "I'm pretty happy with it overall, and I think I learned how to take a punch this week. And now that I learned that it's not too bad, I can just get on with making things."
With regard to the film's criticized humor and comedic elements, Loveness defended the film's use of comedy. "I just miss gags in movies that were unabashedly dumb," on what he was working for with the film's comedic elements. He went on to The Daily Beast, "I like movies that had big gags and weren't trying to be super-grounded all the time. I think 'grounded' is the most overrated word in comedies … Like, I don't give a shit. I wanna see movies that have jokes and funny characters and heightened situations."
The Comedy of Superhero Cinema
The discussion over "grounded" vs. "fantastical" superhero movies has been going on for ages.  I grew up during the time when Sam Raimi's more outlandish Spider-Man trilogy and Christopher Nolan's darker, more earth-bound Dark Knight trilogy were the kings of the superhero genre, each taking radically different approaches to their characters, stories, and worlds. 
Meanwhile, the Marvel Cinematic Universe began with stories that were set on Earth and centered much of their humor around small jabs pointing out how ridiculous the comic-book elements were. Now that the universe contains giant aliens, gun-toting raccoons, all-powerful witches, and time travel, that world has morphed into a more comic-book world than one that feels like our own.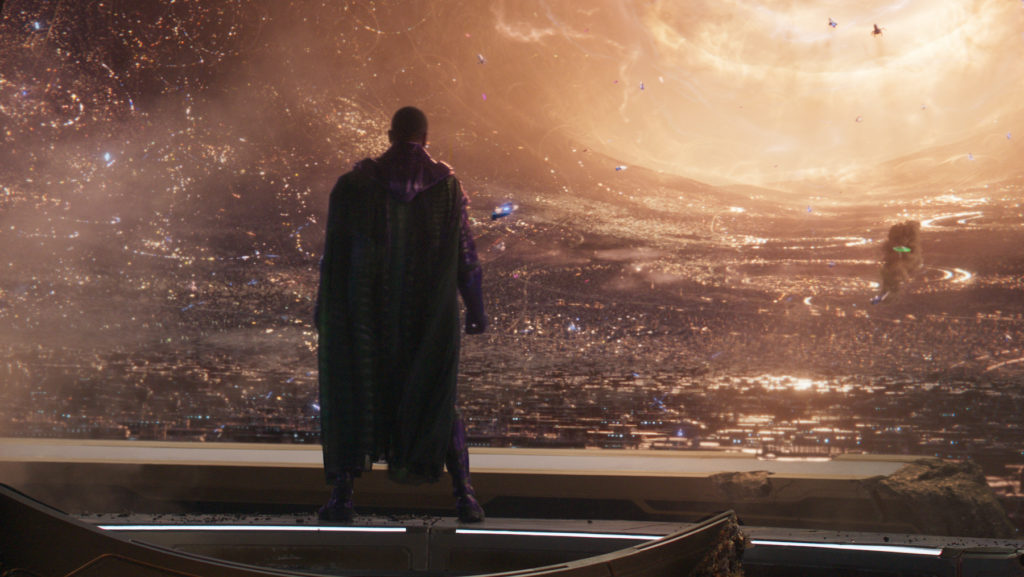 As such, those moments of MCU movies having characters stop to point out how bizarre everything is have become more frequent, and the imagery within them is far wackier.  Ant-Man & The Wasp: Quantumania has a good amount of wacky imagery in it, from the look of the Quantum Realm itself to the creatures that reside in it all having an otherworldly quality.
Loveness Loves His Sci-Fi
Quantumania scribe Loveness has also worked on the animated sci-fi comedy Rick & Morty since 2019, a series known for its crazy imagery and off-the-wall humor, so it makes sense that he would prefer more bonkers gags as opposed to more grounded ones. Given that the film spends most of its runtime within the Quantum Realm, Loveness's more out-there approach to its gags makes sense conceptually. It is a comic book world after all, so it would make sense to have weird stuff behind every corner if the writer permits. 
RELATED: QUANTUMANIA: STEPHEN BOUSSARD UNVEILS JUICY DETAILS ABOUT THE QUANTUM REALM FREEDOM FIGHTERS IN ANT-MAN 3
Lucky for Loveness, he'll get to continue the story he started with Avengers: The Kang Dynasty, more than likely bringing his style of comedy to the proceedings.  One thing seems clear at this point: Loveness enjoyed his work on Quantumania regardless of the wider public opinion. 
Avengers: The Kang Dynasty is currently set for release on May 2, 2025.  Meanwhile, Ant-Man & The Wasp: Quantumania is playing now in theaters. The Illuminerdi will keep you up-to-date on any and all news relating to that film and all your other superhero news.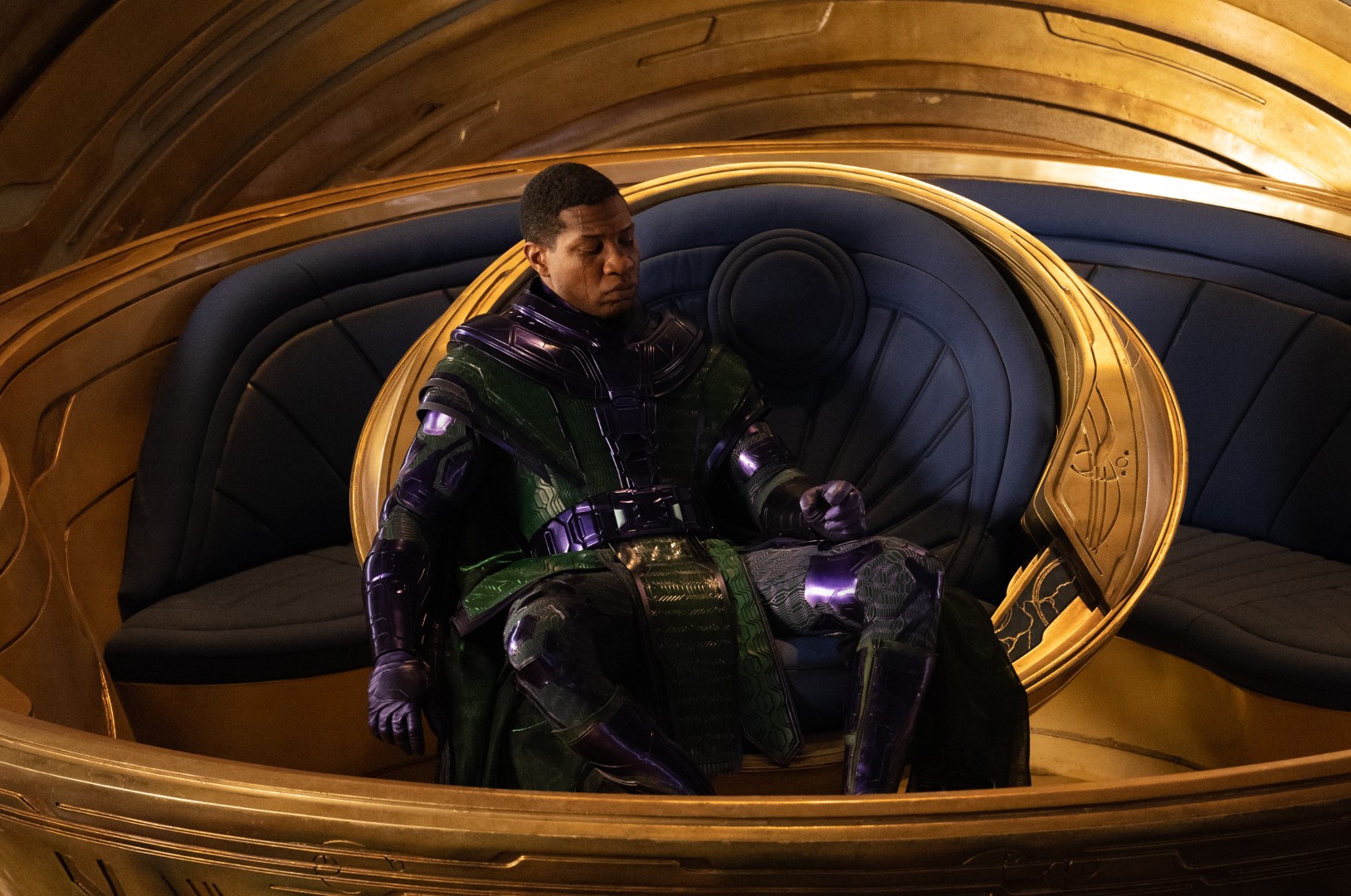 What do you think of Jeff Loveness's statements regarding grounded comedy?  Did you enjoy Ant-Man & The Wasp: Quantumania?  Are you excited about Avengers; The Kang Dynasty?  Could you survive the Quantum Realm?  Let us know in the comments below and on our social media.
KEEP READING: ANT-MAN AND THE WASP: QUANTUMANIA REVIEW – MARVEL BEGINS A NEW DYNASTY
SOURCE: The Daily Beast