Pokémon TCG Live is a digital simulation of the tabletop collectible card game based on the main Pokémon series. As with the physical format, players use 60-card decks to challenge NPCs and online players. The Pokémon Company hopes to provide newcomers and veterans the experience of playing with TCG rules and gameplay. The game will be available on mobile devices, tablets, PCs, and Macs.
Currently, Pokémon TCG Live is in its beta, launched in March 2022. It is the transitional period of moving players from the legacy software, The Pokémon TCG Online. Since March 1, no new content has been added to The Pokémon TCG Online to ensure that development resources are dedicated to Pokémon TCG Live. Initially scheduled for official release in 2021, The Pokémon Company delayed Pokémon TCG Live and instead announced the region-specific soft launch of the app.
RELATED: Mysterious Newly Discovered Pokemon to Debut Soon
On June 5, 2023, at 9 am PDT, The Pokémon TCG Online app will be removed from the app store and servers will be shut down. Until then, TCG Online players will be able to transfer their account and data into the new app upon release.
Pokemon TCG Says "Goodbye Live, Hello Online"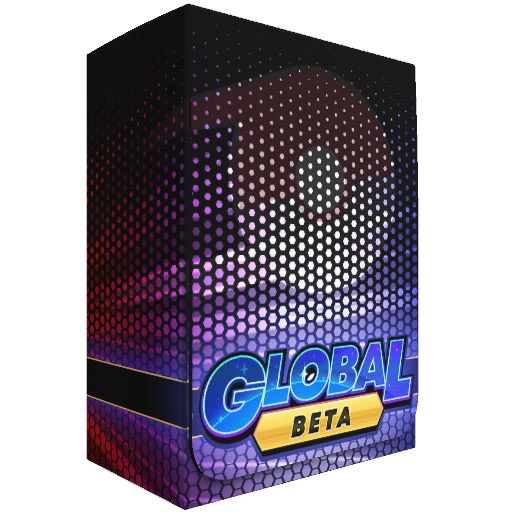 There are some considerations when one prepares to transfer content to the new app. TCG cards from the Sword & Shield Series, along with Sun & Moon–Cosmic Lost Thunder through Sun & Moon–Cosmic Eclipse are transferable and playable at launch. Cards from the earlier Sun & Moon Series, XY Series, and Black & White Series are transferable at launch but will not be playable until future updates.
Only up to four copies of a unique TCG card, one copy of ACE SPEC and Prism Star cards, and 59 copies of a Basic Energy card are permitted for transfer. No Credits will be provided for extra cards.
RELATED: Monstrous New Yu-Gi-Oh! May/June 2023 Releases
Non-transferable content include HeartGold & SoulSilver Series cards, TCG Online original tutorial starter cards, avatar items and unopened avatar collection boxes, unopened products and bundles, card sleeves and deck boxes, in-game currency, friends lists, and saved deck lists. Any unopened items will be converted to Crystals, which can be redeemed for booster packs, promo cards, and special bundles in the in-game shop.
The exceptions include reward chests and avatar collection boxes. For those not wishing to convert, they must open the items before transferring to TCG Live.
Once migrated from TCG Online to TCG Live, players can no longer log in to the former. Caution is recommended when transferring one's account and content to the new app.
Pokémon TCG Live is scheduled for official global release on June 8, 2023, coinciding with the new Scarlet & Violet–Paldea Evolved Expansion. There will be over 190 cards, including 30 Trainer cards, more than 15 new Pokémon ex, Tera Pokémon ex, will be available.
Are you looking forward to playing Pokémon TCG Live? Have you made your choices on what to transfer to the new app? Let us know on social media!
KEEP READING: Disney Lorcana Gameplay Revealed Ahead of Highly-Anticipated Summer Launch