Before we talk about Seth Rollins, know that Mark Henry is not a newcomer to the world of wrestling.  He was handpicked and approached by Vince McMahon.  Prior he had been training for the 1996 Olympics to compete in Powerlifting.  He signed a 10-year contract and debuted with WWF the same year.  He stayed with WWE until 2021.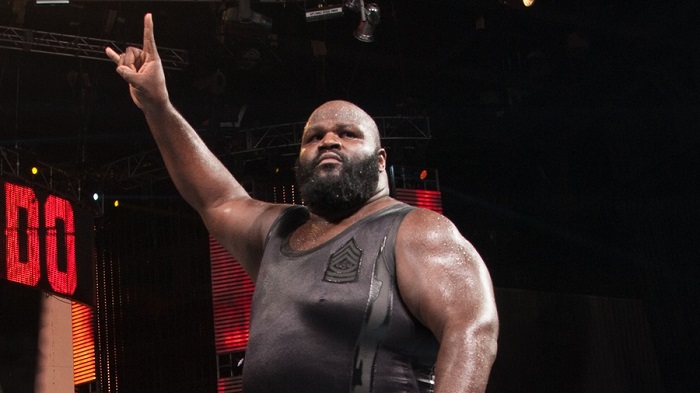 In Mark Henry's incredibly long wrestling career, he has seen a lot of wrestlers come and go, a lot of wasted potential and flash-in-the-pan wrestlers.  On the recent Backlash recap episode of Busted Open Radio while discussing Seth Rollins vs. Omos, Henry talked about what an incredible talent he thinks Rollins is.
In 2021 Mark Henry left WWE and began working for AEW.  In AEW he has taken on a similar backstage role to the one he had with WWE prior to leaving.  This role focused on mentoring young wrestlers, but he has also begun doing commentary for AEW.
RELATED: Sami Zayn Reveals Which Legendary Tag Team Influenced Him Growing Up
"He [Seth Rollins] won because he got over … You don't always have to go over to get over. Omos won. He got experience by being in the ring with an elite pro wrestling talent," Mark Henry said. "Someone people will talk about for the next 150 years. And I knew that match was going to be great because Seth Rollins brings out the best in the people that he works with. 

"And he had a lot to work with. Omos is going to be really, really good in the up-and-coming years. He's young, he's hungry, he's changing his body, and his gear is better. Everything that you see Omos, MVP being with him, everything works."

H/T To Wrestling Inc. For Transcription
The Current MVP Of WWE
Seth Rollins has been WWE's MVP for the last year or so.  He has been one of WWE's top guys for years, but in the last year or so he has taken on a very important role.  WWE has put him into feuds with some less experienced Superstars, but Superstars WWE is looking to test and push in the near future.
RELATED: WWE Reveals Triumphant Return of the World Heavyweight Championship
In the past year, Seth Rollins has feuded with Matt Riddle, Austin Theory, Logan Paul, and most recently Omos.  WWE trusts him to make his opponents look good, not hurt his less experienced opponent, and finally test that they can have a long and compelling match with an established star.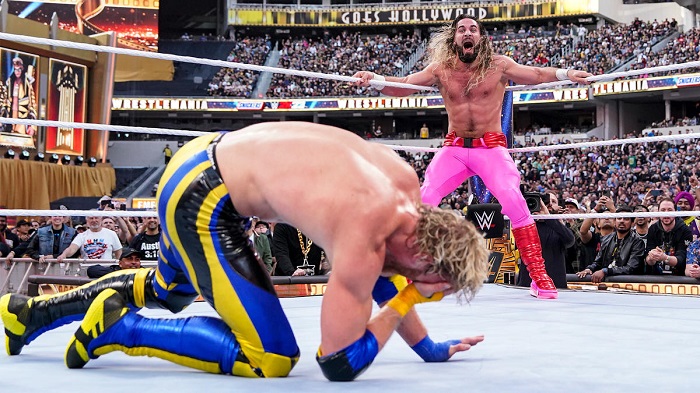 Why Seth Rollins Is So Good At This Role
Seth Rollins has taken on this unofficial role really well.  One of the reasons he is so good at having good feuds and matches with everyone is his ability to adapt.  If you look at Riddle, Theory, Paul and Omos, they all have very different styles and experience levels.  The Omos match just proves even more how good Rollins is because the big difference between him and the other names is Omos' size.  He is considerably taller than the rest and Rollins had to wrestle a very different type of match, but he did so perfectly.
Is A Big Gold Belt Next For Seth Rollins?
Set Rollins is currently taking a little break from feuds and has his eyes set on a big new prize.  This past Monday on Raw Rollins defeated Damian Priest and Shinsuke Nakamura in a Triple Threat match and later Finn Balor.  In defeating these men he made himself the Raw representative for the new World Heavyweight Championship.  
This week's SmackDown will see the tournament continue with two Triple Threat matches, Edge vs. Rey Mysterio vs. AJ Styles and Sheamus vs. Bobby Lashley vs. Theory.  The two winners of the Triple Threat matches will face off to determine one overall winner.  Rollins will then take on the overall winner of the SmackDown side at Clash of Champions on May 27.  Personally my money is on it either being Styles or Edge vs. Rollins, but I think Rollins will win the World Heavyweight championship.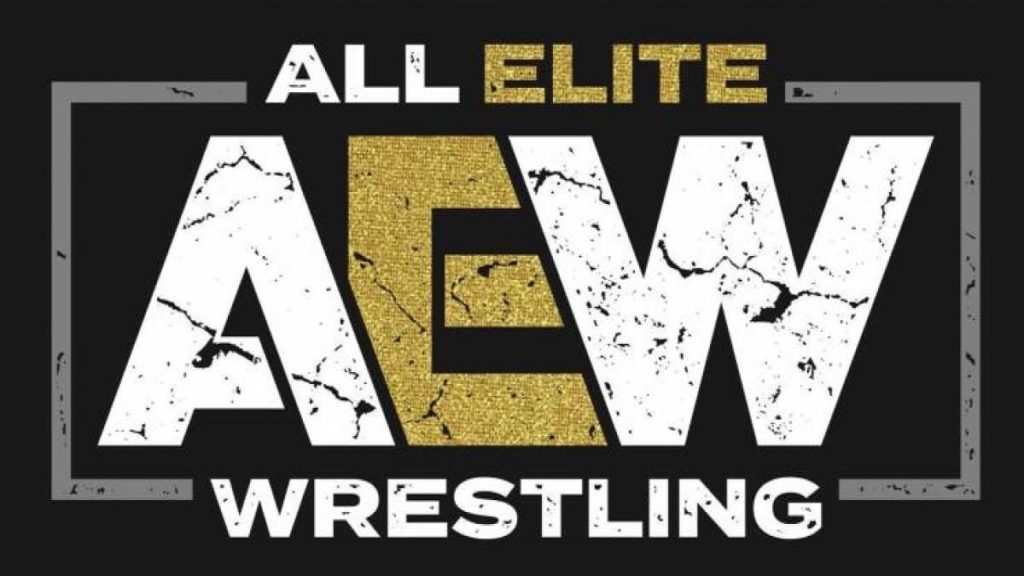 Do you think Seth Rollins will still be talked about in 150 years?  What about 50 years?  Is Rollins the best wrestler in WWE today?  Do you think he will win the World Heavyweight Championship?  Who do you think will be the sole winner from the SmackDown side of the tournament?  Let us know who else could take on the role of testing newer stars besides Rollins on social media.
Sources: Busted Open Radio, Wrestling Inc.
KEEP READING: Jon Moxley Talks About The Huge Respect He Has For Kenny Omega