It may have looked like any other Saturday, but the Internet has actually exploded. And it may be the first of many times this year. The Hollywood Reporter was the first major outlet to report on DC Studios' top contenders to play Clark Kent, Lois Lane, and Lex Luthor in the upcoming Superman: Legacy, and beyond.
The contenders for Superman
We start with the lead role of Superman, a.k.a. Clark Kent. According to the trade, the studio is now ready to move on to the screen testing part of the process, and three actors are being looked at. While THR couldn't get a hold of two of the names, they are reporting that Pearl's David Corenswet is among those top contenders.
British actors Tom Brittney and Andrew Richardson were at some point in the running, but it's unclear if they are still in contention. Jacob Elordi, who many fan-cast as Clark Kent earlier this year, was apparently never in the mix because he never submitted his name for the part. Screen testing could start after Memorial Day or at some point in early June, so keep an eye on Comic-Con as a date for a possible announcement if everything goes right.
RELATED: Superman: Legacy's James Gunn Reveals His Intriguing Criteria for Casting The Man of Steel In DCU Reboot
These roles are some of the most sought-after for up-and-coming talent in Hollywood at the time. Not only they are a guaranteed gig for multiple years, but they also come with a lucrative deal and massive recognition across the world and in the eyes of directors and casting departments.
The contenders for Lois Lane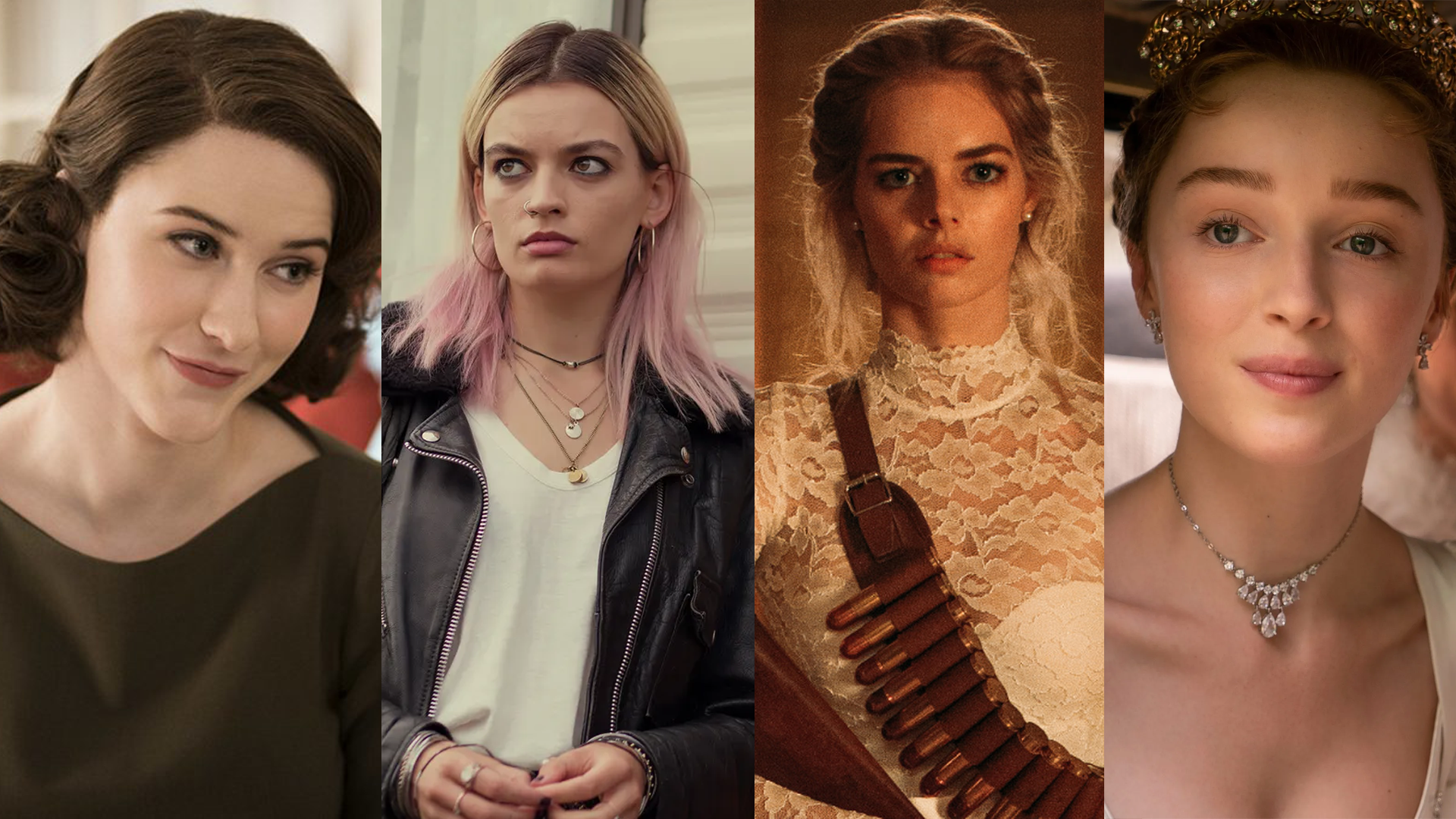 The waters start to get muddy here, as The Hollywood Reporter's sources start to contradict themselves, but we'll try to get a clear picture out of it. It seems evident that the studio would want to cast the top role of Clark Kent first, and then build everything around him (with an exception, read on). For that reason, it's obvious that Clark's casting process is the most advanced at this point, so, while the studio is also looking for Lois Lane, they are far away from deciding anything.
With all of that in mind, the four names that THR is throwing out in the world are the following — Emma Mackey, from Sex Education; Rachel Brosnahan, from The Marvelous Mrs. Maisel; Phoebe Dynevor, from Bridgerton; and Samara Weaving, from Ready or Not and Scream VI. Apparently, Brosnahan's audition tape wowed execs, but at 32, she may be just out of the targeted age range; the script features a Lois Lane in her 20s. Here come the caveats now.
RELATED: James Gunn Explains His Relation to Superman And His Approach To Filming The Icon For The New 2025 Reboot
According to one source, not all of these are moving on to the screen test phasing. Another source dismissed said about a few names in there as simply "a chatroom list". Additionally, a studio insider said the team is nowhere near making a decision, though it's unclear if they mean any of these names are moving on to screen testing. (It's likely that at some point a shortlist will be in place and a decision will be made based on the actress' chemistry with whoever is cast as Clark.) Warner Bros. had no comment.
The Contender For Lex Luthor (?)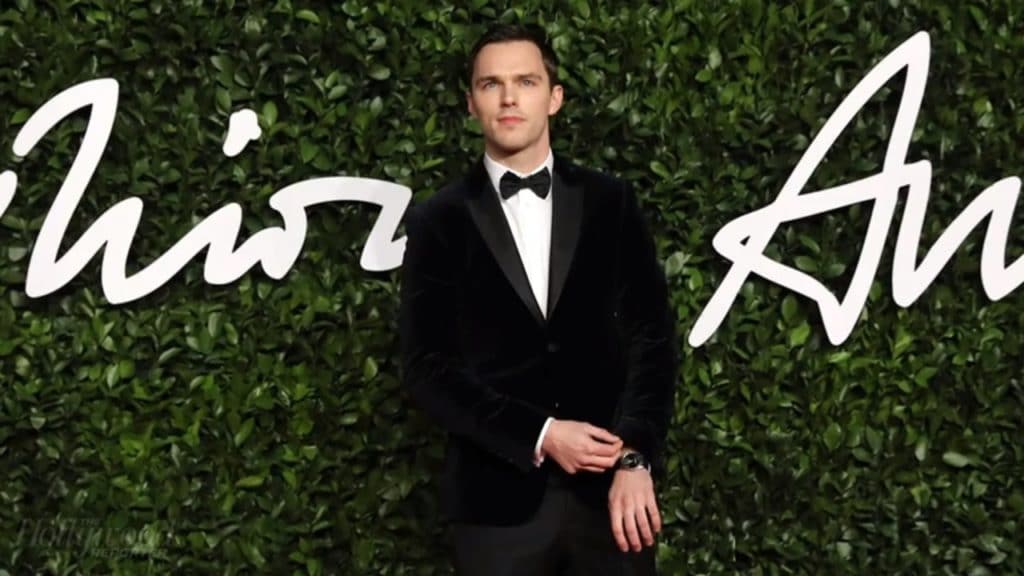 And finally, we get to the muddiest waters of all. According to The Hollywood Reporter, Nicholas Hoult "has been tipped" to play Lex Luthor in the film, which would actually make a lot of sense, despite Internet chatter over the past few weeks about Hoult possibly being in the running for Clark Kent. And despite that, Deadline reporter Justin Kroll refuted on Twitter Borys Kit's story on THR saying that Hoult is actually up for Superman:
RELATED: Superman Legacy: James Gunn Confirms He's Directing and Reveals His Heartwarming Personal Connection
It's normal in these situations to run with a correction as the actual truth, but applying some common sense here it seems much more likely that Hoult would be playing Lex Luthor. Not only he looks the part much better, both in physicality and in his face, but he seems a bit old for Superman. Consider that Brosnahan may be too old for the part of Lois and is one year younger than Hoult, so having a 33-year-old actor (who also looks that age) playing a kid in his 20s is a bit of a question mark. Corenswet is 29 but he could pass for 26.
James Gunn's Response to Superman: Legacy Casting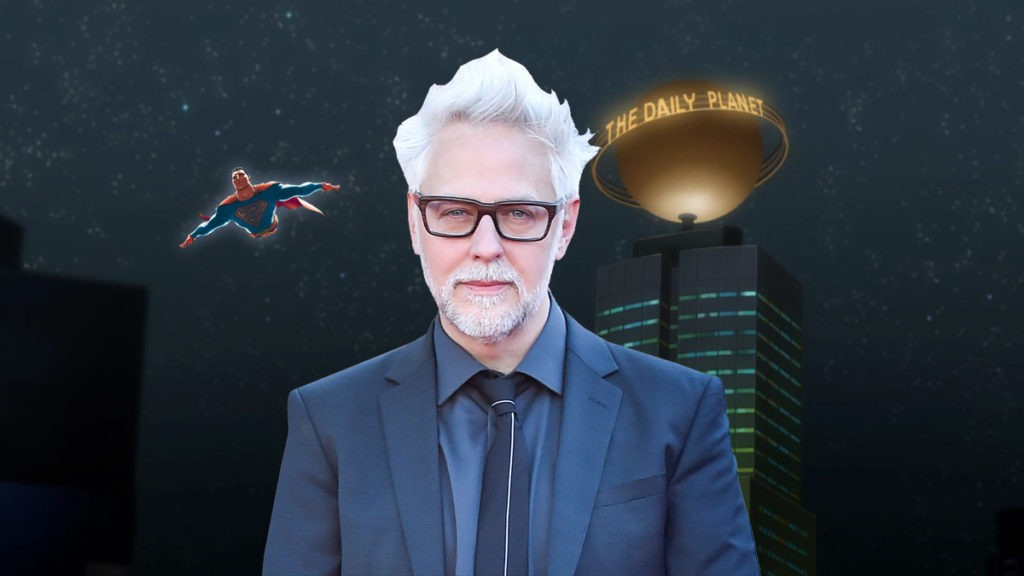 To no one's surprise, James Gunn couldn't resist posting a reaction to the story on Twitter, which is completely unprecedented for a director of a major tentpole to do at this stage. Gunn wouldn't confirm nor deny any of the names, saying it's not his business to comment on who is going up for what role, but he did add that one role has already been cast in the film; it's just none of these three:
RELATED: Guardians of the Galaxy Vol. 3 – Pom Klementieff Loves to Play Super Weird
So who could this mysterious actor be? Well, this part isn't really a surprise. Gunn has said multiple times that he plans to bring over many of his Guardians of the Galaxy cast to DC Studios, and knowing Gunn likes to write roles for the people he knows, it's almost putting two and two together. Our guess? Well, it couldn't be any other actor than Michael Rooker, though who he will be playing is almost impossible to decipher.
One last thing… There May Be More DC Heroes Than Superman In The Movie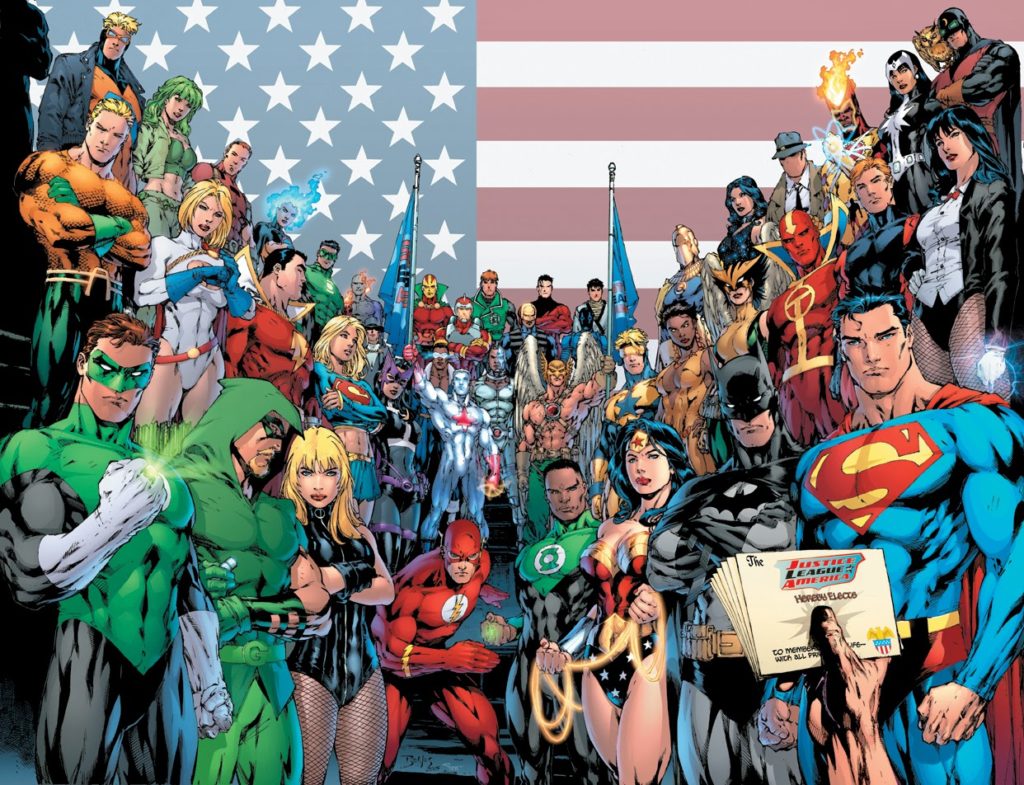 While the entire world is focusing on the actors and their faces, one detail may have slipped through the Twitter cracks. According to The Hollywood Reporter, the cast of Superman: Legacy will include other iconic DC characters who have already been established in this world and who Superman has already met. This last part isn't in the story, but it's something Gunn confirmed on Twitter a few months ago. What we didn't know back then is that these characters would be in the script. Now, two obvious names come up, but there may be more.
RELATED: Editorial: Henry Cavill Leaving Superman Was a Necessary Evil
The first is Batman, of course. We know that The Brave and the Bold is coming out a bit later in Chapter 1 of the DCU, and that the relationship between Batman and Superman will be a key component of the universe, so it'd be almost jarring that we were introduced to other characters before Batman.
But after The Brave and the Bold, the next film is Supergirl: Woman of Tomorrow. While Gunn could write the character to land on Earth years after Clark, it's also possible that they want to establish a connection between the two from the very beginning. Other possibilities include Green Lantern or even members of The Authority, or, most likely, a combination of all of the above.
For now, we'll have to content ourselves with this list of names and hope that the decision they make will be the right one. Notice that it doesn't even have to be any of these names, and there are asterisks placed next to almost every one of them for various reasons we've already explained. But most importantly, what do you make of this? Are any of these actors your top choice for their respective roles? Do you have other people in mind? Let us know on our social media, and stay tuned for more news on Superman: Legacy as it breaks!
Superman: Legacy is currently targeting a January 2024 production start date, eyeing a July 11, 2025, release date.
KEEP READING: 'Superman: Legacy' Begins Pre-Production: James Gunn's Bold New Superman Reboot Takes The Next Step To Soar Up, Up And Away To Theatres In 2025!
Source: The Hollywood Reporter