Captain America: New World Order is currently filming in Atlanta, Georgia and new surprises have been revealed including Sam Wilson's new outfit and WWE's Seth Rollins on set.
The Marvel Cinematic Universe looks to be finding its groove once again after the recent box-office success of Guardians of the Galaxy Vol. 3 proved Marvel Studios is still king of Hollywood. The studio is currently in the midst of producing multiple high-profile films that promise to take the MCU's story into their next phase of filmmaking.
RELATED: The eXtraordinary Way The Marvels Can One Up Guardians of the Galaxy Vol. 3
One of the projects that has been laying the tracks for years is Captain America: New World Order, starring Anthony Mackie as the titular character. Mackie has portrayed military veteran and Avenger alum, Sam Wilson, for almost ten years after making his debut in Captain America: The Winter Soldier. Wilson's backstory and transformation into the MCU's new Captain was chronicled in 2021's The Falcon and the Winter Soldier, which primed audiences for the further adventures of the winged Avenger.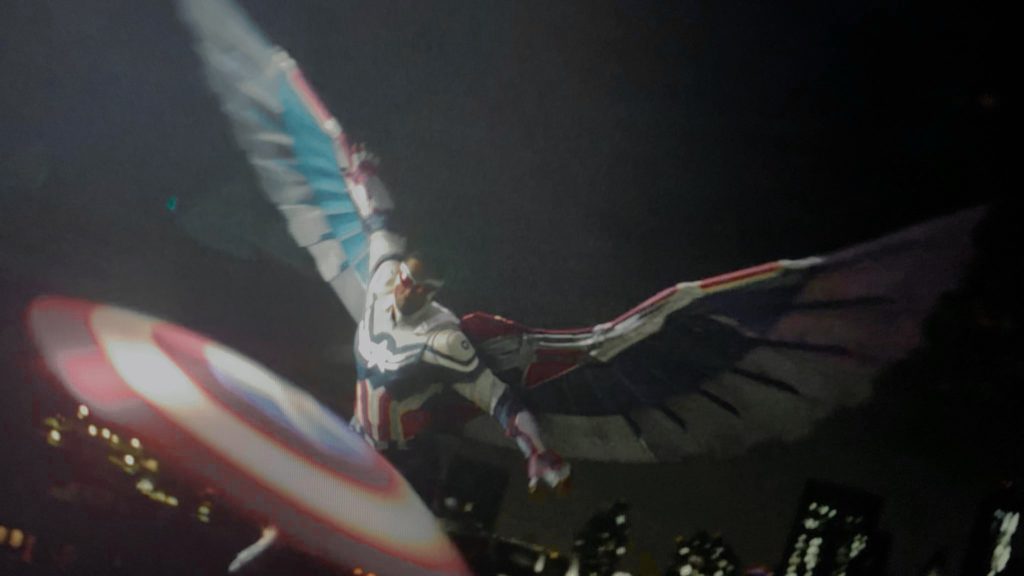 RELATED: Captain America New World Order: Liv Tyler Returns To The MCU As Betty Ross In New Spy Photos From Set
The Falcon and Winter Soldier showrunner Malcolm Spellman returns to write New World Order, joining Dalan Mussan while the film will be directed by Luce's Julius Onah. The film's supporting cast is the sequel's early draw as Mackie will be joined by Harrison Ford, Tim Blake Nelson, and Liv Tyler, who play President Thaddeus "Thunderbolt" Ross, Samuel "The Leader" Sterns, and Betty Ross. The scope of Captain America: New World Order promises to be immense with persistent rumors of multiple Hulks and the live-action debut of Marvel Comics' Serpent Society.
Captain America: New World Order Set Images Show Cap's New Suit and Seth Rollins In Action
Filming for Captain America: New World Order has been underway for sometime now. It's unclear how or if the current WGA strike is affecting the production since shooting began well before the writers put down their pens theoretically. Regardless, there is a lot of new images that are sure to put a smile on Marvel fans' faces.
Check out these new set photos of Mackie in his new costume:
The new duds are a departure from the comic accurate suit that made its debut in The Falcon and Winter Soldier. In that series, the Wakandans designed a new Vibranium lined supersuit for Wilson. It is unclear if there is a narrative based reason for the change from the Disney+ suit in New World Order, or if Wilson is simply feeling blue. Regardless, this new outfit is more reminiscent of Steve Rogers look from 2014's The Winter Soldier, while sporting a brand new golden star on Wilson's chest. It will be interesting to see this suit take flight in 2024.
While the live-action debut of the Serpent Society has been rumored for some time, Marvel and WWE fans were shocked with seeing wrestling superstar Seth Rollins on set and in costume. It appears that the wrestler has followed in the tradition of The Rock, Dave Bautista, and John Cena by moving from the ring to the superhero arena.
RELATED: Captain America: New World Order Latest Rumors Include Adamantium, Eternals Connection, and More
Take a look at Seth Rollins in action on the set of Captain America: New World Order.
It appears that we might have our first look at Serpent Society members. In the pages of Marvel Comics, the terrorist group is known for adopting snake themed monikers and operating as a secret sect with major influence. The Society have interacted with everyone from Captain America to M.O.D.O.K. to the Fantastic Four, so it will be interesting to see which story elements are being adapted for the big screen.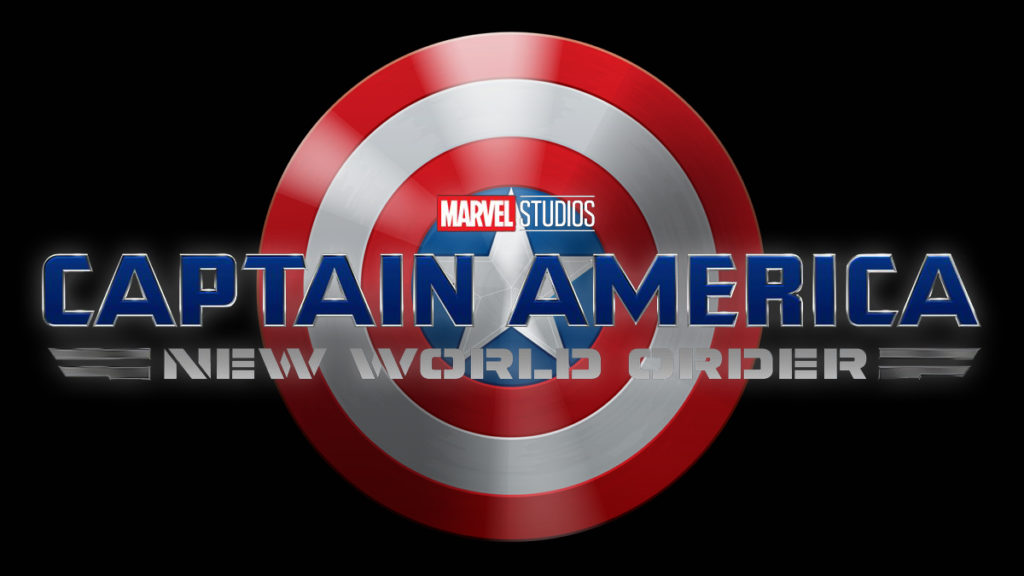 Captain America: New World Order is set to release in theaters on May 3rd, 2024. What do you think of Sam Wilson's new costume? What about the reveal of Seth Rollins? How do you think that the Serpent Society will fit into the plot of the new adventure? Let us know all of your thoughts over on our social media and keep coming back for more Marvel news!
KEEP READING: Superman Legacy: Top Contenders For The Bold 2025 Reboot Cast Have Been Revealed.
Source: The Direct, CBM