Razer, the leading lifestyle brand for gamers, introduces the sleek and powerful Razer Blade 16 and Blade 18 Mercury Edition laptops, setting new standards in performance and aesthetics. These cutting-edge devices redefine the work-play balance with their refined engineering and sophisticated Mercury finish. Whether you seek portability or desktop-like power, Razer's latest offerings cater to your needs.
The Razer Blade 16 and Blade 18
Both the Blade 16 and Blade 18 laptops exude sophistication while providing exceptional performance. Their anodized aluminum bodies, coated in the striking Mercury finish, appeal to those who appreciate a modern aesthetic. With these devices, Razer sets a new benchmark for style and engineering in gaming laptops.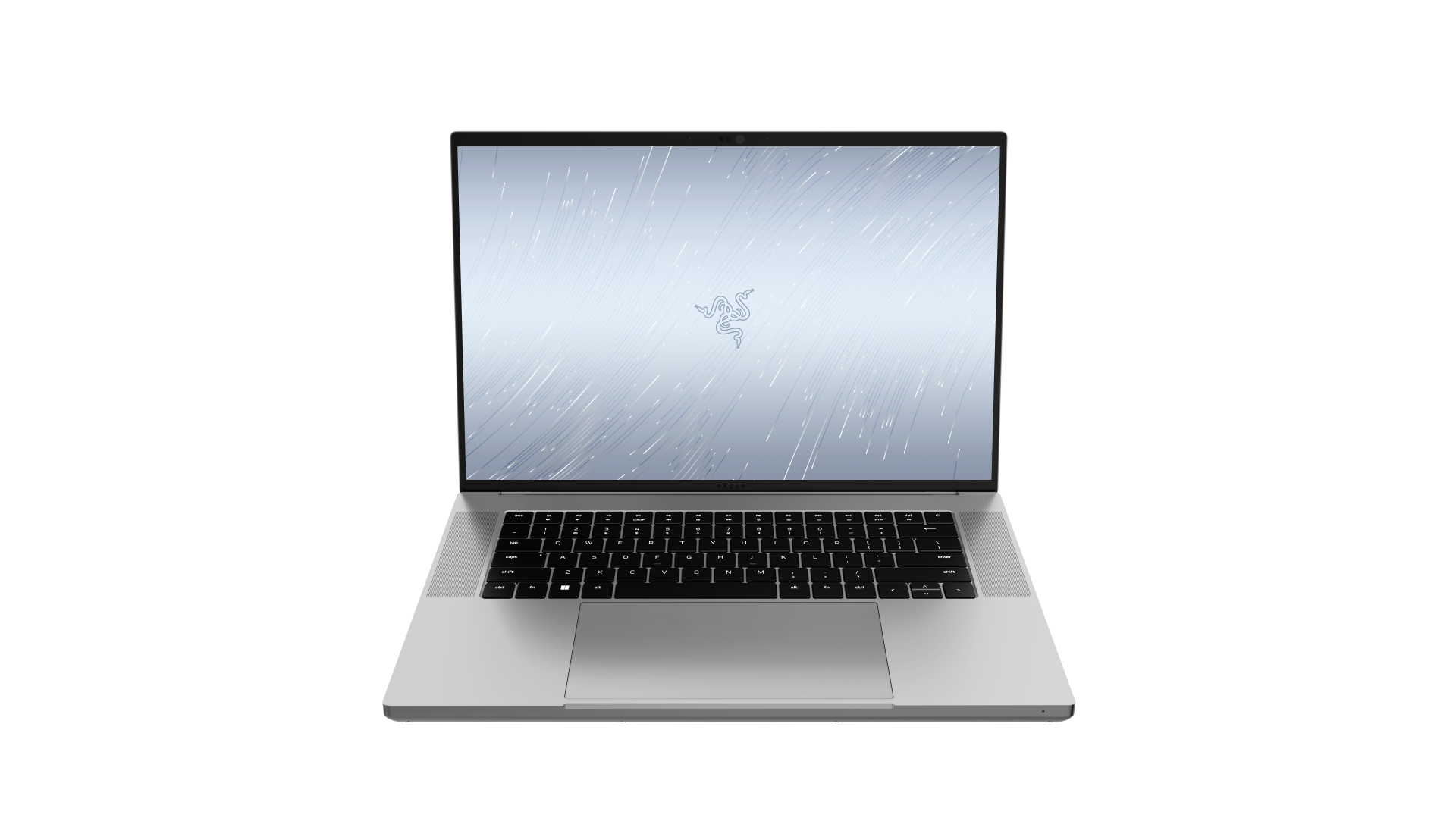 The Razer Blade 16 Mercury Edition packs a punch with its exclusive configuration featuring the NVIDIA GeForce RTX 4080 Laptop GPU, coupled with Razer's innovative Dual-Mode Mini LED display. This 16-inch gaming laptop leads the way in graphics power, offering an immersive UHD+ resolution at 120Hz or a buttery-smooth FHD+ resolution at 240Hz. The Blade 16 sets the bar high, delivering unmatched performance in a sleek and portable form.
RELATED: Razer Unveils Revolutionary Gaming Audio with the Nommo V2 Speaker Line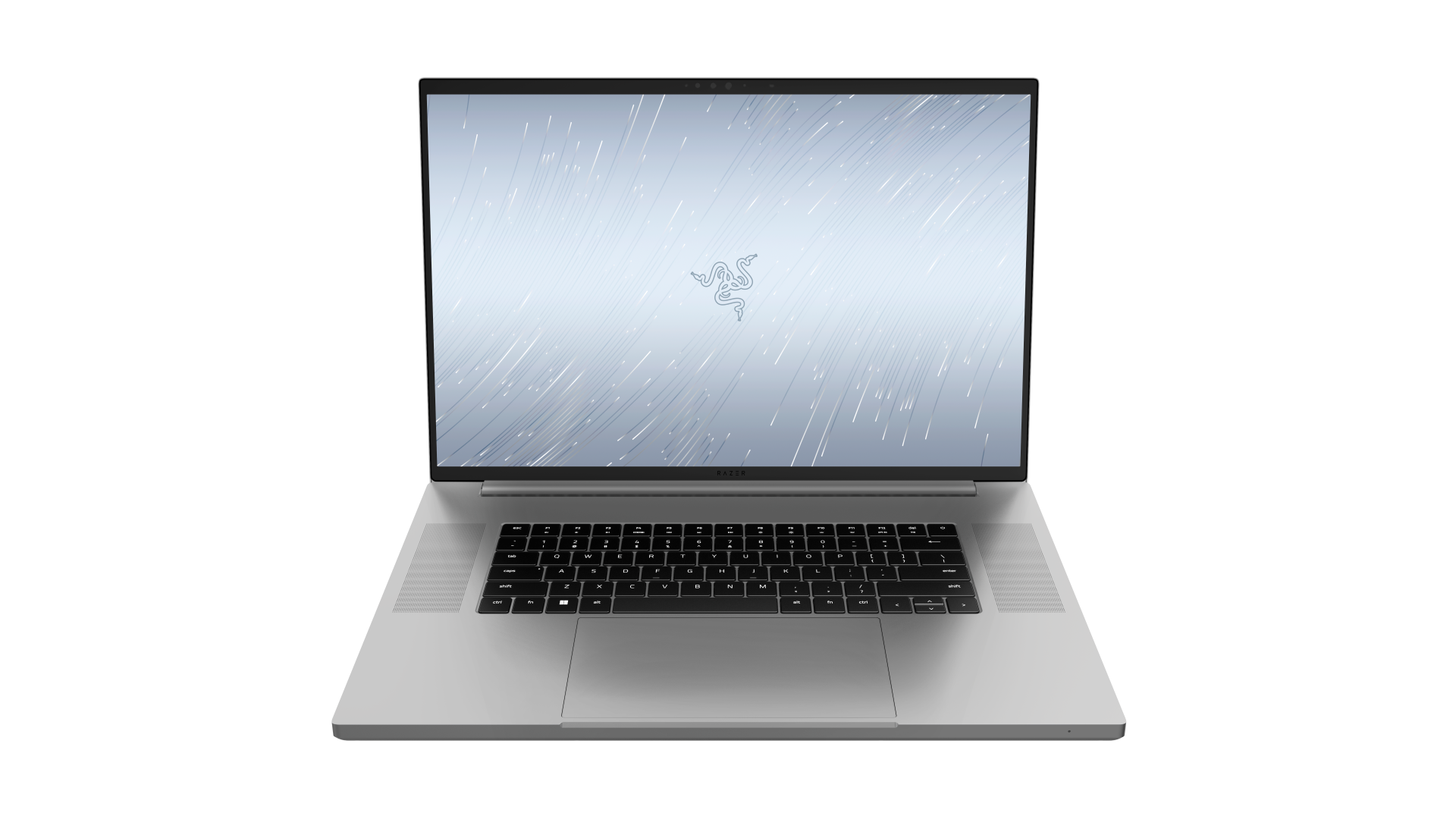 Meanwhile, the Razer Blade 18 Mercury Edition offers the ultimate desktop replacement experience. Equipped with either the NVIDIA GeForce RTX 4080 or RTX 4090 Laptop GPU, this powerhouse laptop boasts a maximum TGP of 175W. The QHD+ display covering up to 100% of the DCI-P3 color gamut, upgradeable storage/RAM, 5MP webcam, and UHS-II SD card reader make the Blade 18 perfect for creators who demand the best.
"Since I got my Razer Blade 16, I've neglected my custom-built desktop. From the first time I opened it, I felt the high-quality Razer build, like a luxury car door. I work in Magix Sequoia, handling major records without freezing or exporting tracks, all on the most portable device I own. With my Razer Blade, I can travel, run workshops, record live demos, and switch gears to gaming using the RTX 4080 laptop GPU. The Razer Blade is more than a laptop; it's my sonic scalpel."

Nicolas de Porcel, Founder & Chief Mastering Engineer of Million Dollar Snare
Additionally, all Razer Blade 16 and 18 gaming laptops are NVIDIA Studio-validated, ensuring optimal performance for creative workflows. Paired with exclusive software like NVIDIA Omniverse and Studio Drivers, these laptops seamlessly integrate with over 100 RTX-accelerated creative applications, delivering smooth and efficient creation processes.
RELATED: Razersuperfuture Revolutionizes Eyewear With New Collab
Razer stands behind its products with a 1-year manufacturing warranty and a 2-year battery warranty, complemented by their renowned customer support. For added peace of mind, users can opt for RazerCare enrollment, extending the warranty coverage.
To complete the experience, Razer offers Mercury colorway accessories, including the Thunderbolt 4 Dock, USB-C 130W GaN Charger, and Laptop Stand, streamlining user workflows and enhancing the overall setup.
Discover the perfect fusion of power and style with the Razer Blade 16 and Blade 18 Mercury Edition laptops. Upgrade your gaming and creative endeavors today!
The Razer Blade 16 and Blade 18 Mercury Edition laptops are now available for purchase on Razer.com, RazerStores, and select retailers worldwide. Prices start at $3,799.99 USD / 4,399.99€ MSRP.
What do you think about the new Razer Blade 16 and Razer Blade 18 Mercury Edition Laptops? Do you prefer the Mercury Edition or the standard? Is your setup more for gaming or do you use your system primarily for work or other endeavors? Let us know what you use your computers for or share your setups with us on social media!
Source: Razer
KEEP READING: Razer Unveils New Upgraded BlackShark V2 Pro eSports Headset