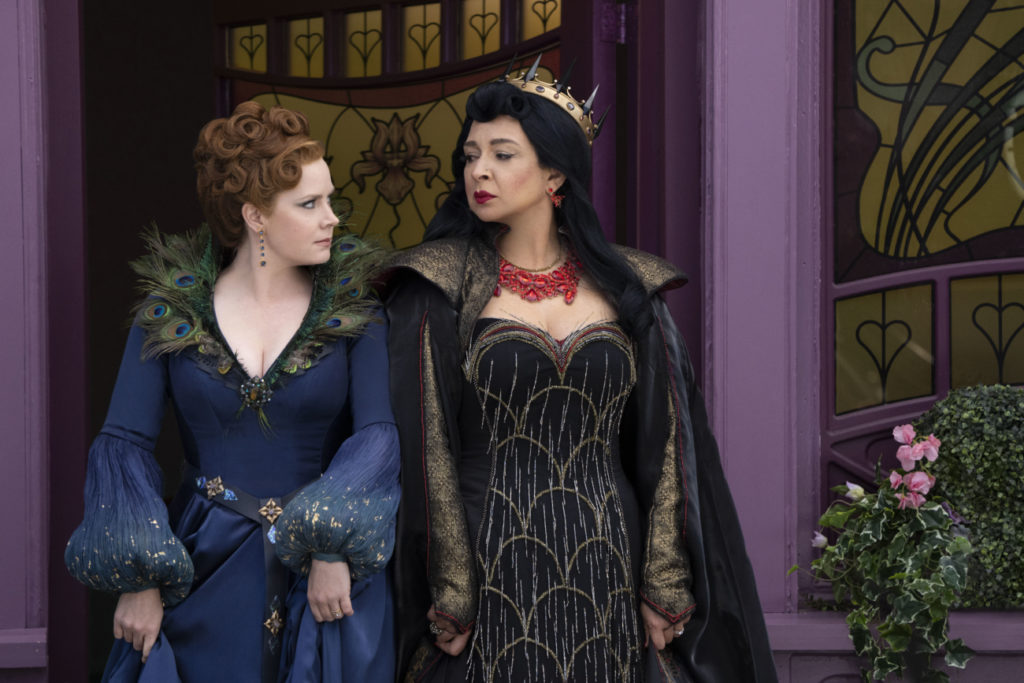 The Disenchanted crew provided interesting accounts about the production of the film.
During the press conference held on November 11, 2022, the Disenchanted crew (Amy Adams, Patrick Dempsey, Idina Menzel, Maya Rudolph, Gabriella Baldacchino, Yvette Nicole Brown, Jayma Mays, Oscar Nunez, Adam Shankman, Alan Menken, Barry Josephson) teased the possibility of future spin-off projects. In 2007, Disney released Enchanted, a romantic comedy musical about Giselle, an Andalasian […]
The long-awaited sequel to Disney's 2007 classic film, Enchanted, is almost here with the new movie, Disenchanted. Check out the new trailer!