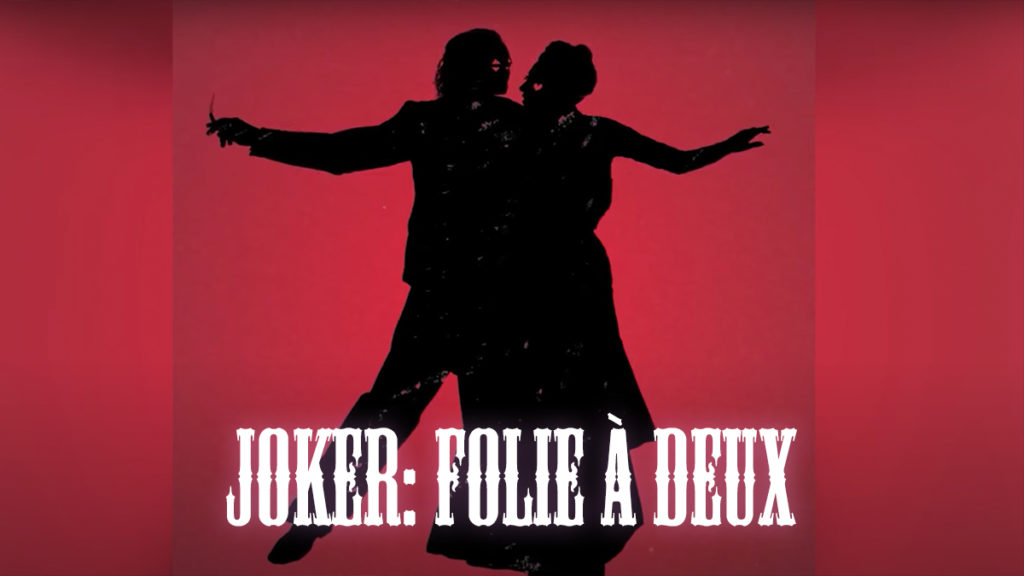 Todd Phillips gave us all a very special Valentine's Day gift this year: The first look at Lady Gaga as Harley Quinn in Joker: Folie A Deux!  It looks like Gotham's most dysfunctional duo is absolutely in love, at least for the moment.  As expected, the image continues the gritty, derelict look established by the […]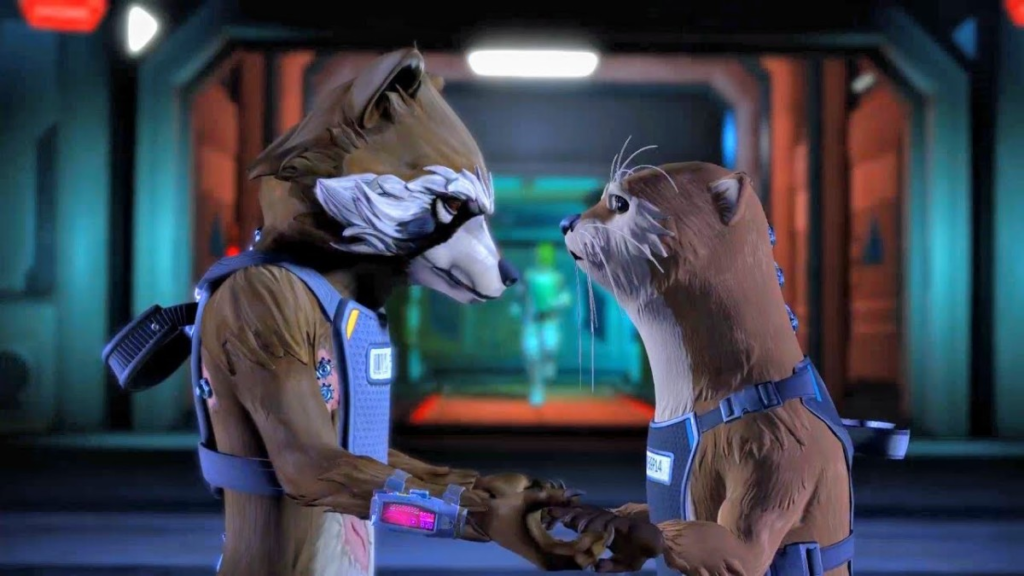 If you would have told us ten years ago that Lady Gaga would be playing Lylla the talking space otter in an MCU movie, we would have called you crazy. But here we are! The world has changed, the Marvel Cinematic Universe has evolved, and things just keep getting crazier! If the rumors are true, Lady Gaga may indeed be portraying Rocket Racoon's girlfriend Lylla in next year's Guardians of the Galaxy: Volume 3.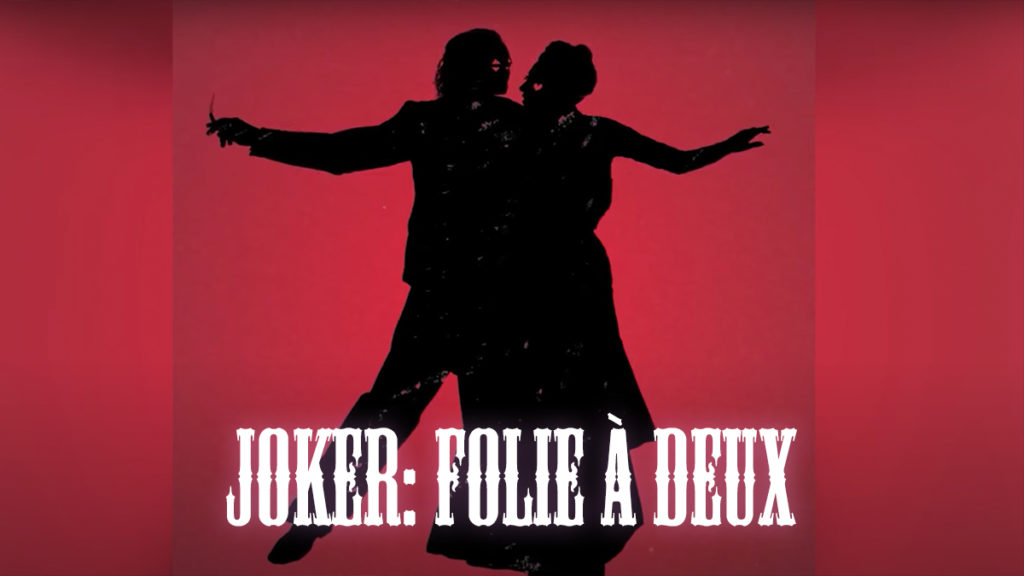 Lady Gaga has been confirmed to play Harley Quinn in Todd Phillips' upcoming sequel, Joker 2, aka Joker: Folie A Deux!