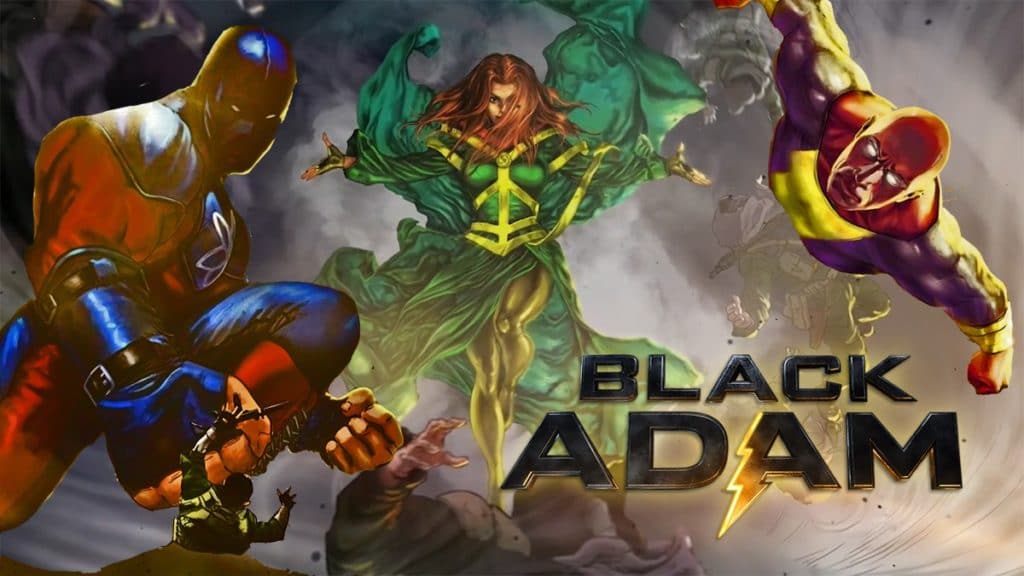 Black Adam producer Hiram Garcia teases how Atom Smasher and Cyclone fit into the JSA and talks about the chemistry between the JSA on and off camera.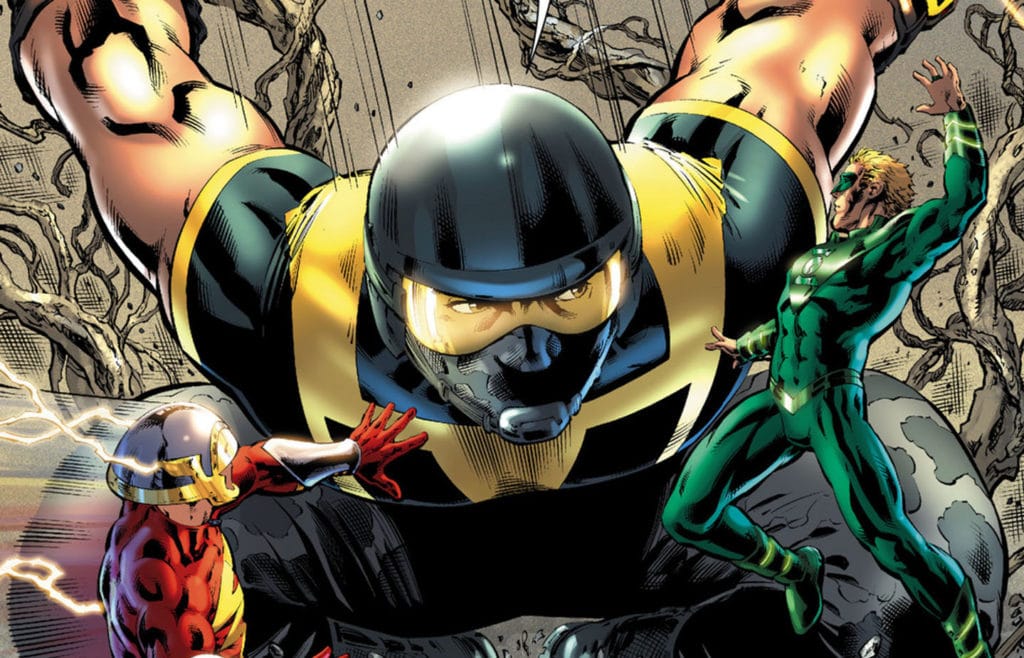 The original superhero The Atom is rumored to join the stacked roster of the upcoming DC film, Black Adam.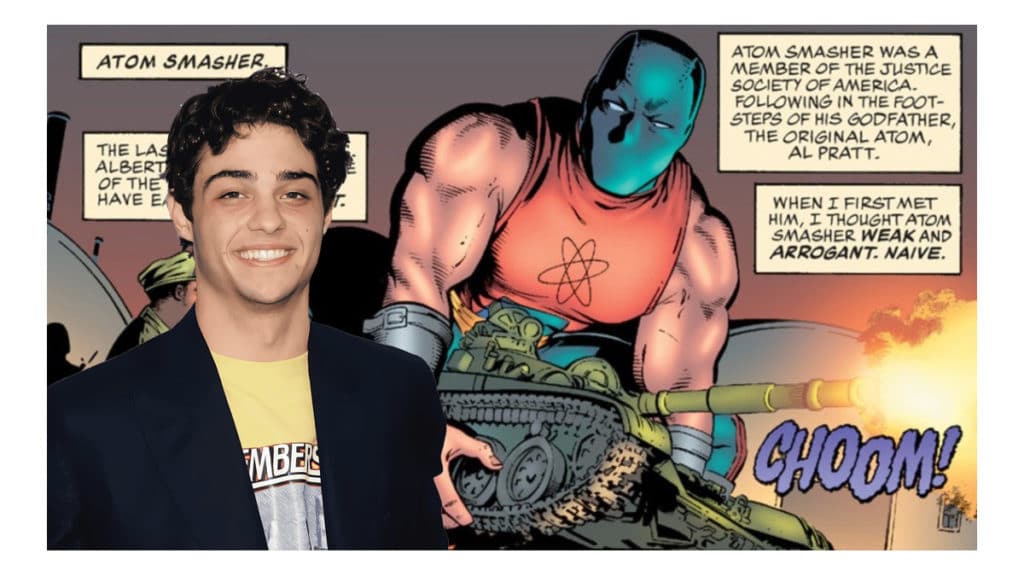 Noah Centineo has been cast as DC Comics' hero, Atom Smasher, in the upcoming adaptation of Black Adam starring Dwayne 'The Rock' Johnson.