Effective November 20, 2022, Bob Chapek has stepped down as Disney CEO, with Bob Iger returning to the position. From 2005 to 2020, Bob Iger shaped Disney into one of the most successful entertainment and media giants in the world, focusing on creativity, innovation, and international growth. Disney's purchase of Pixar, Marvel, Lucasfilm, and 20th […]
Disney CEO Bob Chapek details the reasons behind Shang-Chi and the Legend of the Ten Rings' theatrical release strategy.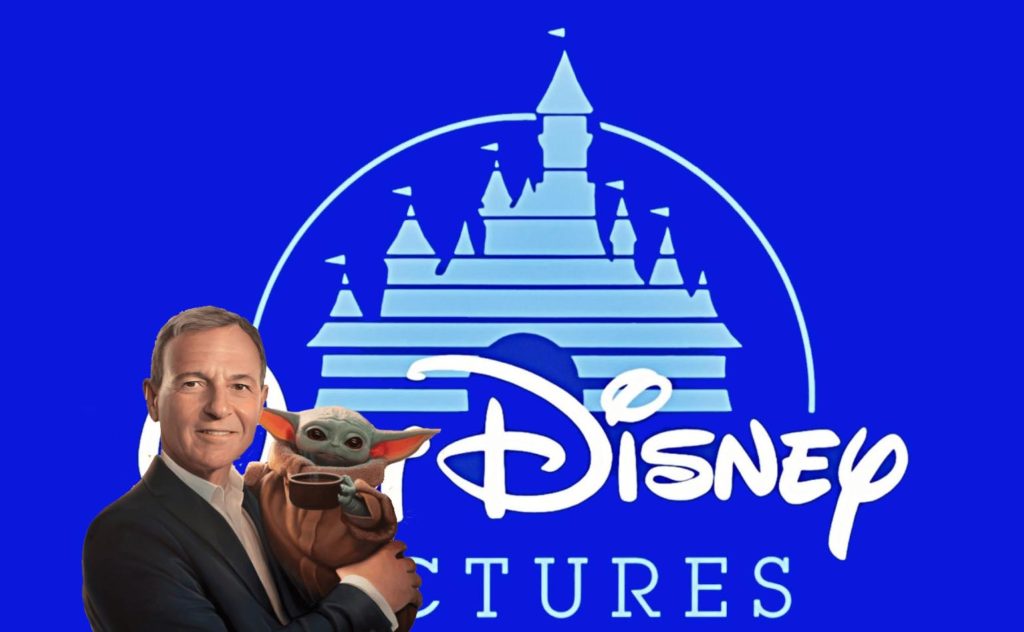 In a surprise move, Bob Iger is returning to power at Walt Disney.