The Bad Batch continues the story of The Clone Wars and has already included some familiar faces. Here are the top 5 potential villains we hope to see in the new series.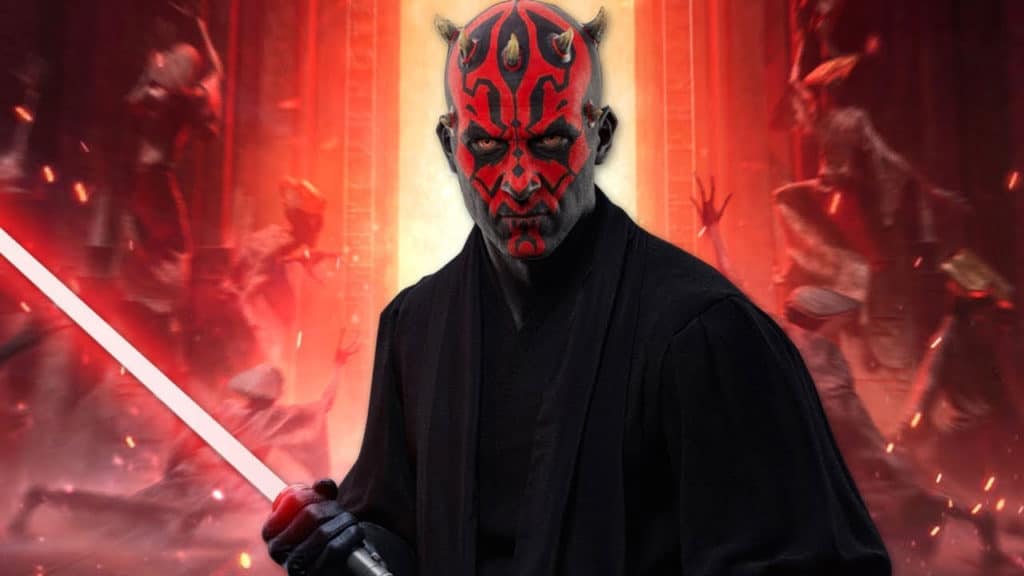 With the announcement that all Star Wars films will be pushed back a year, fans needed some good news. Well, it looks like we are getting it as it has been reported by The Direct that fan-favorite character Darth Maul will be making appearances in multiple Disney+ shows. Not only will Darth Maul be featured […]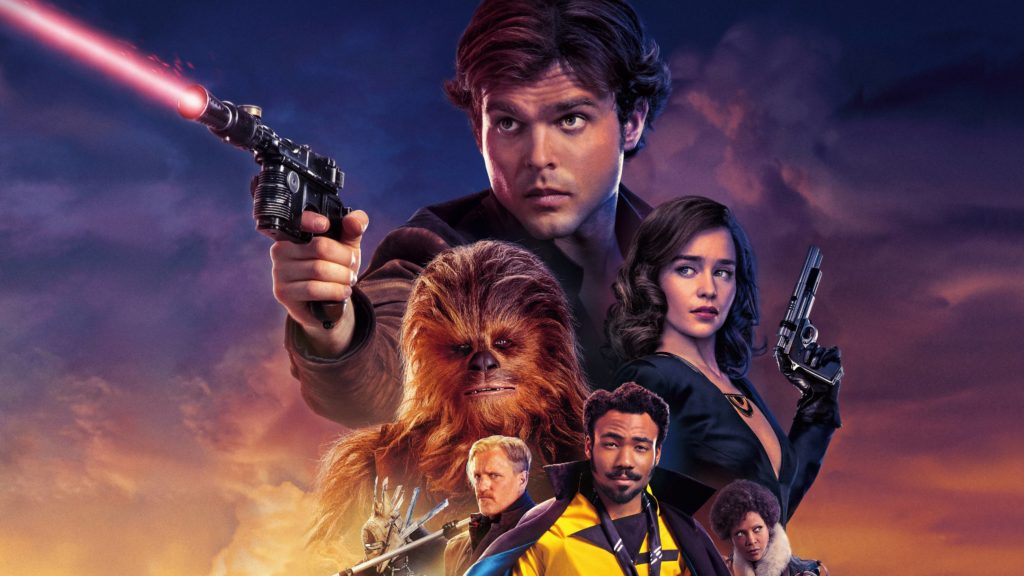 It looks like the #MakeSolo2Happen campaign is actually moving the needle, as there are new rumors of a Solo series developing on Disney Plus.