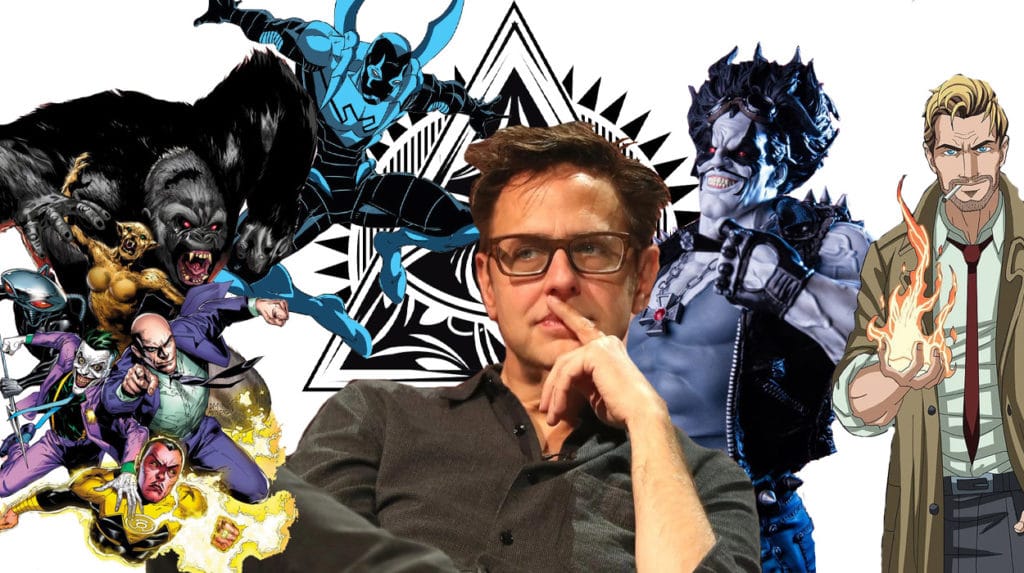 WBD Head David Zaslav raves about James Gunn's vision for the DC universe on film.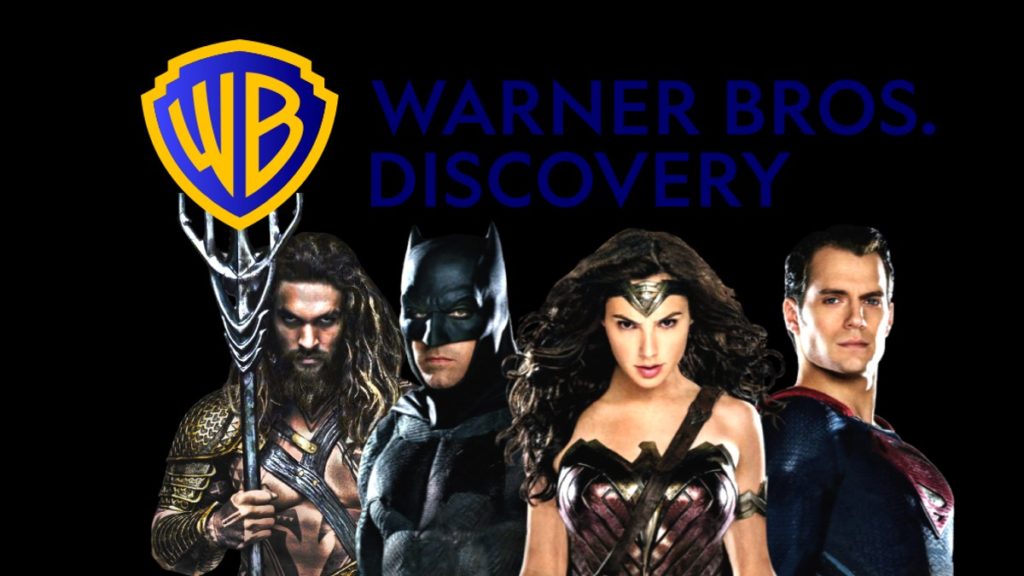 DC stories are being planned out in a massive 10 year plan, said WBD CEO David Zaslav on a recent earnings call. Join us as we theorize where things could go next for the DC Universe…
During its second quarter earnings call, Warner Bros. Discovery chief David Zaslav announced some big news.