Celebrate the beginning of the end of the Fast Saga with the official Fast X trailer!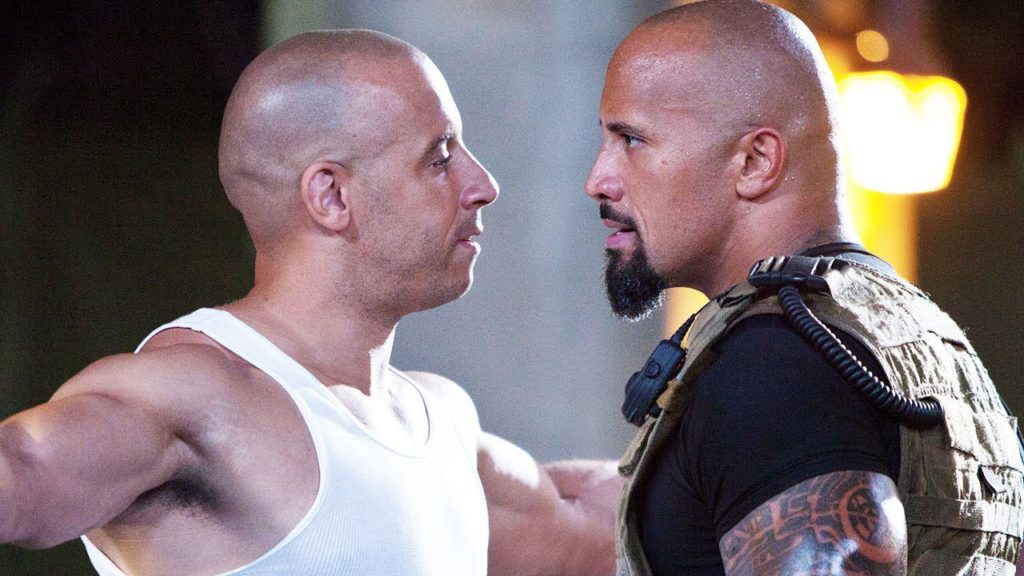 Vin Diesel provides a new explanation for his feud with Dwayne "The Rock" Johnson.
In this weeks Rage Cage, we try to break down which entry in the Fast and the Furious franchise is the WORST movie in the series.