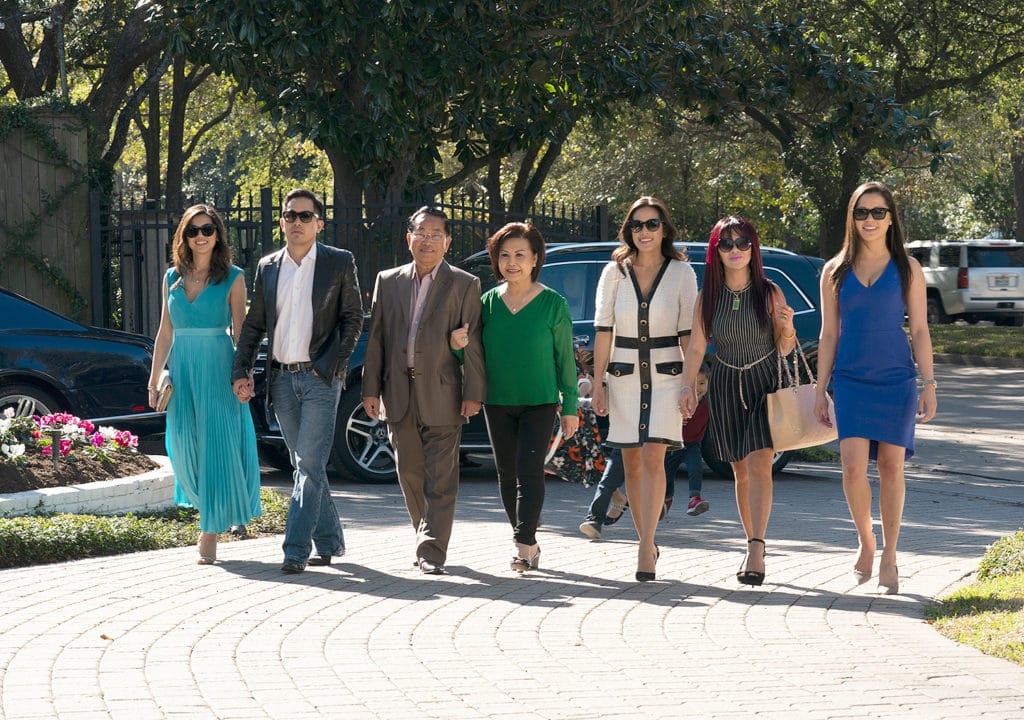 The Ho family talks about how the series House of Ho brought them closer together.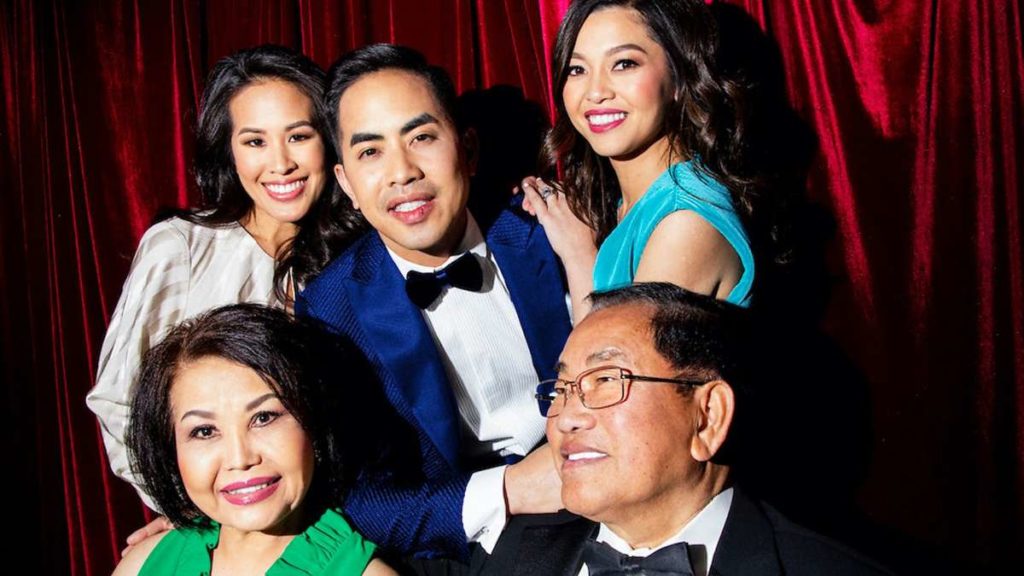 The House of Ho stars and Executive Producer talk about how opening up was a challenge for the family.
The first episode of House of Ho is full of family drama that sets up an exciting season.