Former Power Rangers star, Amy Jo Johnson, will be working on a new comic series for Boom! Studios.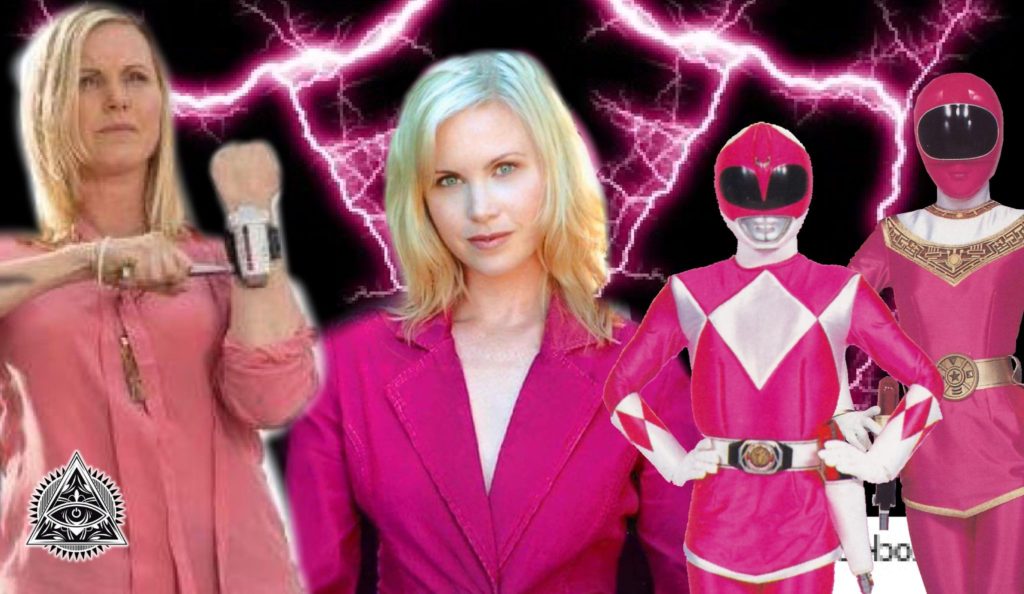 Pink Power Ranger legend, Catherine Sutherland, talks about filming the Power Rangers' 25th-anniversary reunion. Catherine Sutherland is one of Power Rangers' most legendary characters. She is also considered a legend because of playing three different Pink Rangers. Those three Pink Rangers were the second Mighty Morphin Pink, Zeo Ranger One, and Turbo Pink. Sutherland played […]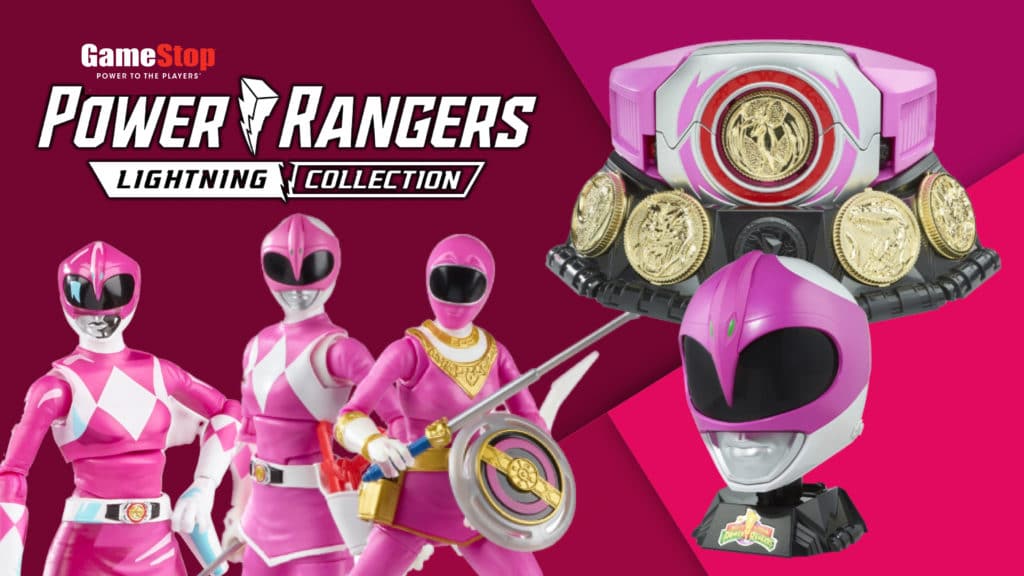 Hasbro held a Fan First Friday event for the Power Rangers brand, which was focused on the Pink Ranger, namely the "Pioneers in Pink" for the franchise.