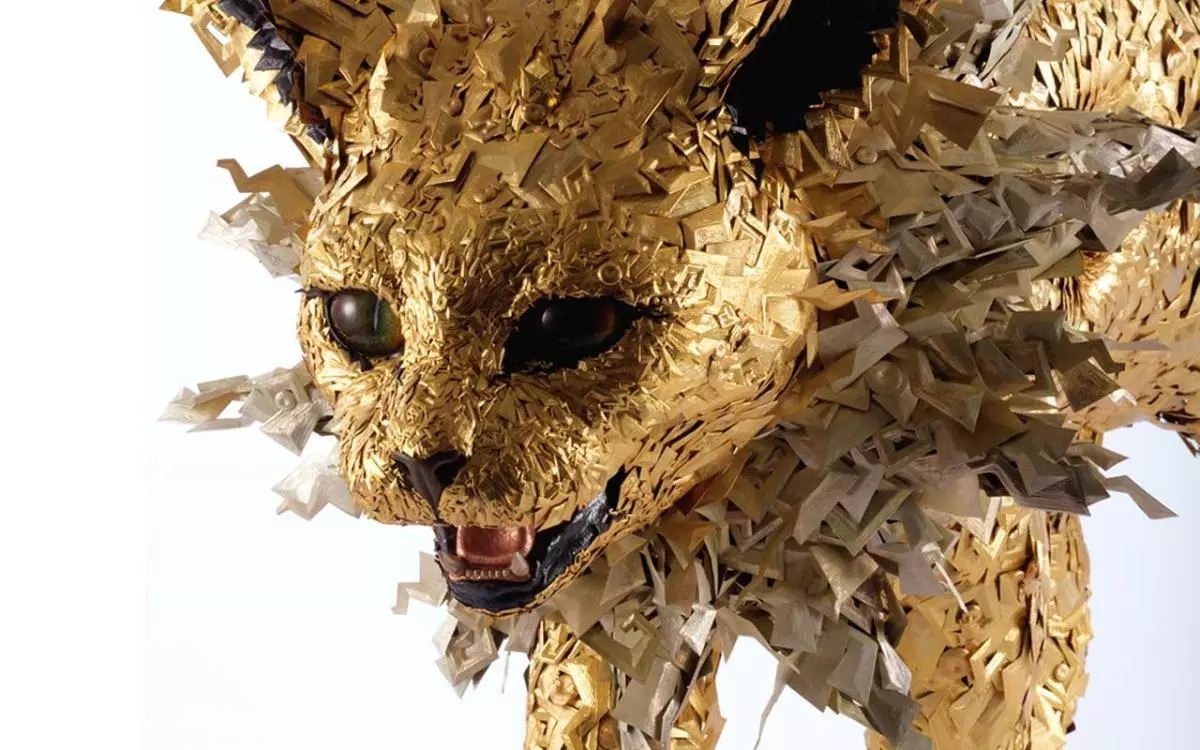 From July 25, 2023 to January 7, 2024, JAPAN HOUSE Los Angeles is showing artwork and crafts based on one of Nintendo's most famous franchises, Pokémon. 20 Japanese artists created over 70 works to creatively represent the brand, with certain pieces switched during the exhibition's run to provide returning visitors the chance to view new ones.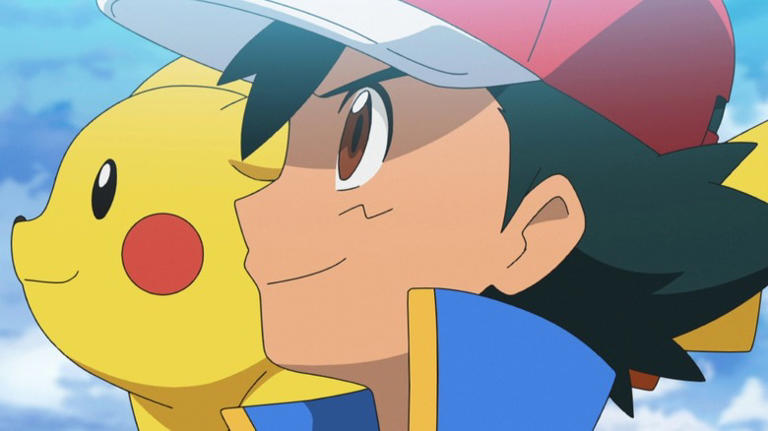 TV Tokyo has confirmed that Ash Ketchum's adventures will continue past his World Championship victory in the Pokémon anime series.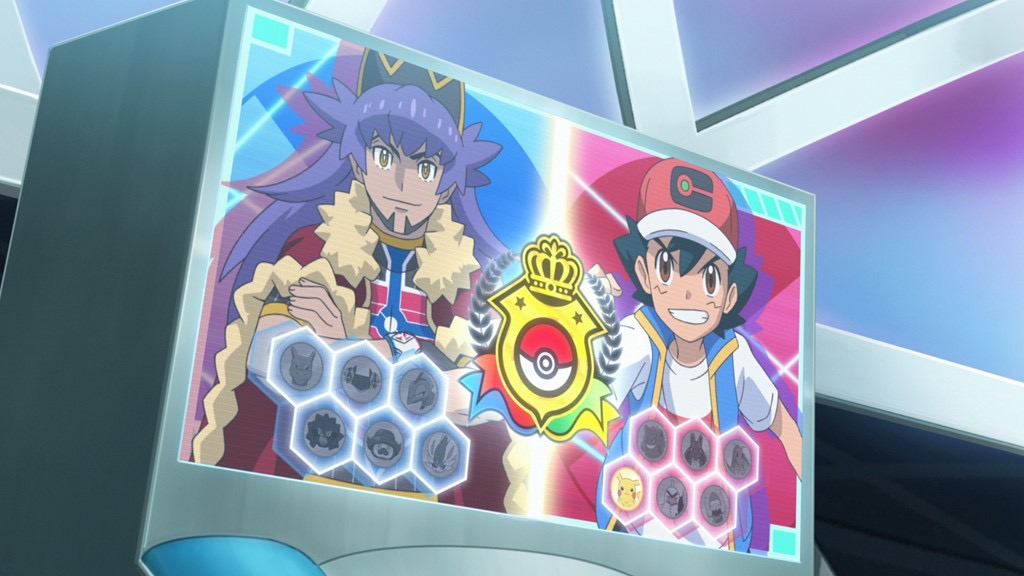 Ash Ketchum finally becomes the Pokémon world champion 25 years later.