Seth Rogen has confirmed an upcoming spin-off to the 2016 animated adult comedy, Sausage Party! Sausage Party takes place in a supermarket inhabited by anthropomorphic foods and products representing various demographics. One of these products, a sausage named Frank, discovers the horrifying truth of what happens to food taken to "the Great Beyond", the world […]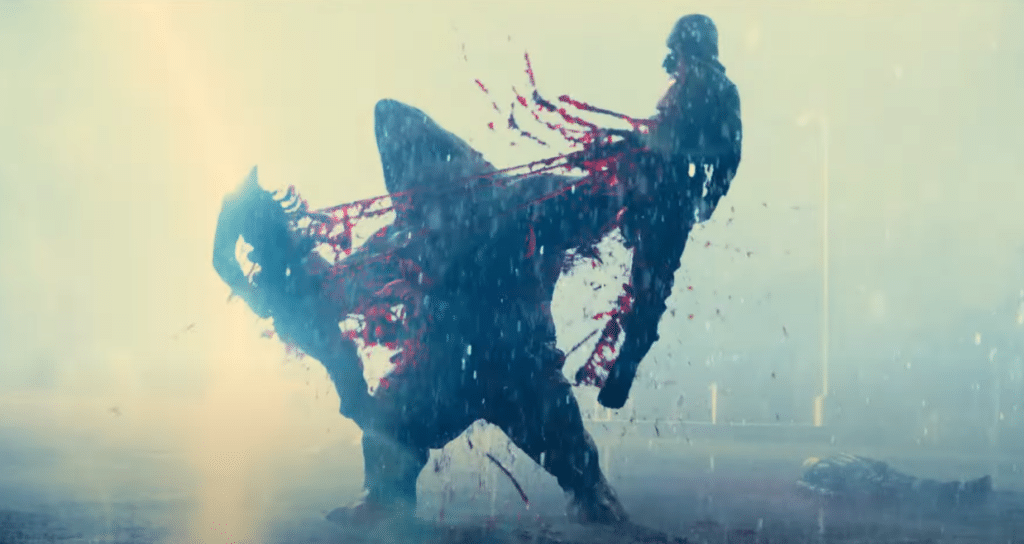 The first Red-Band trailer for the highly anticipated 'The Suicide Squad' is finally here.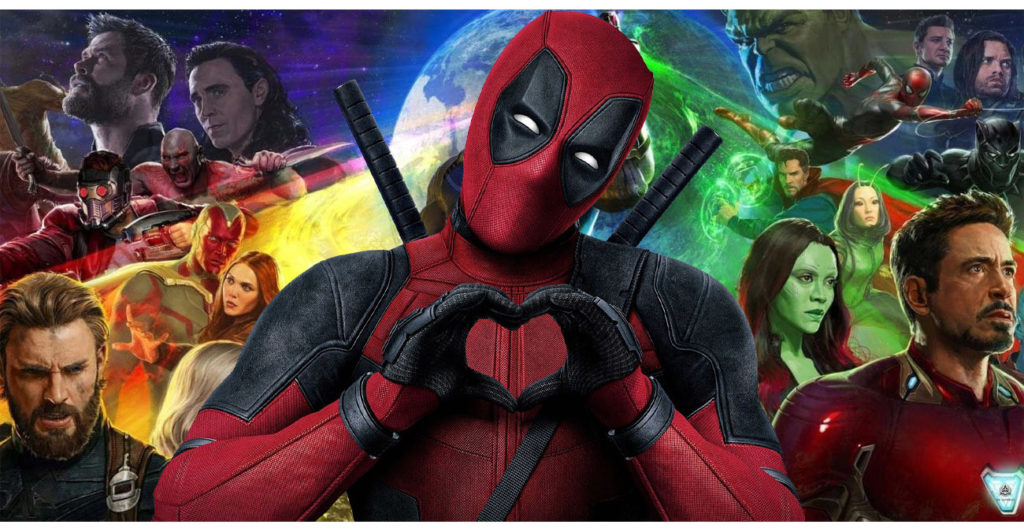 Fans have waited a long time to get answers about Deadpool 3 and now we finally have them!