James Gunn manages to add an unexpected pathos and tragdy to Starro's story in The Suicide Squad.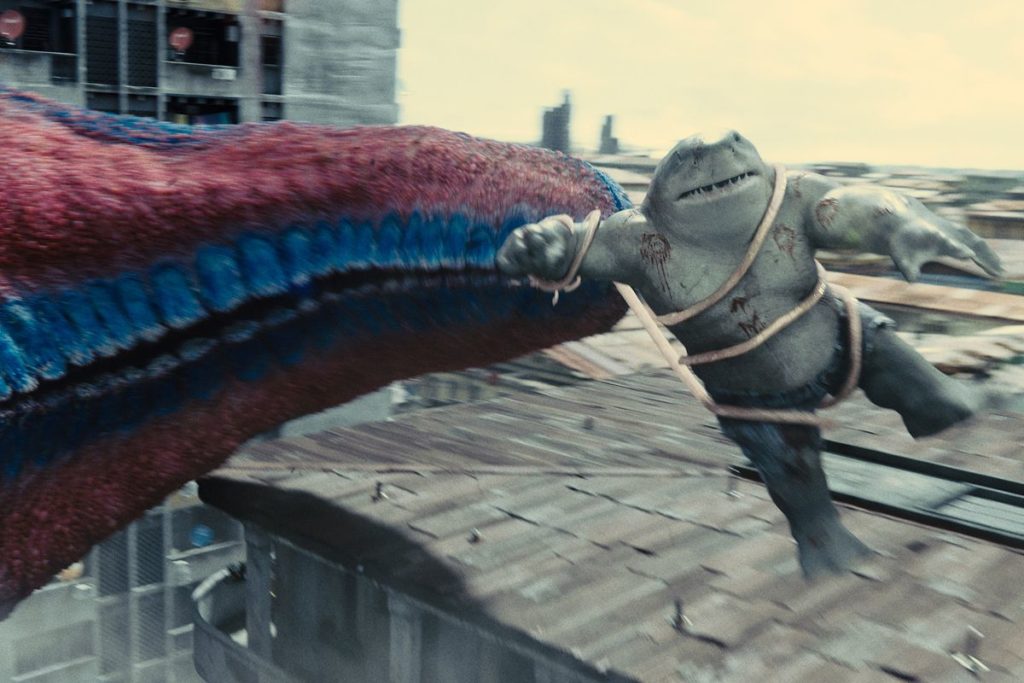 Warner Bros. finally has released the second trailer for their upcoming superhero romp, The Suicide Squad.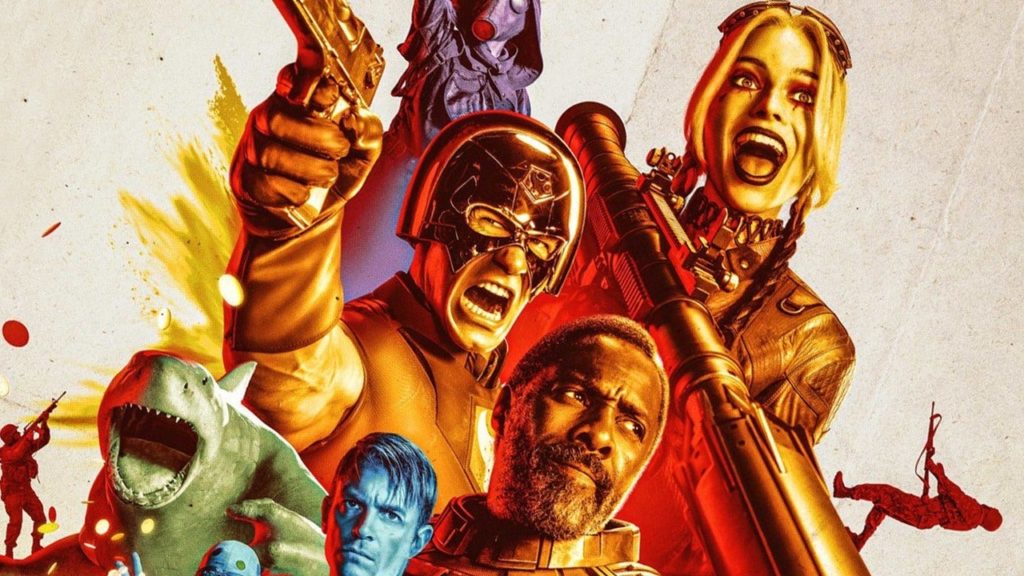 When director James Gunn first introduced us to the cast of the upcoming movie, The Suicide Squad, he made it known the team would not survive to fight again. Apparently he wasn't joking.