Finally, after a long and highly winded road, it seems as if Beetlejuice 2 is on track to enter production. The latest signing is a positive one, especially as it means that Catherine O'Hara, our very own Delia Deetz, will be returning.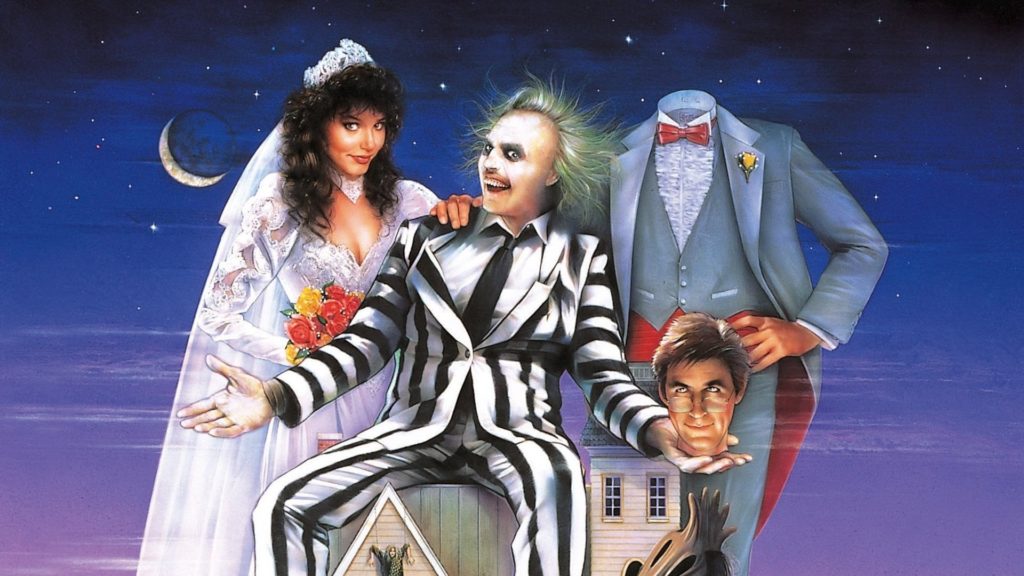 Beetlejuice. Beetlejuice. Beetlejuice. Say it three times and the Ghost With the Most arrives.  Screen icon Michael Keaton rose to superstardom with his role as the demonic prankster, but an interview with The Hollywood Reporter has come from beyond the digital grave with the shocking revelation that Keaton almost denied the viewing public his wondrous […]
Catherine Zeta-Jones is all set to appear in Netflix's Addams Family spin-off, Wednesday, where she will be playing the nightmarish mother, Morticia Addams.