Cloudius9's Tectonic9 Grinder is a clever gadget for all you cannabis connoisseurs out there. It's a manual grinder, but it has a vibration feature with a spout that makes it easier to unload your herb into your favorite vape product. They recently sent us their new model which is essentially identical to the old one, […]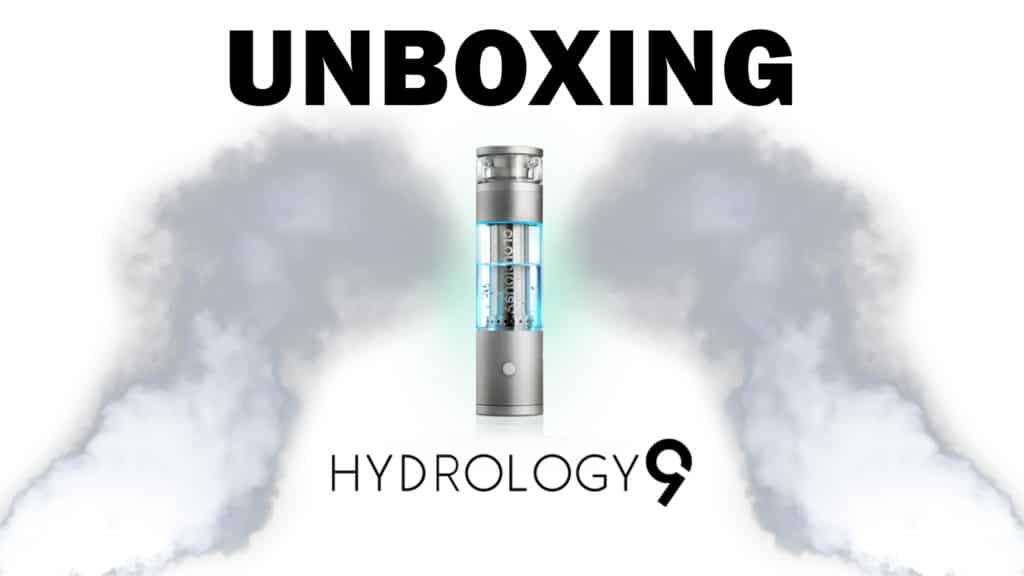 Join The Illuminerdi with our newest unboxing video, this time featuring Hydrology9.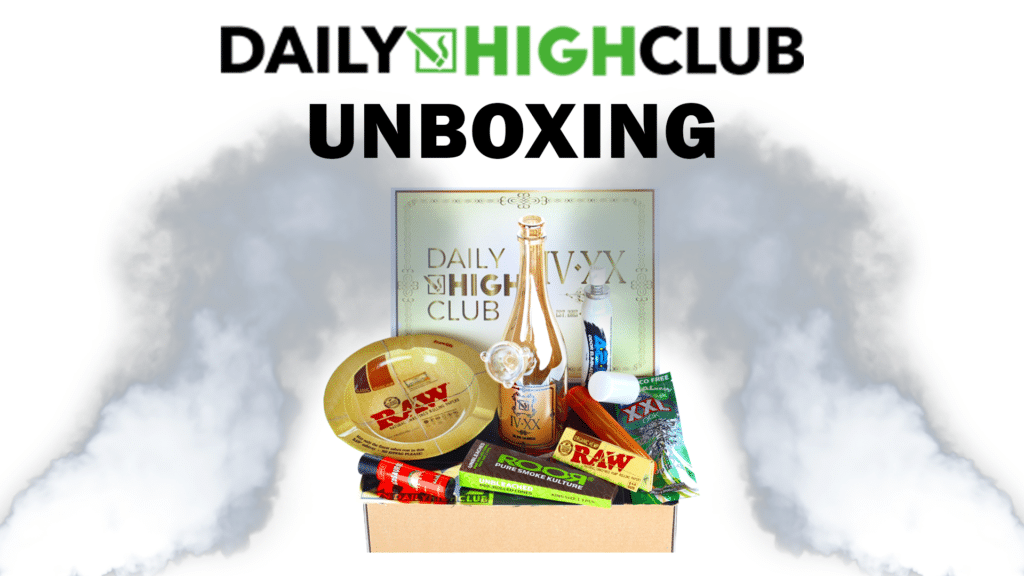 Daily High Club was kind enough to send us their April El Primo box to take a look at. While it didn't arrive in time for 420, the selection of products included in the box are great for anytime use.