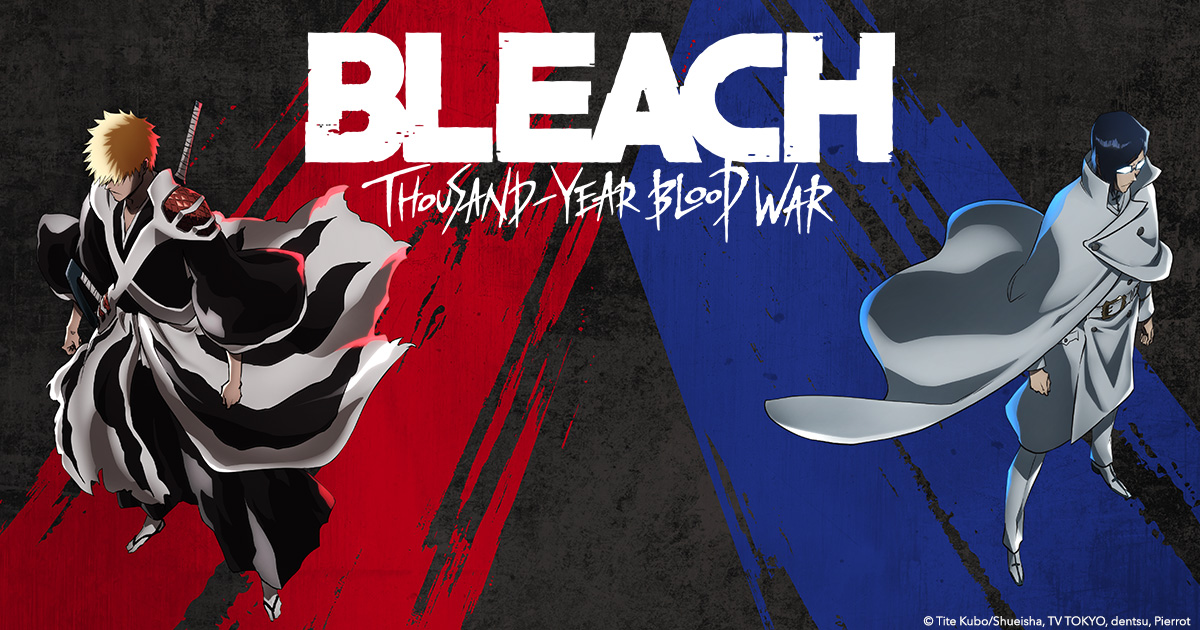 Get ready for the thrilling conclusion as 'BLEACH: Thousand-Year Blood War Part 2' returns to deliver an epic showdown and reveal hidden secrets in the Soul Society!
G FUEL Rasengan Formula… BELIEVE IT!
JuJutsu Kaisen, which will premiere in anime form in October of 2020, has released its first official trailer.