During a recent interview, WWE Superstar and Intercontinental Champion GUNTHER explained what makes a great champion. GUNTHER is the snake in the grass in WWE.  He is a man with the IC title so Roman Reigns and Seth Rollins aren't scared of him aren't scare of him at the moment  However, when he decides he […]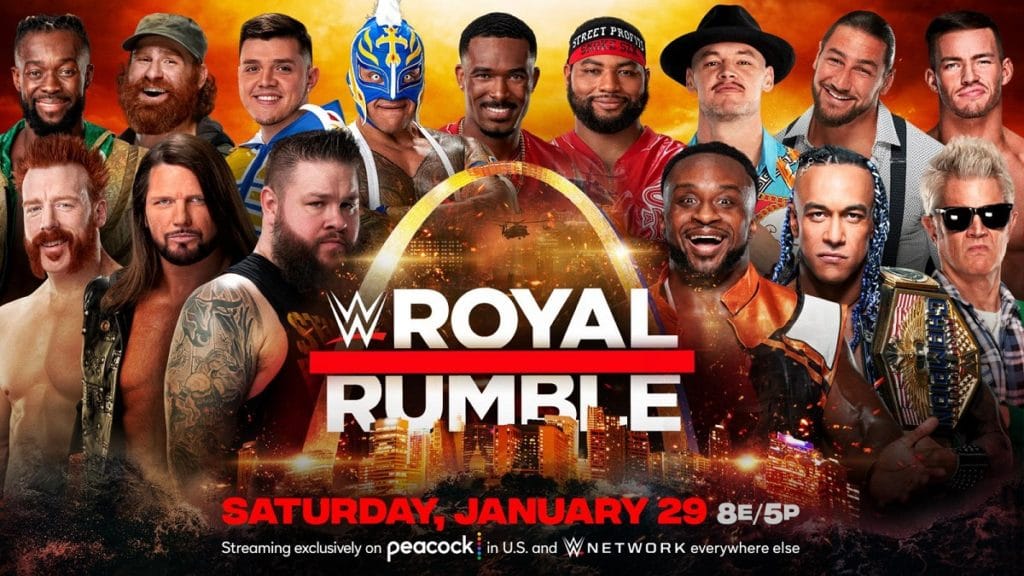 Two NXT stars are rumored to make a surprise appearance at the Royal Rumble PPV and show the main roster what the third brand is made of.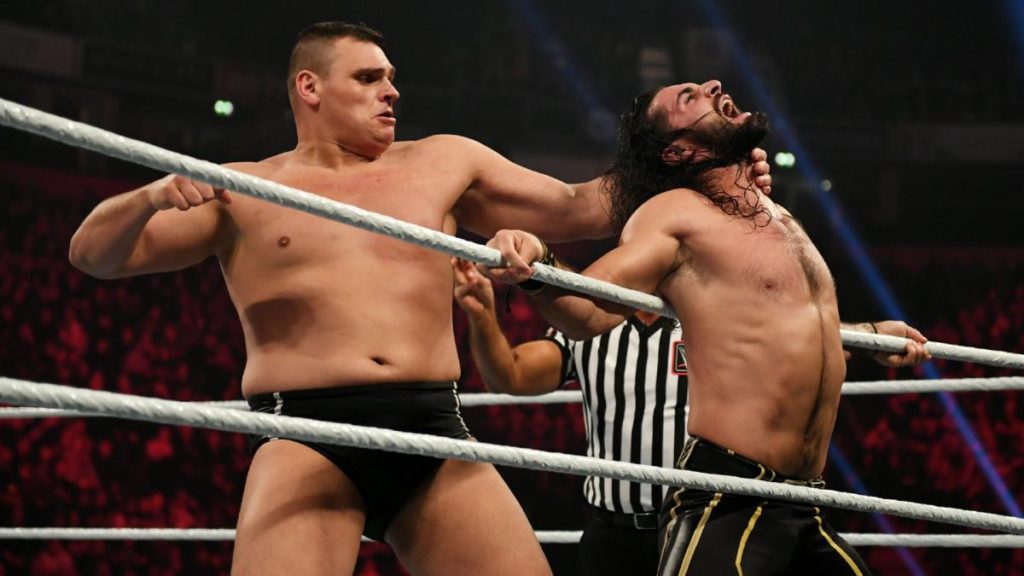 WWE's NXT United Kingdom Champion, WALTER, told Metro he didn't care about his Survivor Series match and had no investment in it.