Nickelodeon has officially renewed SpongeBob Squarepants for its 15th season.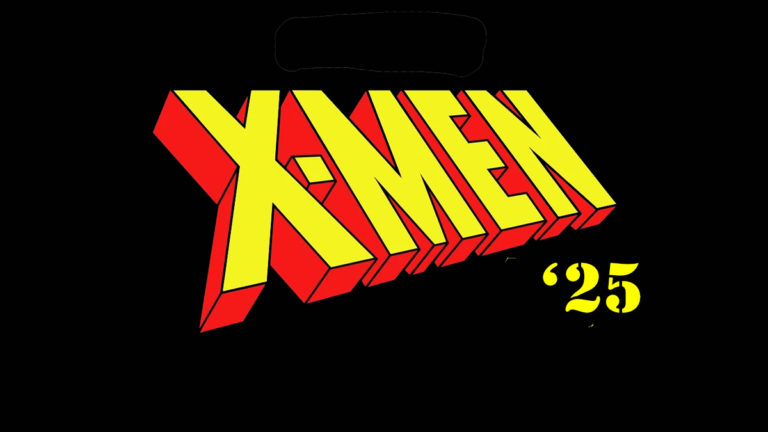 There finally appears some movement on the Marvel Studios reboot of the X-Men film franchise.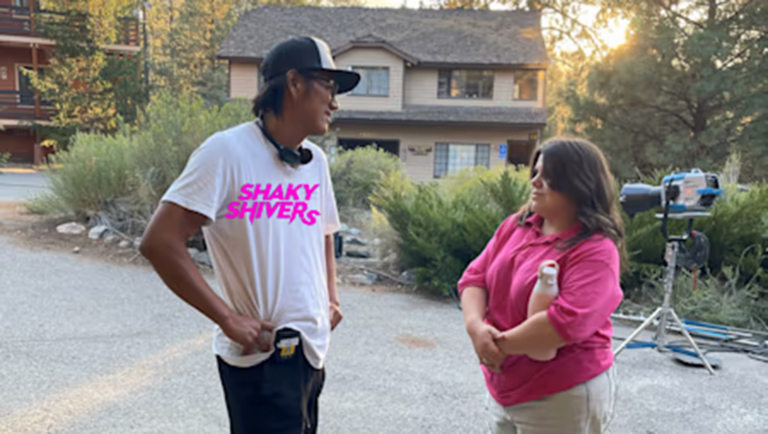 Sung Kang reveals the three invaluable lessons he learned from legendary directors Walter Hill and Robert Rodriguez, shaping his directorial debut in 'Shaky Shivers'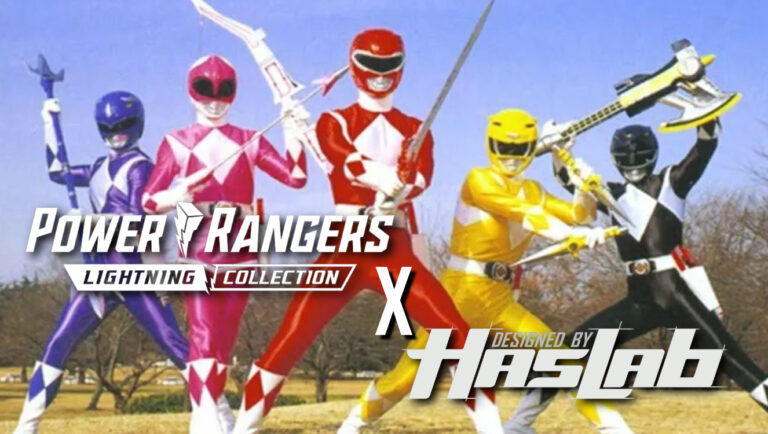 HasLab is developing wild new Power Rangers Lightning Collection weapons that you will want to see!
Most of the Star Wars fandom is clamoring for a live-action Clone Wars series. Here's why it shouldn't happen.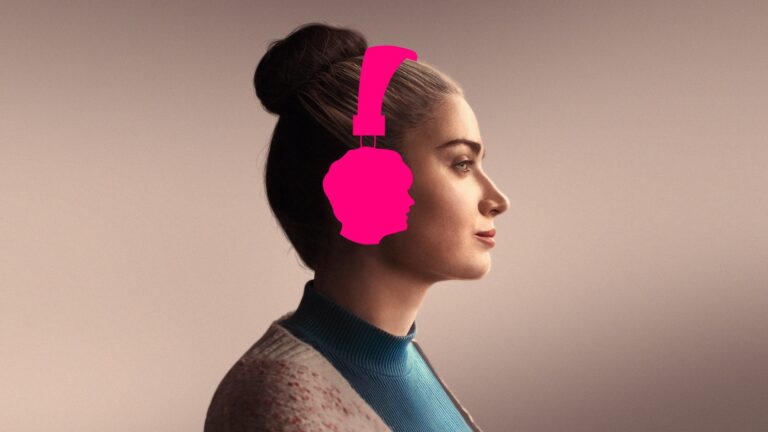 While it suffers from a conventional story and aesthetic shortcomings, Flora and Son overcomes them due to a strong lead performance from Eve Hewson.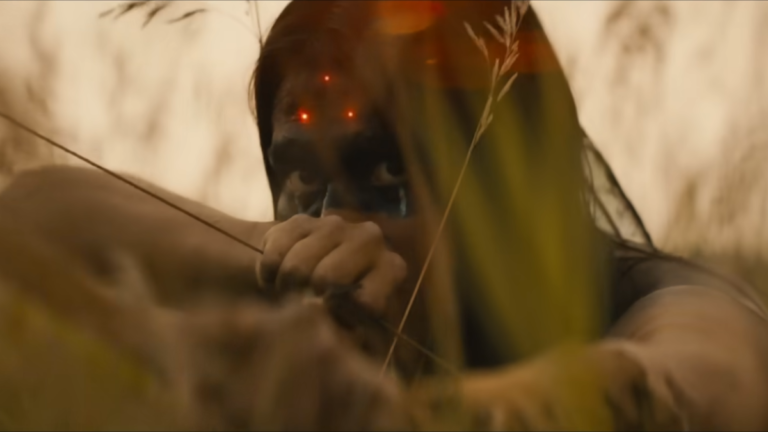 A sequel for the 2022 hit film "Prey" is in development at Hulu!