Street Fighter 6 launch trailer unleashes epic gameplay and Lil Wayne collaboration, gearing up for the ultimate fighting experience.
Bandai Namco and Limbic Entertainment have announced a partnership with mod.io for Park Beyond. The new collaboration will enable new features for the game including sharing designs with other players seamlessly.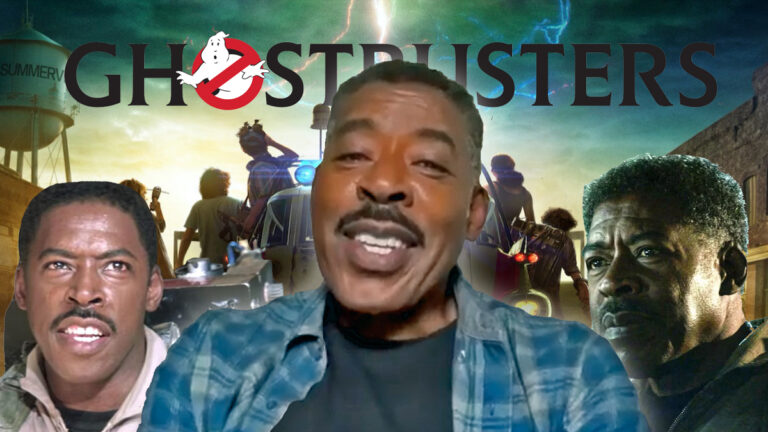 Champions star Ernie Hudson gives fans a sneak peek of what to expect from Winston Zeddemore in the upcoming sequel to Ghostbusters: Afterlife and shares the importance of the character.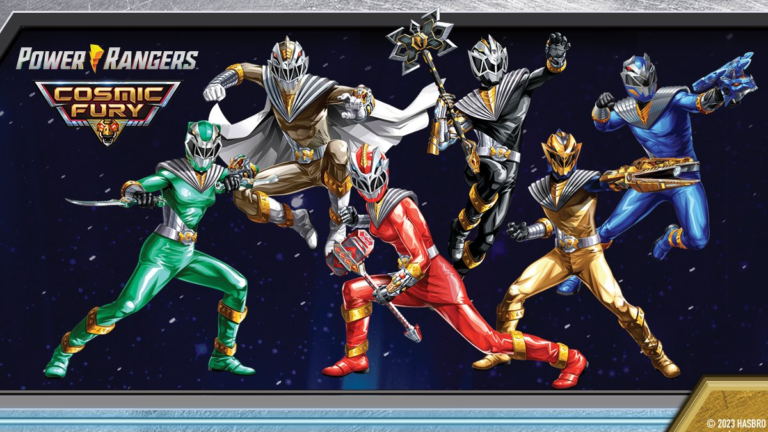 The Illuminerdi can exclusively reveal a ranger will be joining the villains in Power Rangers Cosmic Fury.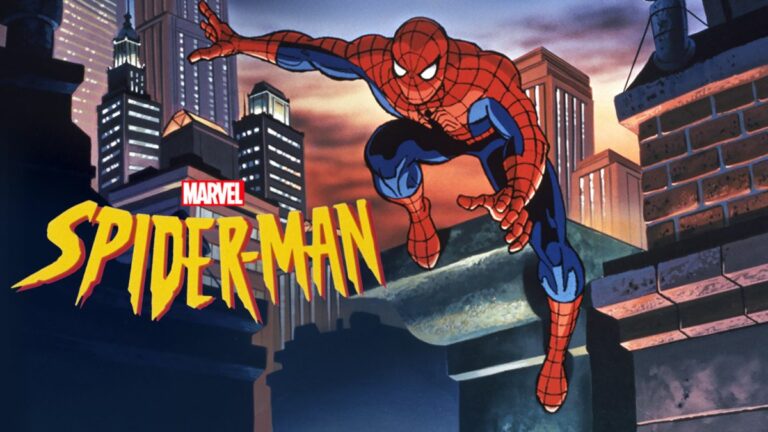 With the upcoming Spider-Man: Across The Spider-Verse on the horizon, it's time to take a look at one of the webhead's finest hours on television. 
Maxance Vincent
Reviews
May 29, 2023
Robert De Niro carries Laura Terruso's About My Father, which is an otherwise dated and familiar comedy.
That Time I Got Reincarnated as a Slime anime has revealed a new OAD release coming this year.