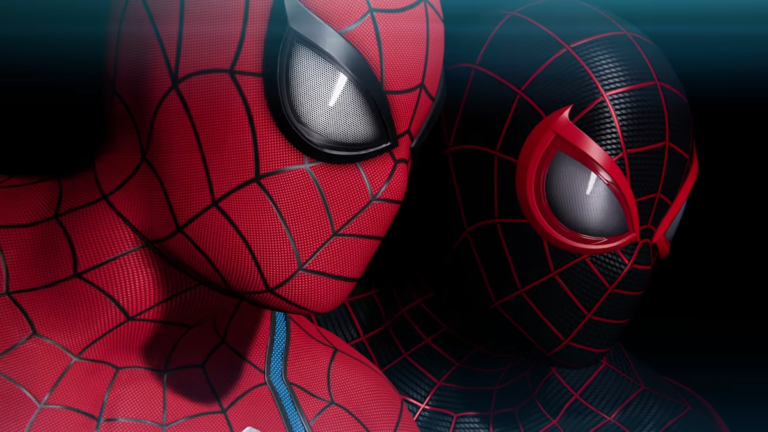 Get a look at the first gameplay footage showcasing Peter Parker in the symbiote suit.
Crunchyroll has announced its latest Home Entertainment release schedule.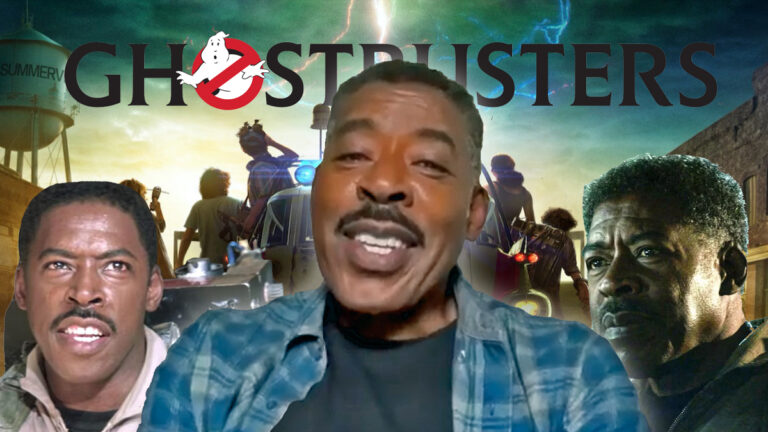 Champions star Ernie Hudson gives fans a sneak peek of what to expect from Winston Zeddemore in the upcoming sequel to Ghostbusters: Afterlife and shares the importance of the character.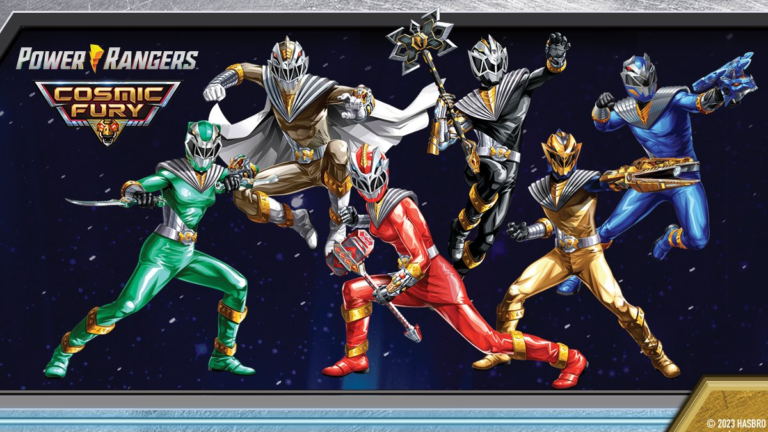 The Illuminerdi can exclusively reveal a ranger will be joining the villains in Power Rangers Cosmic Fury.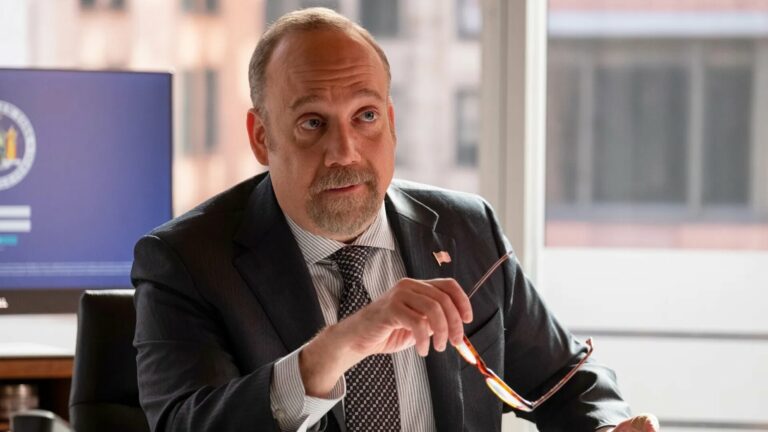 Six years after his last film director Alexander Payne will return with The Holdovers. Should you be excited about the film? Let's find out!
Reality wins on HBO. Check out the new film starring Sydney Sweeney as Reality Winner, on HBO on May 29.
The social media embargo for the long-awaited Spider-Man: Across the Spider-Verse has been lifted and it sounds like Sony Pictures Animation has another winner on their hands.