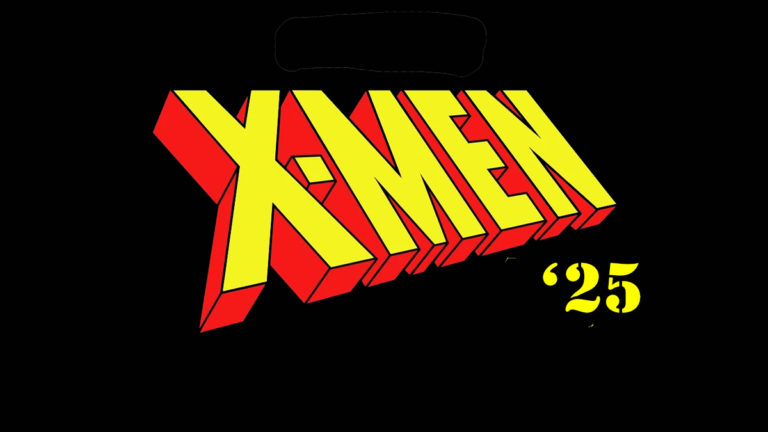 There finally appears some movement on the Marvel Studios reboot…
Apple Original Films announces the release of its new spy thriller, 'Argylle,' directed by Matthew Vaughn and featuring a star-studded cast. Set to premiere on February 2, 2024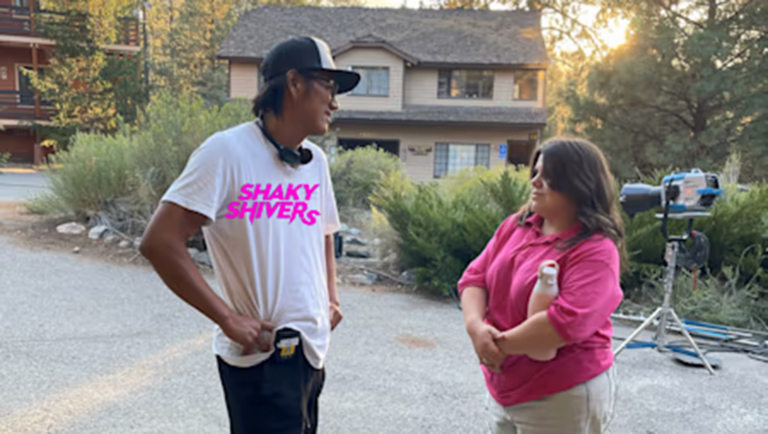 Sung Kang reveals the three invaluable lessons he learned from legendary directors Walter Hill and Robert Rodriguez, shaping his directorial debut in 'Shaky Shivers'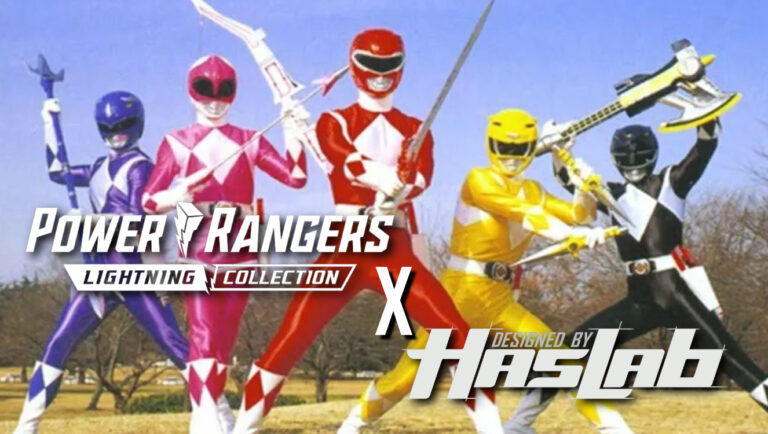 HasLab is developing wild new Power Rangers Lightning Collection weapons that you will want to see!
Most of the Star Wars fandom is clamoring for a live-action Clone Wars series. Here's why it shouldn't happen.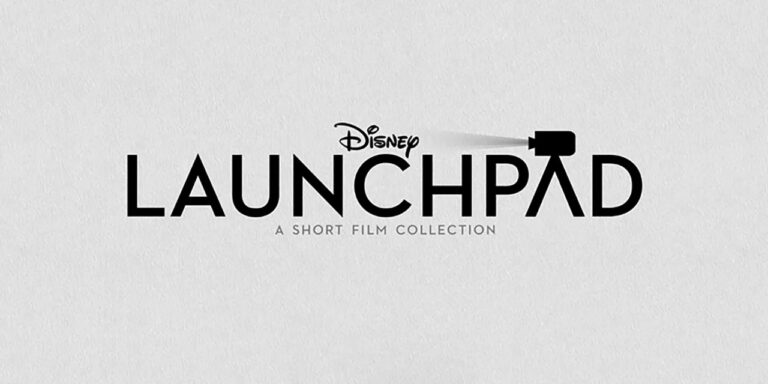 Launchpad is back for a second season on Disney Plus for young talented minds to tell the stories we all need to hear.
Fellow actors and friends pay tribute to the late Harry Potter actor and a look back on his life and career