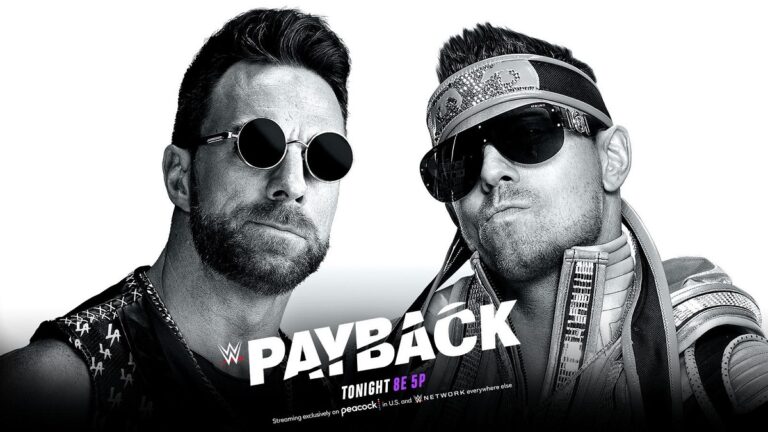 Longtime WWE Superstar The Miz recently revealed how much fun he had working with fellow Superstar LA Knight and the challenges of their feud.
Filmmaker Rob Reiner is returning back to the realm of This Is Spinal Tap, as he's gearing up a sequel to the beloved 1984, classic mockumentary.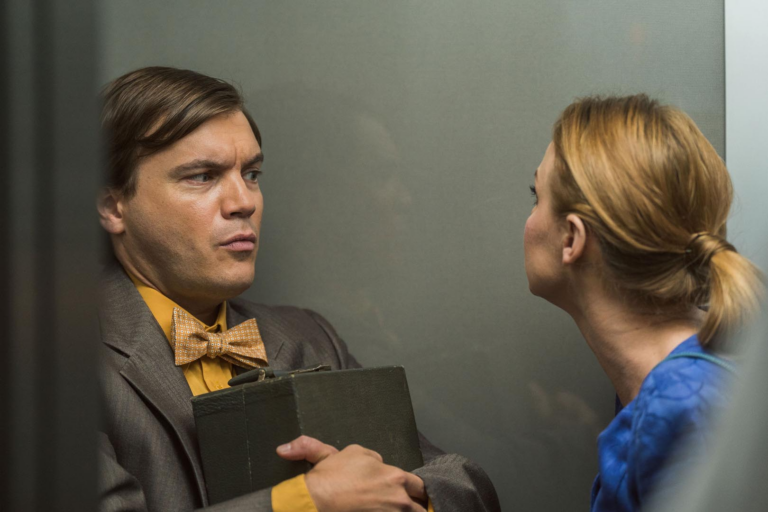 In the shadows of the courtroom, where the drama of…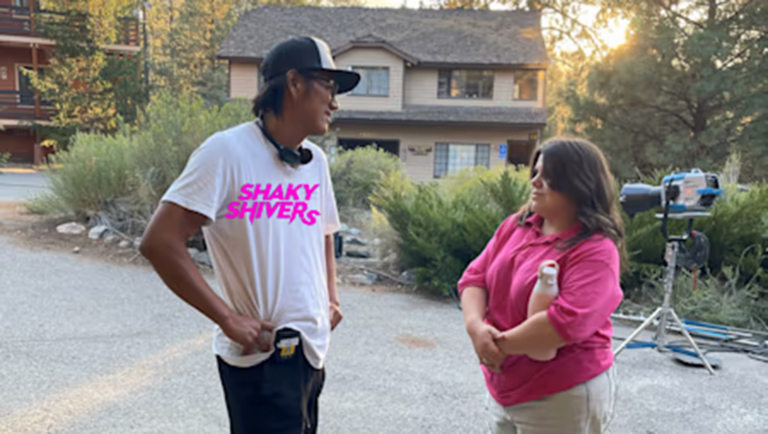 Sung Kang reveals the three invaluable lessons he learned from legendary directors Walter Hill and Robert Rodriguez, shaping his directorial debut in 'Shaky Shivers'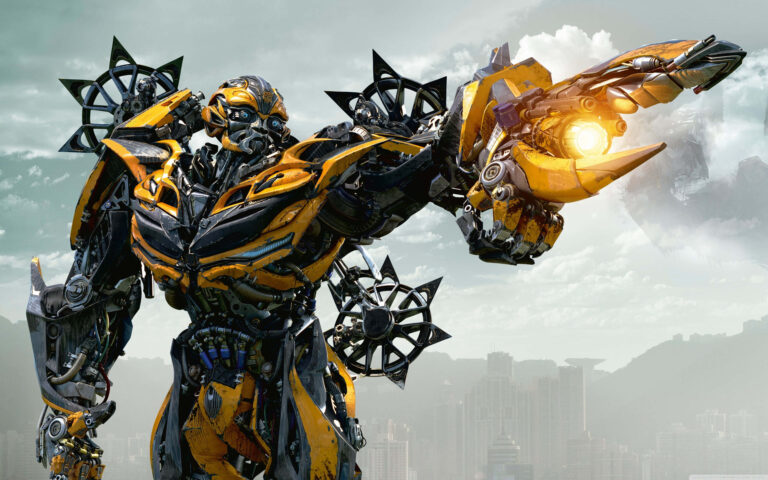 Bumblebee has been stealing the spotlight for far too long. Let's talk why that's a problem for our precious Transformers
That Time I Got Reincarnated as a Slime: Visions of Coleus brings a fantastic new snippet of events that explores the past and teases the future.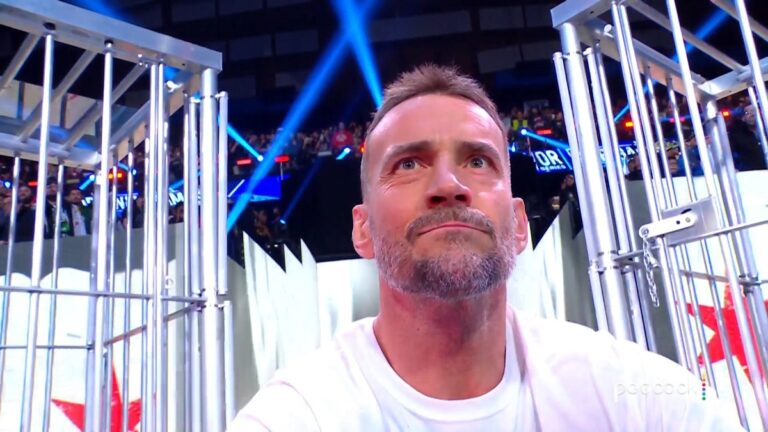 CM Punk makes his shocking WWE return and the wrestling world doesn't know how to feel about it.