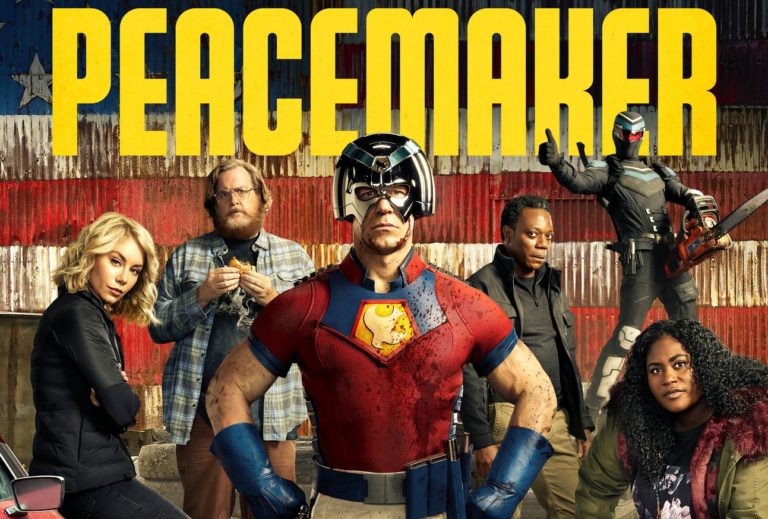 James Gunn sheds some light on plansf for the DC Universe and actors who will continue on with their roles from the DCU.
Jade Cargill has officially left AEW for WWE. Cargill was one of AEW's brightest up-and-coming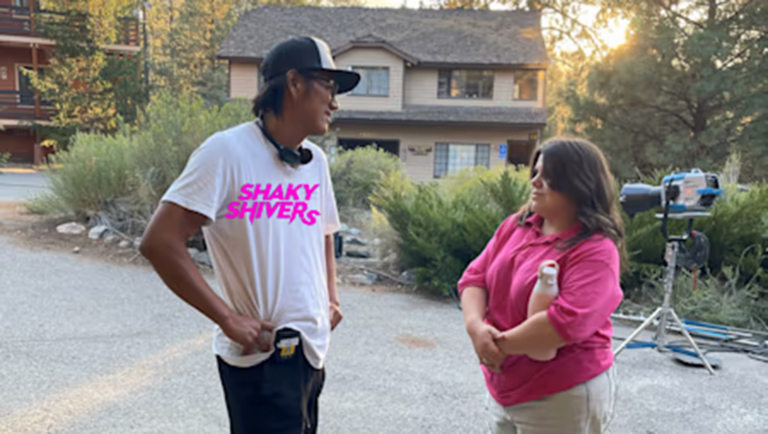 Sung Kang reveals the three invaluable lessons he learned from legendary directors Walter Hill and Robert Rodriguez, shaping his directorial debut in 'Shaky Shivers'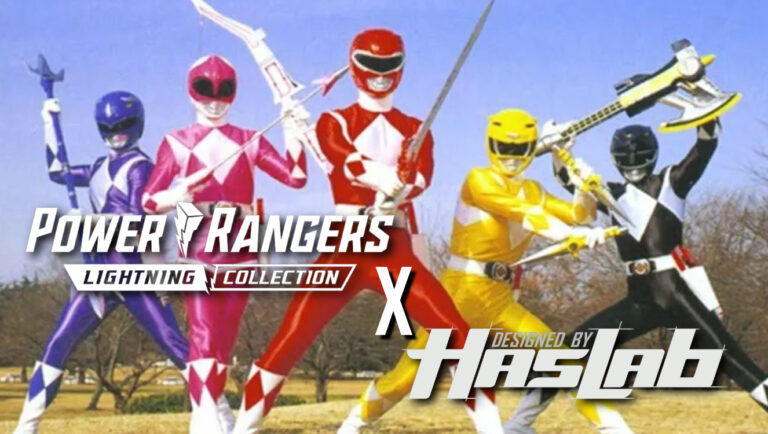 HasLab is developing wild new Power Rangers Lightning Collection weapons that you will want to see!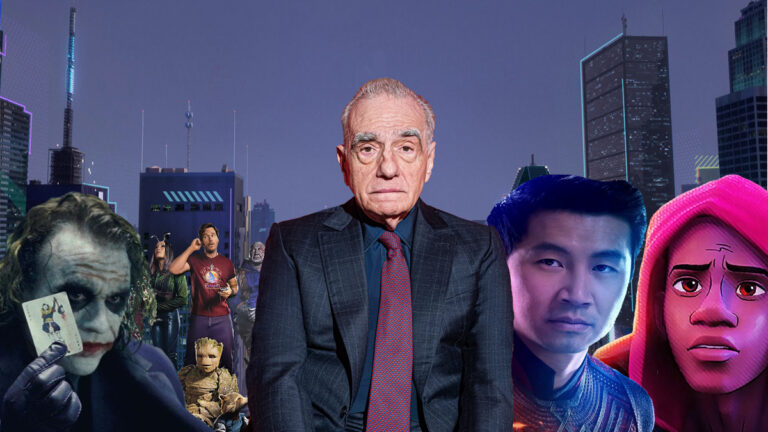 Martin Scorsese argues in his latest headline-catchy quote that cinema is dying and superheroes are the reason. But hasn't cinema been dying for 100 years?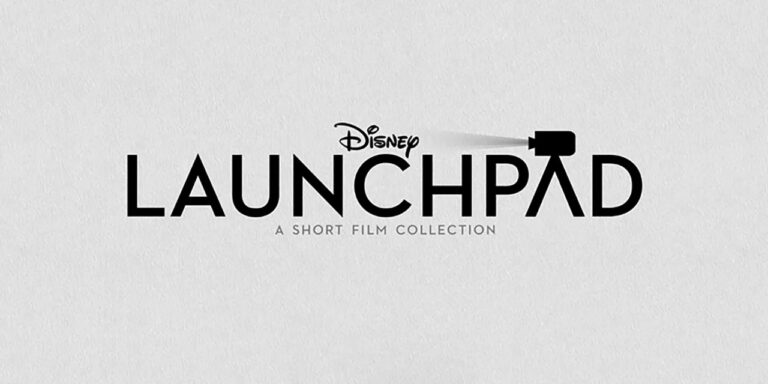 Launchpad is back for a second season on Disney Plus for young talented minds to tell the stories we all need to hear.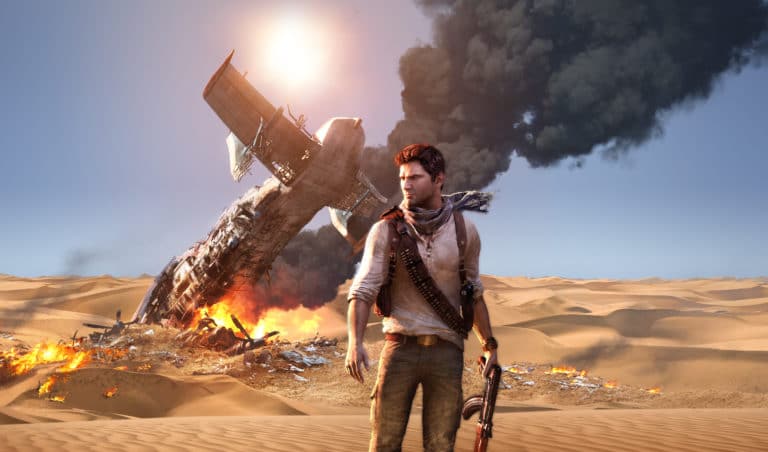 SAG-AFTRA might soon add video game companies to its existing strike if a new Interactive Media Agreement cannot be reached this month.