We have two potential contenders for the villainous Two-Face/Harvey Dent…
Love is in the air as With Love triumphantly returns for its second season, captivating
Broken Lizard lets us know the status of the Beer Fest sequel 23 years later.
The Red Wild Force Ranger will be coming to the Power Rangers Lightning Collection, donning the Red Savage Warrior armor.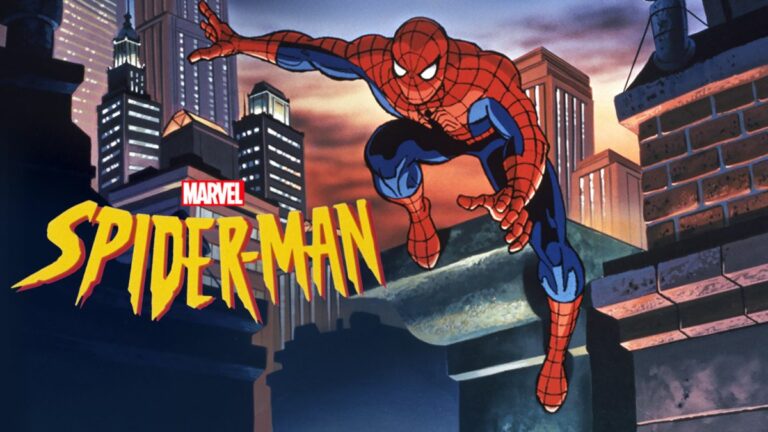 With the upcoming Spider-Man: Across The Spider-Verse on the horizon, it's time to take a look at one of the webhead's finest hours on television.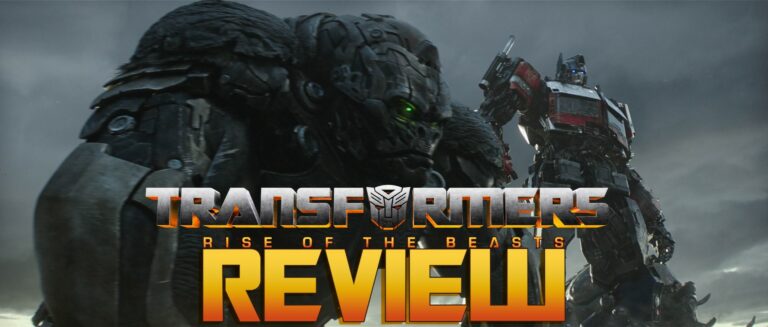 Transformers: Rise of the Beasts is an awesome Transformers movie, and a solid intro to Beast Wars
Brace yourself for a captivating and heartwarming journey as Prime Video's With Love returns for