A new report suggests Wakanda's future is in animation for a new Black Panther project!
The iconic Monster High animated series is back with new episodes this October. Dive into the spooky adventures and meet the new characters joining the boo crew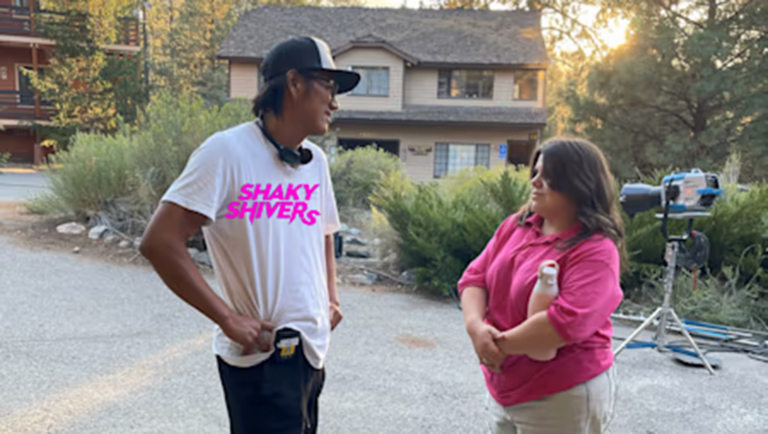 Sung Kang reveals the three invaluable lessons he learned from legendary directors Walter Hill and Robert Rodriguez, shaping his directorial debut in 'Shaky Shivers'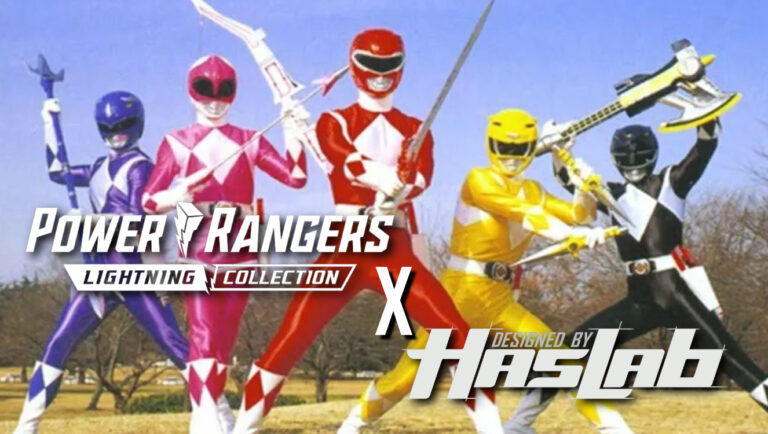 HasLab is developing wild new Power Rangers Lightning Collection weapons that you will want to see!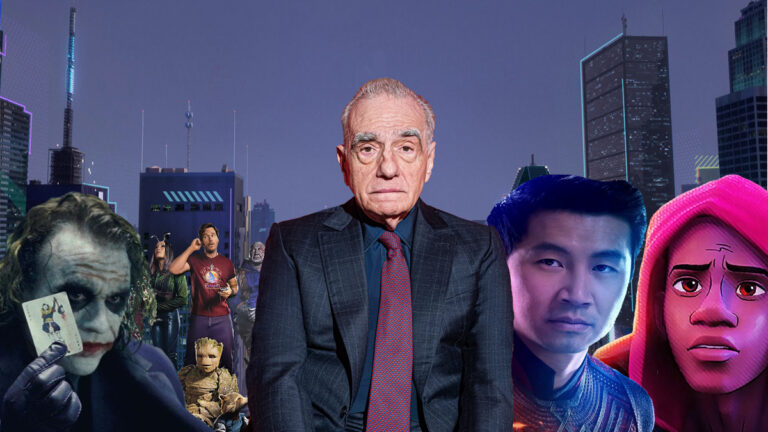 Martin Scorsese argues in his latest headline-catchy quote that cinema is dying and superheroes are the reason. But hasn't cinema been dying for 100 years?
'Gen V' intertwines youthful naivety with the dark complexities of superheroism, offering a fresh, poignant reflection on young adulthood within 'The Boys' universe and reality
The minds behind the story of 'Wish,' Chris Buck and Jennifer Lee, explore the convergence of hand-drawn artistry and modern computer graphics, showcasing how technological advancements have redefined the boundaries of animation.