The length of episode 8, the season finale of Ahsoka, has leaked online. Check it out below, as well as some speculation on where things might go.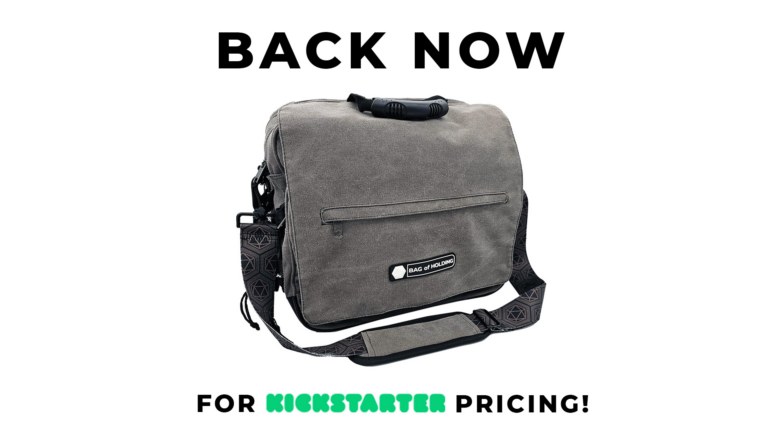 Gaming lifestyle brand, Rollacrit, announces a Kickstarter campaign to reintroduce the iconic Bag of Holding. Bigger, stronger, and tailored for the modern adventurer, this revamped classic is set to make waves in the pop culture community.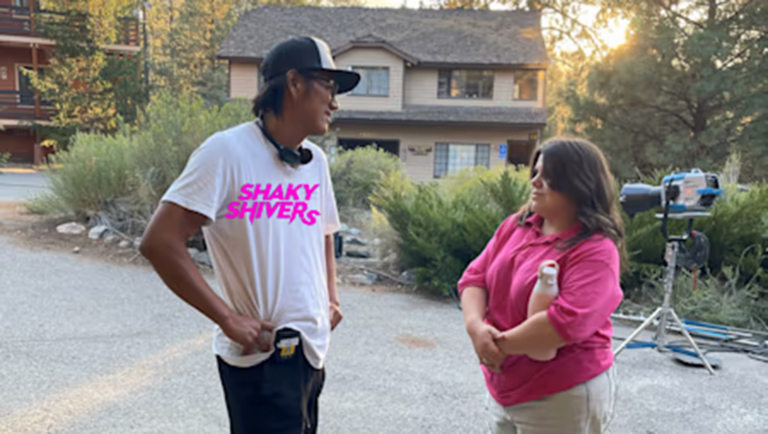 Sung Kang reveals the three invaluable lessons he learned from legendary directors Walter Hill and Robert Rodriguez, shaping his directorial debut in 'Shaky Shivers'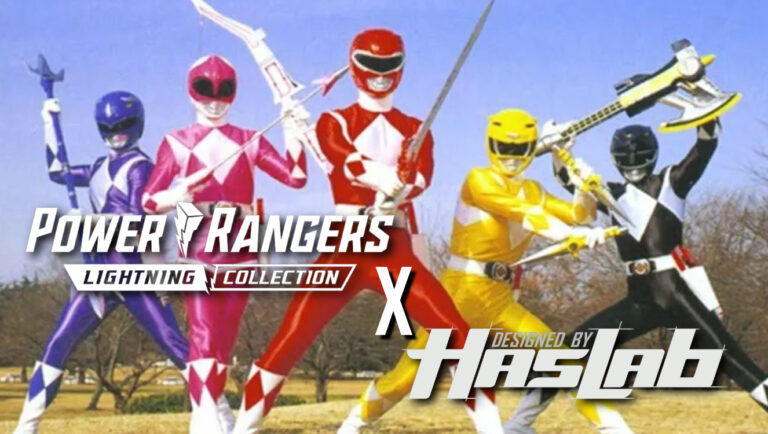 HasLab is developing wild new Power Rangers Lightning Collection weapons that you will want to see!
Most of the Star Wars fandom is clamoring for a live-action Clone Wars series. Here's why it shouldn't happen.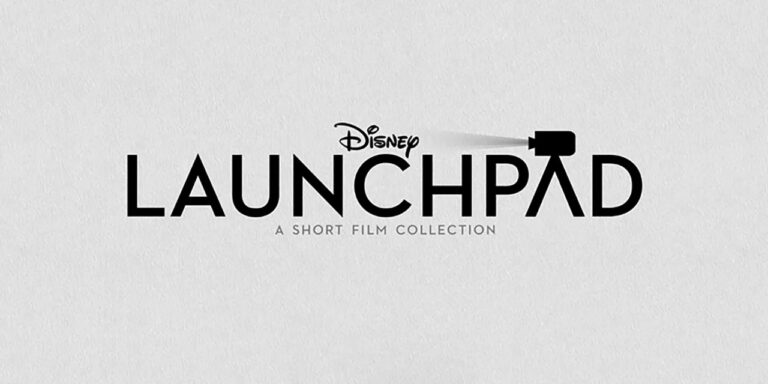 Launchpad is back for a second season on Disney Plus for young talented minds to tell the stories we all need to hear.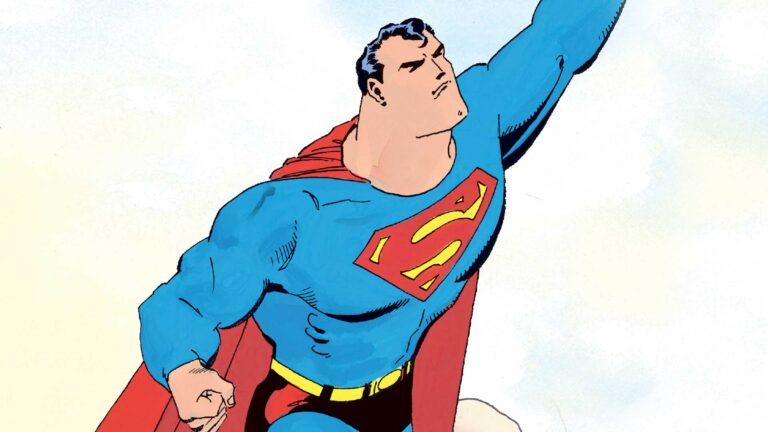 James Gunn offers up some details on one of the influences on the upcoming Superman: Legacy feature.