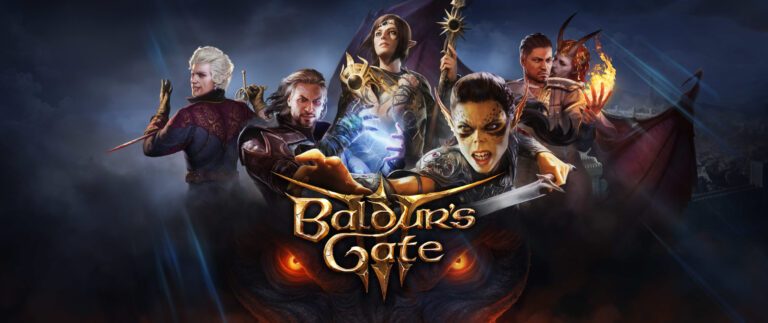 'Baldur's Gate 3' launches on Xbox Series X|S with critical acclaim, bringing new game modes, an expanded ending, and cross-platform progression to Xbox players
Audiences in Japan will finally have the opportunity to see the acclaimed hit film, Oppenheimer, in theaters next year. As reported by The Associated Press, Christopher Nolan's acclaimed historical drama will be released in Japanese theaters in 2024 courtesy of distributor Bitters End. The distributor announced the news on Thursday (Dec. 7).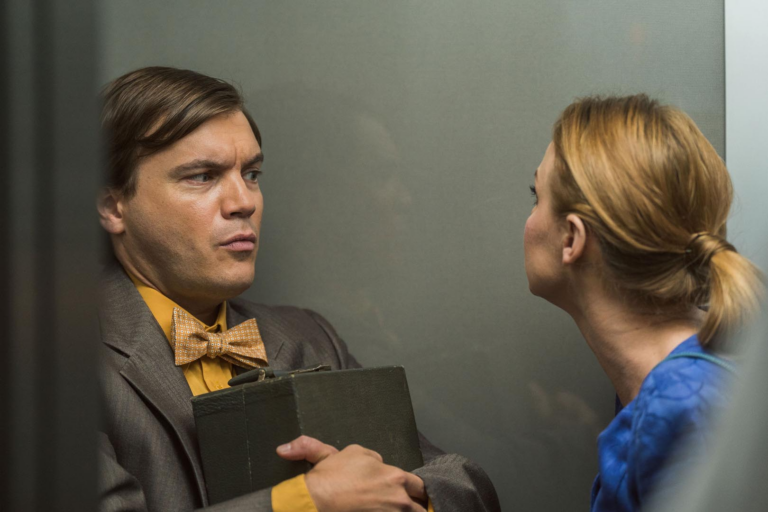 In the shadows of the courtroom, where the drama of…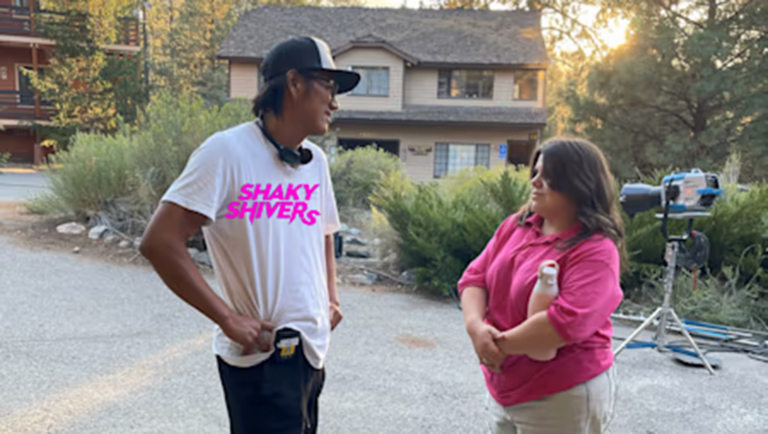 Sung Kang reveals the three invaluable lessons he learned from legendary directors Walter Hill and Robert Rodriguez, shaping his directorial debut in 'Shaky Shivers'
Wonka, directed by Paul King, emerges as a cinematic confectionery delight, brimming with charm, wonder,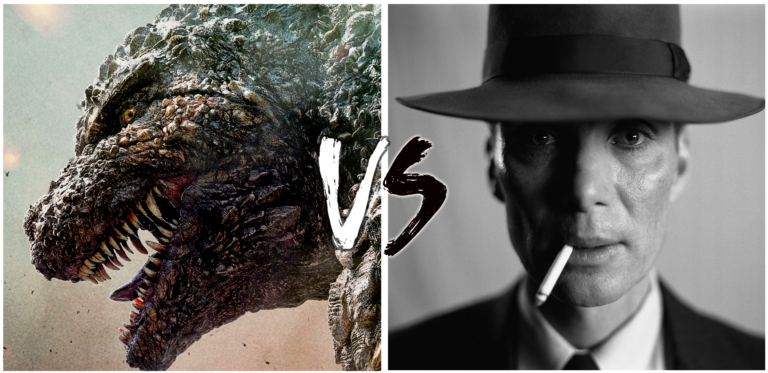 Godzilla Minus One has officially taken the crown from Oppenheimer to become the king of 2023's blockbusters on IMDB.