It looks like Marvel fans and gamers have a new…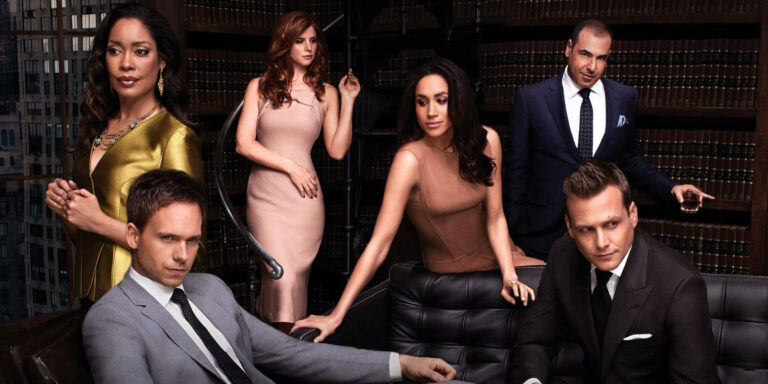 After the success of 'Suits' and the 'Monk' reunion film, USA Network is planning to relaunch the 'blue sky' television era!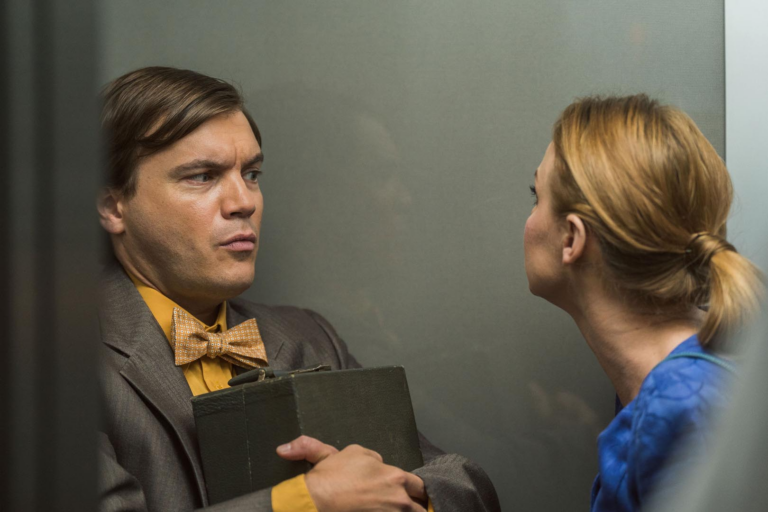 In the shadows of the courtroom, where the drama of…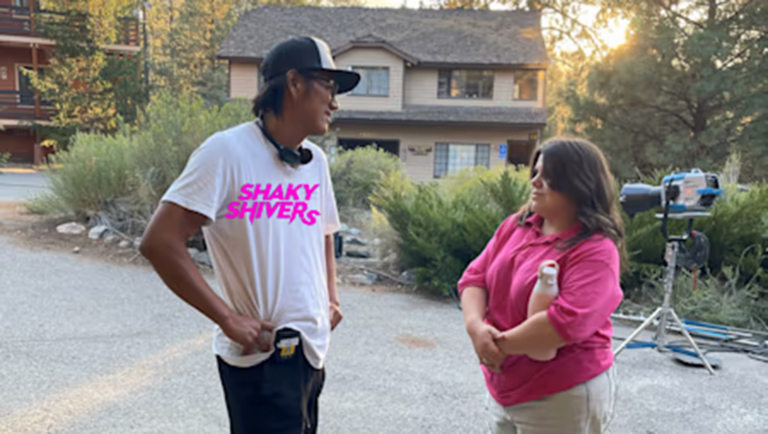 Sung Kang reveals the three invaluable lessons he learned from legendary directors Walter Hill and Robert Rodriguez, shaping his directorial debut in 'Shaky Shivers'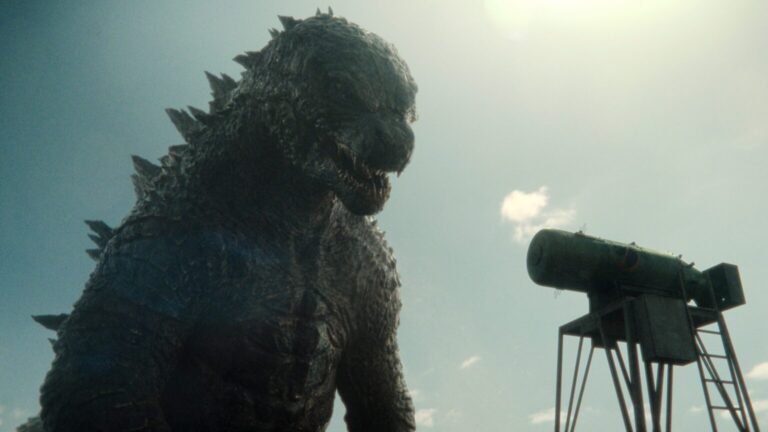 Kurt Russell's performance as the older Lee Shaw is a major highlight of the latest episodes of Monarch: Legacy of Monsters!
Come escape the humdrum of reality with the Cute Farmer Life. For a small indie game, this was the perfect dose of relaxation. It didn't matter if it was the end of the day, palate cleanser between bigger games, or a mid-day refresher allowing the mind to rest.