Matt Riddle released from WWE after a run mired in controversy.
BRZRKR: Fallen Empire #1 is an exciting new release, continuing the story of Berzerker. Find out more about the upcoming comic featuring writer Mattson Tomlin and artist Rebekah Isaacs.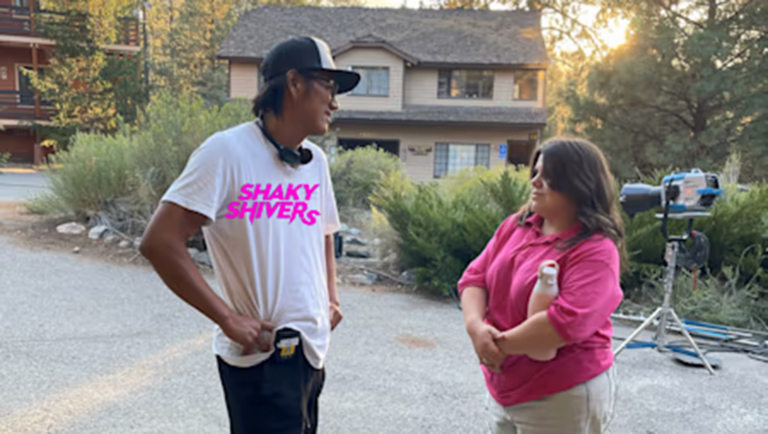 Sung Kang reveals the three invaluable lessons he learned from legendary directors Walter Hill and Robert Rodriguez, shaping his directorial debut in 'Shaky Shivers'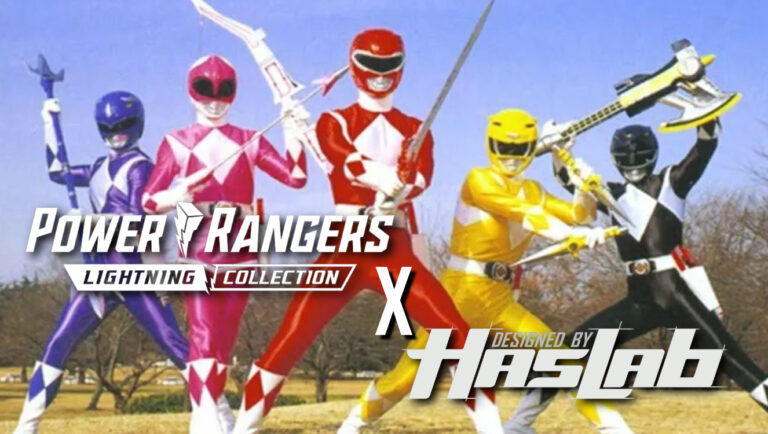 HasLab is developing wild new Power Rangers Lightning Collection weapons that you will want to see!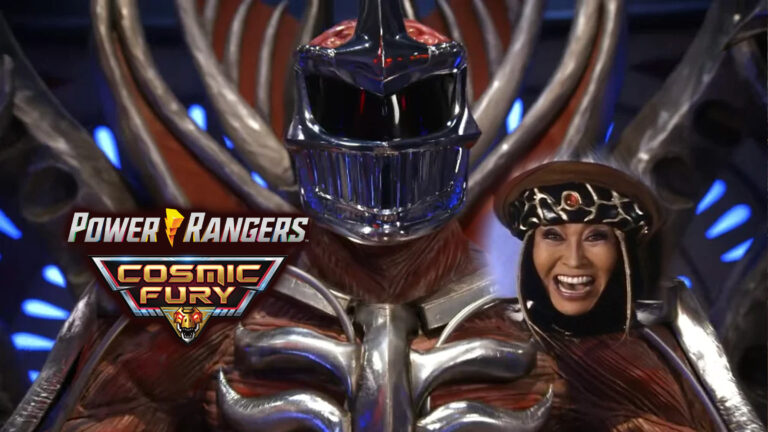 Power Rangers Cosmic Fury will feature the iconic Mighty Morphin Villain. However, has Lord Zedd forgotten about his wife, Rita Repulsa?
Despite a committed performance from Kaitlyn Dever, No One Will Save You leaves little to be desired from a storytelling perspective.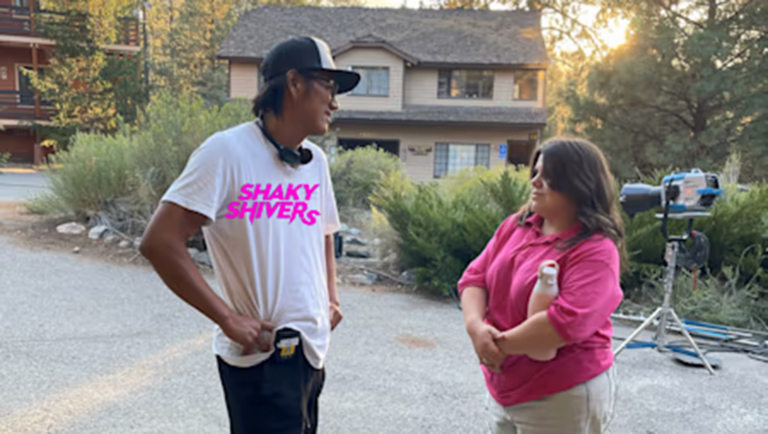 Sung Kang reveals the three invaluable lessons he learned from legendary directors Walter Hill and Robert Rodriguez, shaping his directorial debut in 'Shaky Shivers'