Rockstar Games ended up dropping that new GTA VI trailer ahead of schedule. Regardless, the official trailer and reveal for Grand Theft Auto VI finally arrived, along with its targeted release period. The latest installment of the iconic GTA series returns to Vice City, the setting of the classic 2002 game Grand Theft Auto: Vice City.
Godzilla and Kong team up to stop a greater foe in the bonkers trailer for Godzilla x Kong: The New Empire. Now let's take a closer look…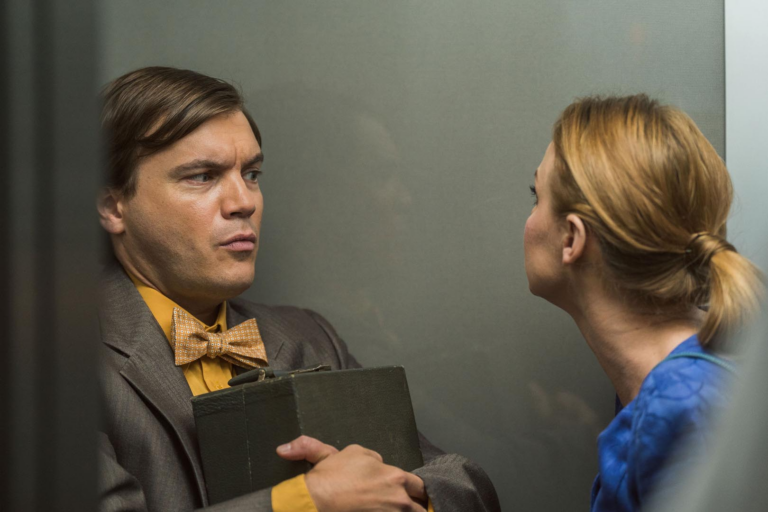 In the shadows of the courtroom, where the drama of…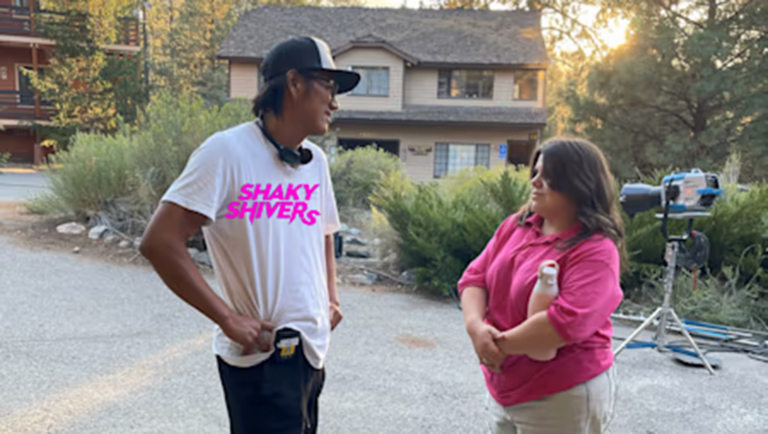 Sung Kang reveals the three invaluable lessons he learned from legendary directors Walter Hill and Robert Rodriguez, shaping his directorial debut in 'Shaky Shivers'
Wonka, directed by Paul King, emerges as a cinematic confectionery delight, brimming with charm, wonder,
At long last, the Mad Max franchise continues with the upcoming prequel, Furiosa: A Mad Max Saga. George Miller returns to direct the new prequel, depicting the origin story of Furiosa, the character first introduced in 2015's hit film, Mad Max: Fury Road. Now, the first trailer, images, and poster have arrived for the film, at last revealing Anya Taylor-Joy as the new Furiosa.