The Illuminerdi reviews the surprising anti-hero action film, Archenemy.
The Illuminerdi sits down with director Adam Egypt Mortimer to talk about the film, sequel possibilities, and his dream of developing a Nick Fury or Animal Man film.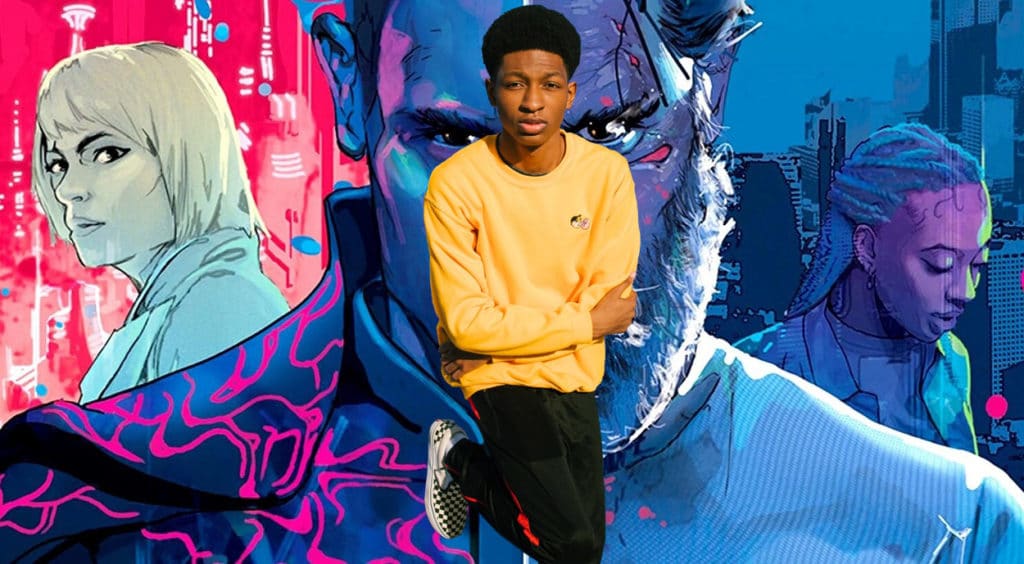 Archenemy is a new superhero movie featuring an original story from rising writer-director Adam Egypt Mortimer. We spoke with star Skylan Brooks.