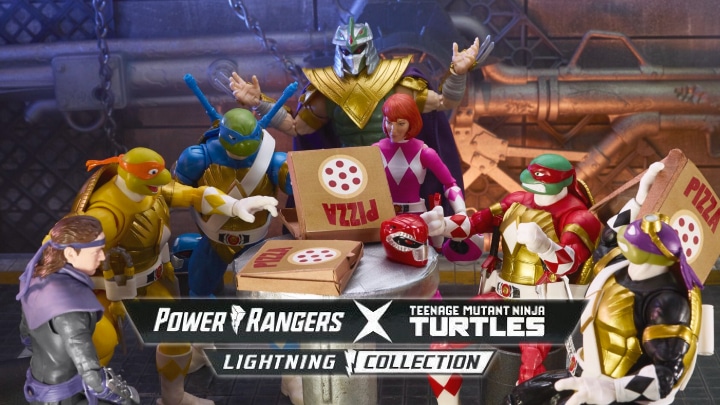 New details have been revealed about the Power Rangers x TMNT Lightning Collection crossover.
The crossover between Mighty Morphin' Power Rangers and Teenage Mutant Ninja Turtles continues in the 4th and penultimate issue of the series. This is a spoiler-review! You have been warned. The issue opens with the Turtles about to engage WyldFyre (one of Rita Repulsa's goons) in combat. Making good on the last panel of issue […]
Transformers and My Little Pony are teaming up for a comic crossover in Spring of 2020, thanks to the genius plot of IDW Publishing.