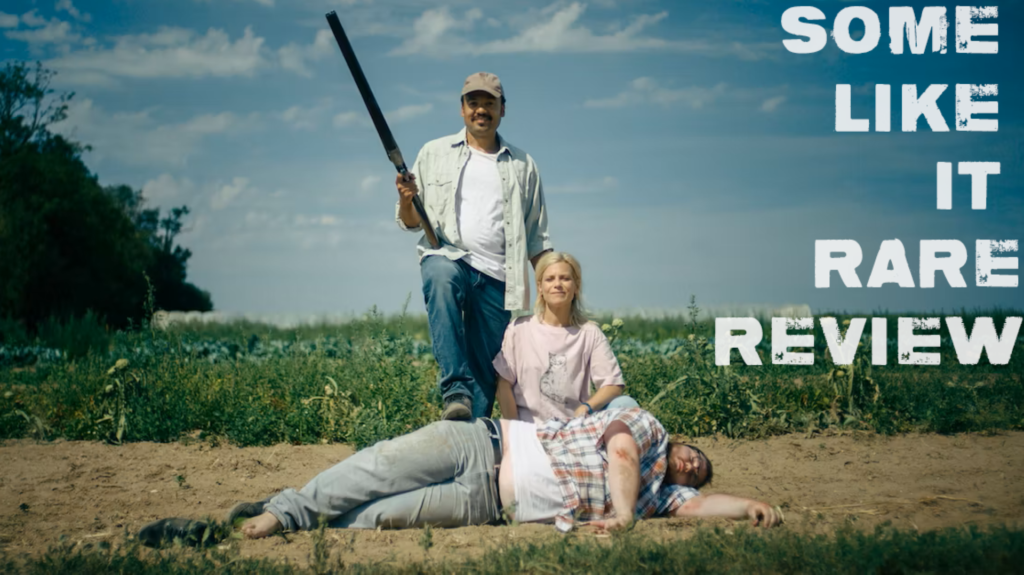 Fabrice Eboué's Some Like It Rare is a well-done dark comedy that will have audiences begging for seconds.
A Taste of Hunger left us almost replete. Read why in our review.
George MacKay and Lili Rose-Depp play people who think they are a Wolf and a Wildcat in Wolf. What a shame that the film doesn't do anything interesting with this intriguing concept. Read more in our Wolf review.