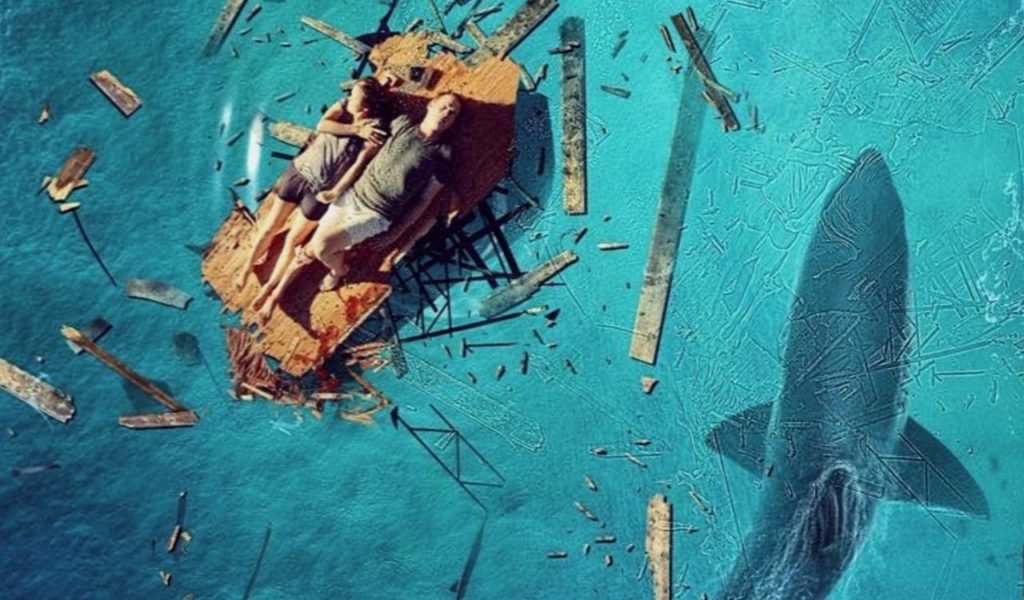 The writer/director of The Requin breaks down what shark movies have in common with villain films like Sony's Venom.
The Requin writer/director reveals how James Wan's haunted house style horror movies inspired his new film.
Alicia Silverstone goes up against a giant shark in the new trailer for The Requin.