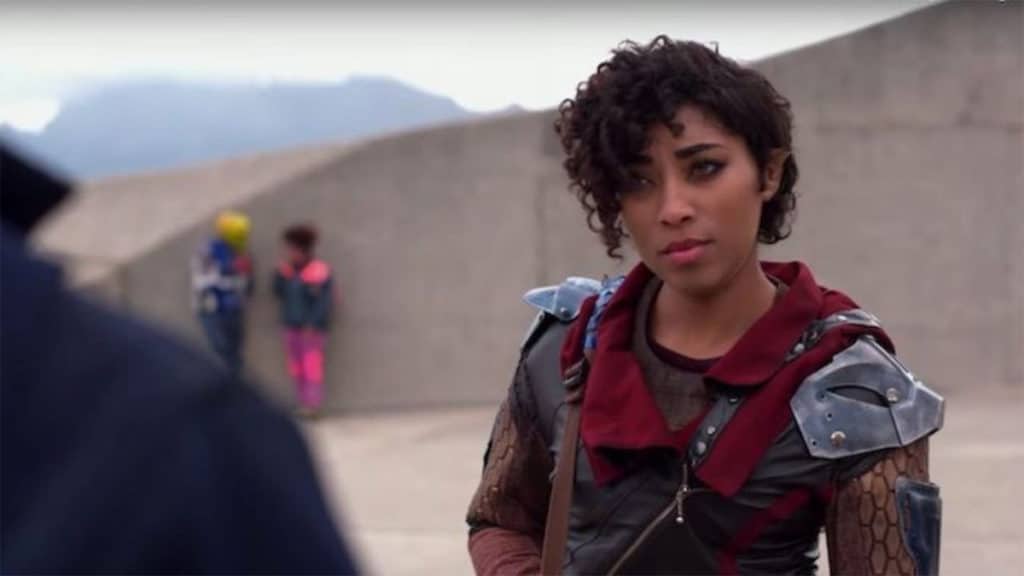 Adriyan Rae, star of SYFY's Vagrant Queen, shared her thoughts on the all-female creative team and on being at the forefront of science fiction representation.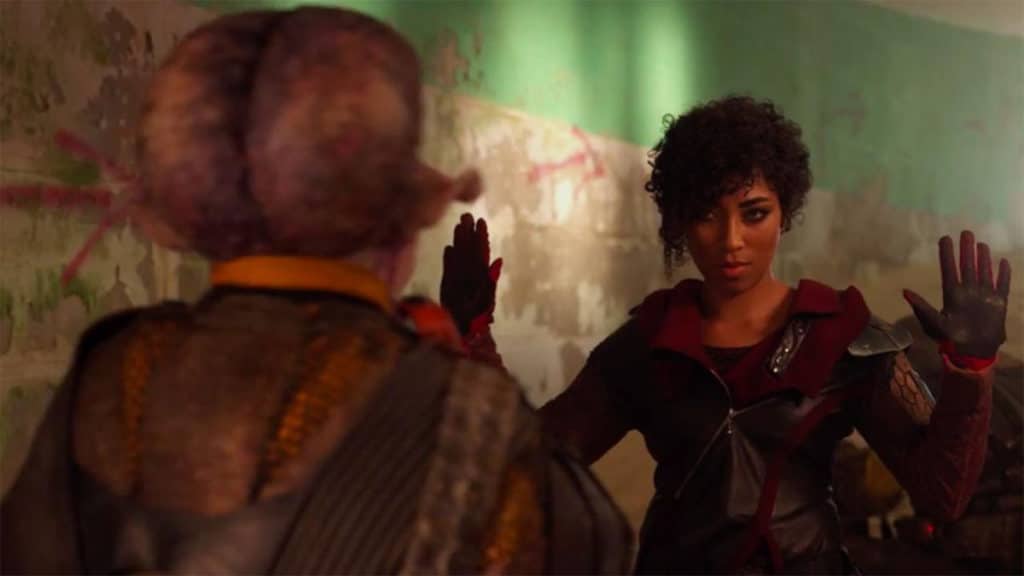 Vagrant Queen star Adriyan Rae shares details about the characters and dynamics that populate the first season of SYFY's latest space opera.
Vagrant Queen, from Vault Comics, premieres on Syfy this week. Star Adriyan Rae spoke with The Illuminerdi about the tone and quirks of the space opera.