The Rise #3 is another exciting installment in the horror comic book prequel to Night Of The Living Dead. 
The upcoming theatrical reboot for the Resident Evil franchise from Sony Pictures and Constantin Films has finally revealed its release date and a new poster.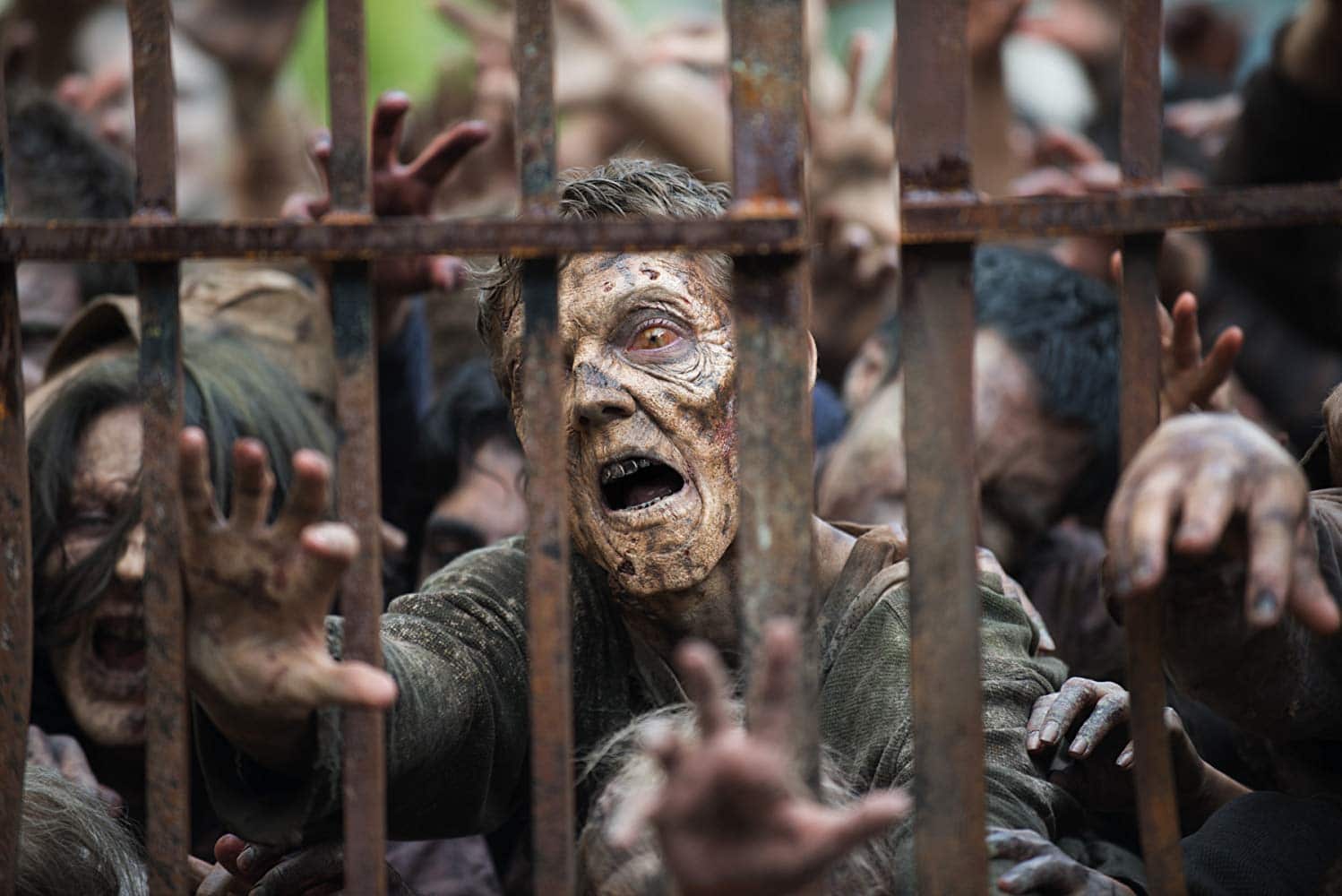 Horror director Fede Alvarez is set to direct a zombie pandemic film titled, 16 States.